Swordsmanship is a staple in the world of anime, with many iconic characters wielding their blades with grace and power. From legendary warriors to skilled assassins, these best swordsmen captivate audiences with their mastery and finesse.
It is entirely possible that some of your favorite characters might not be included, but I tried to make it as objective as I could.
The following characters earned their place on this list due to their impressive swordplay and undeniable cool factor.
Here are my top 10 favorite anime swordsmen.
10. Ichigo (Bleach)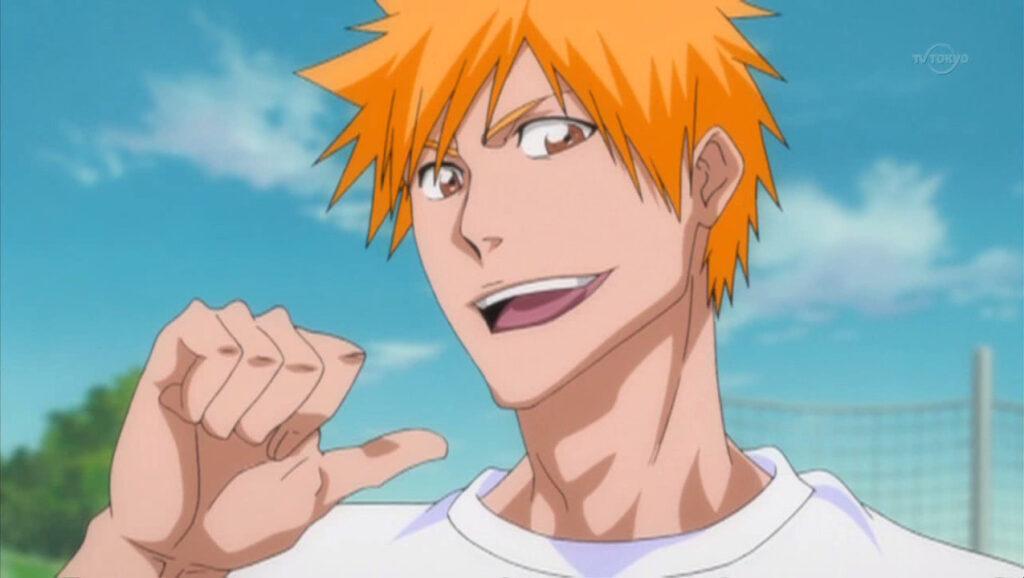 Should I be able to include other shinigami on this list, I will gladly do so. However, I will include the series' main character instead since we're only discussing the top 10. Also, you can't deny that Ichigo is a great swordsman in Bleach and the anime world as a whole.
Using his Zanpakutō, Zangetsu and Ichigo fought humongous Hollows and also the Espada, the top-ranked and most powerful Arrancar, alike.
In Bleach, he is still kicking his enemies' asses!
9. Sakata Gintoki (Gintama)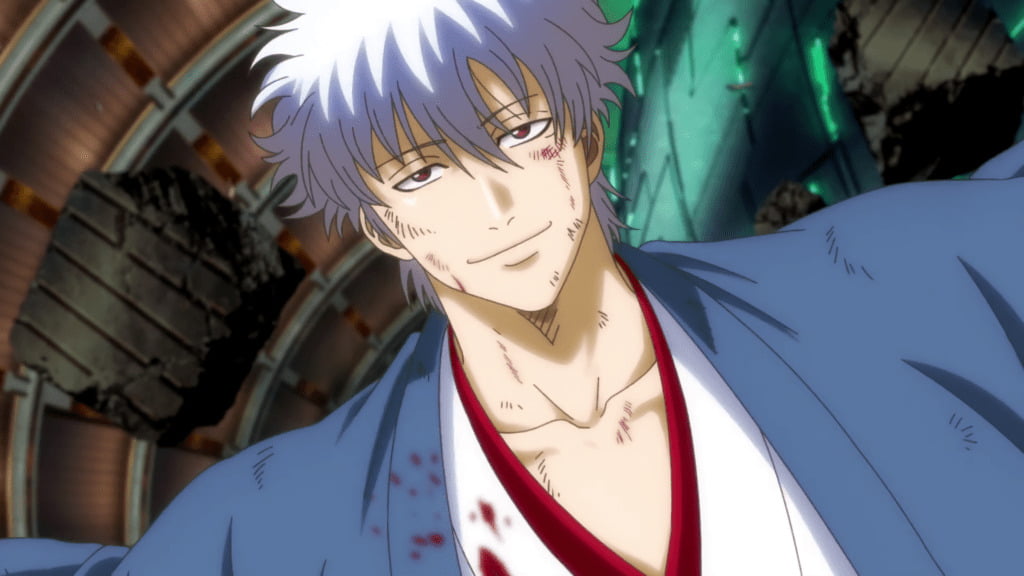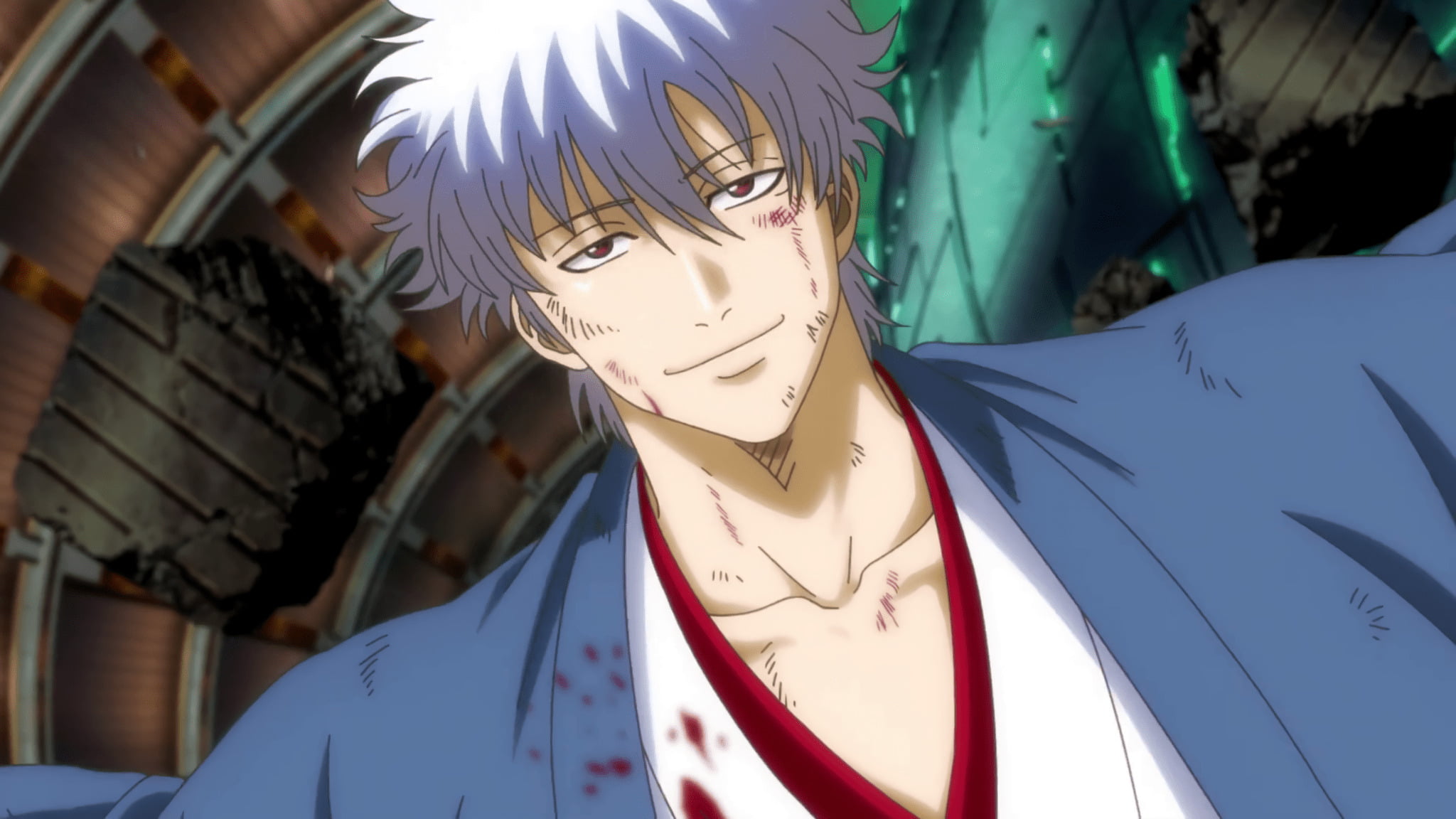 'King of the Trolls' Gintoki isn't on many people's list of expectations. However, I still consider Gintoki's ability to beat all of his opponents without superpowers or magic tricks, but with a wooden katana, worthy of his place on this list.
8. Erza Scarlet (Fairy Tail)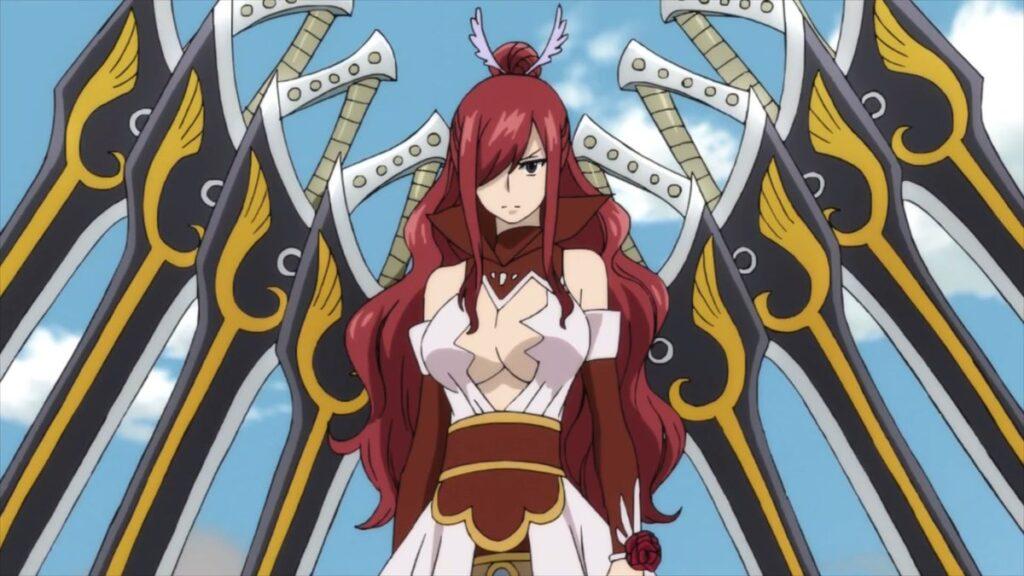 Maybe I should include her in my list of top 10 swordswomen as well. I cannot, for Christ's sake, ignore Erza! I can't sleep on Erza because she's done so much in Fairy Tail. She cut through metal with just air pressure from her sword and defeated 100 powerful monsters despite being injured!
7. Hiei (Yu Yu Hakusho)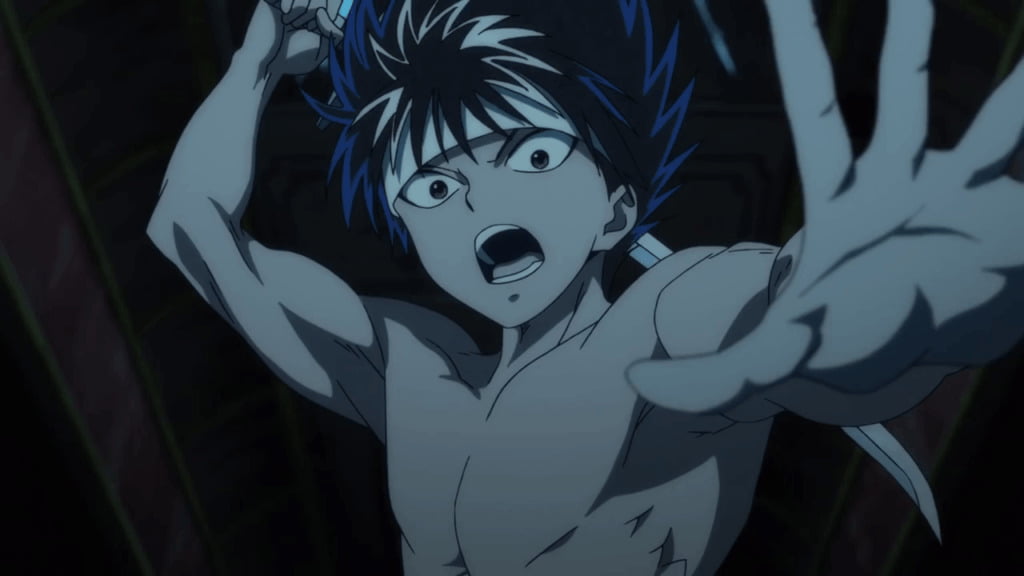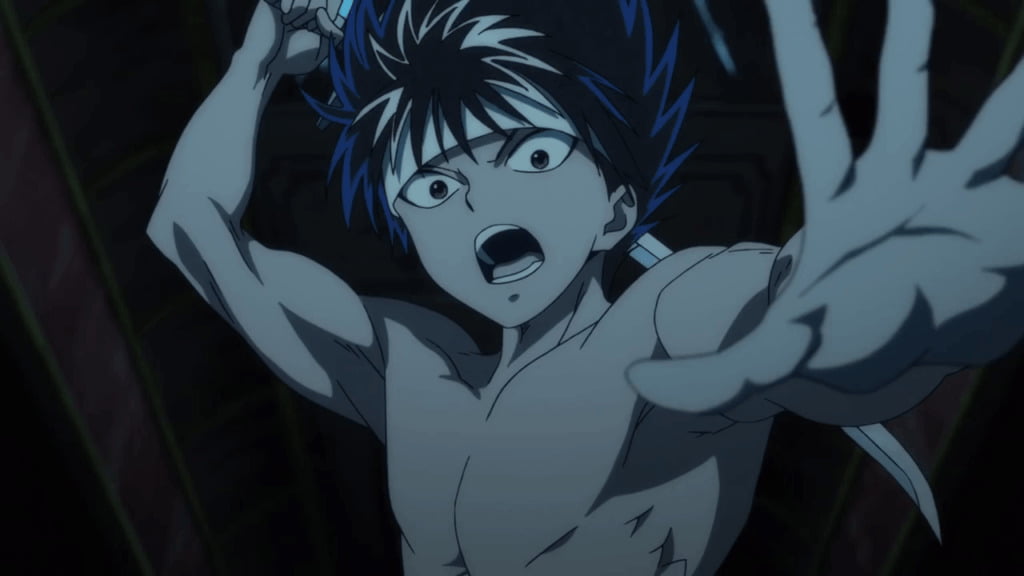 If you don't know Hiei and do not consider his place on this list, you're still too young. It may be that you could not see him fight, so you will say that he should not be here.
However, people who have seen Hiei cut his enemy in half in a blink will understand why he's here. We jumped in our seats when Hiei used his incredible speed and dragon sword to fight! Because Hiei is just so powerful, he only felt the need to channel his dragon-sharp two times.
6. Yamamoto Takeshi (Katekyo Hitman Reborn!)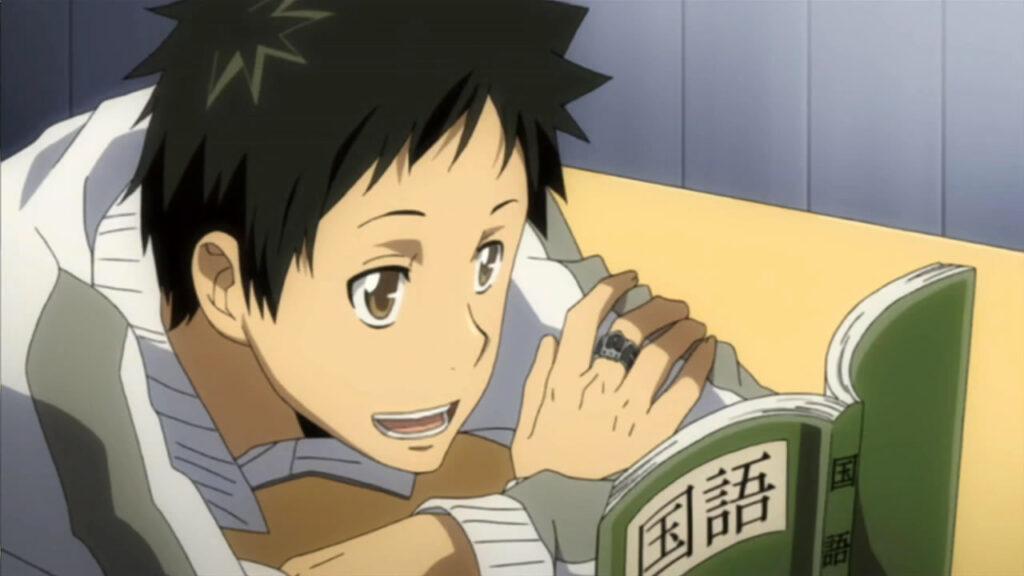 You may call me crazy for choosing Takeshi over Ichigo and Erza, but I have my reasons for doing so.
The first thing about Takeshi is that he fights with style—no, I am not saying that the other swordsmen don't fight with style either, but Takeshi is different. Those Shigure Soen-Ryu Techniques are spectacular to watch. The transitions between his sword techniques are as captivating as they are impressive.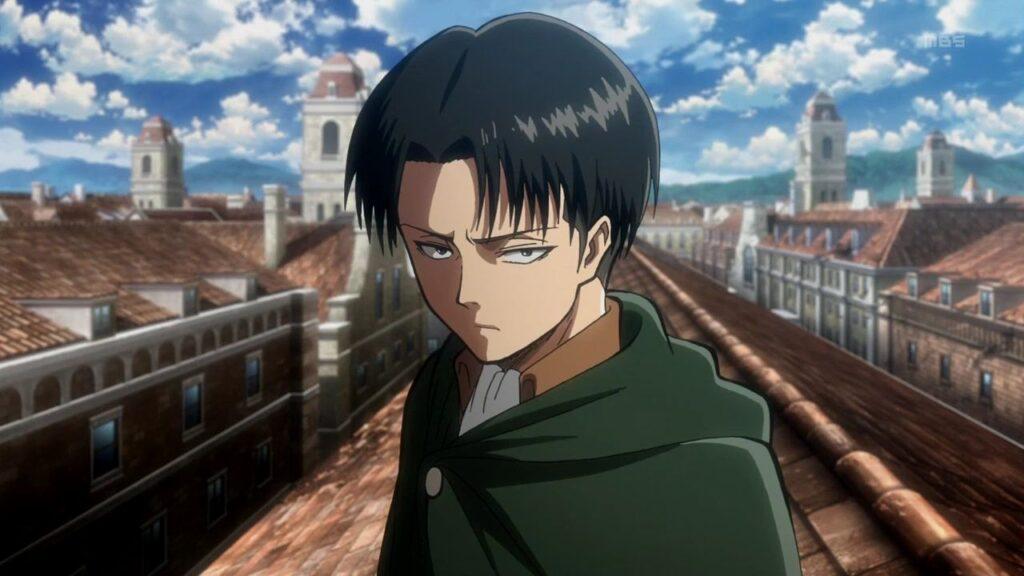 It may be fun to watch a swordsman fight another swordsman, but don't you think it is much scarier to fight a humongous Titan who will devour you if you get caught than a fellow swordsman? Levi does that, people. No one can deny that he deserves a place on this list of the best swordsmen.
The fact that he fought without superpowers against big titans, without a doubt, represents his greatest achievement. Nevertheless, he managed to block the path of his opponents and eliminate them with one blow, and for that, I salute you, Levi!
4. Roronoa Zoro (One Piece)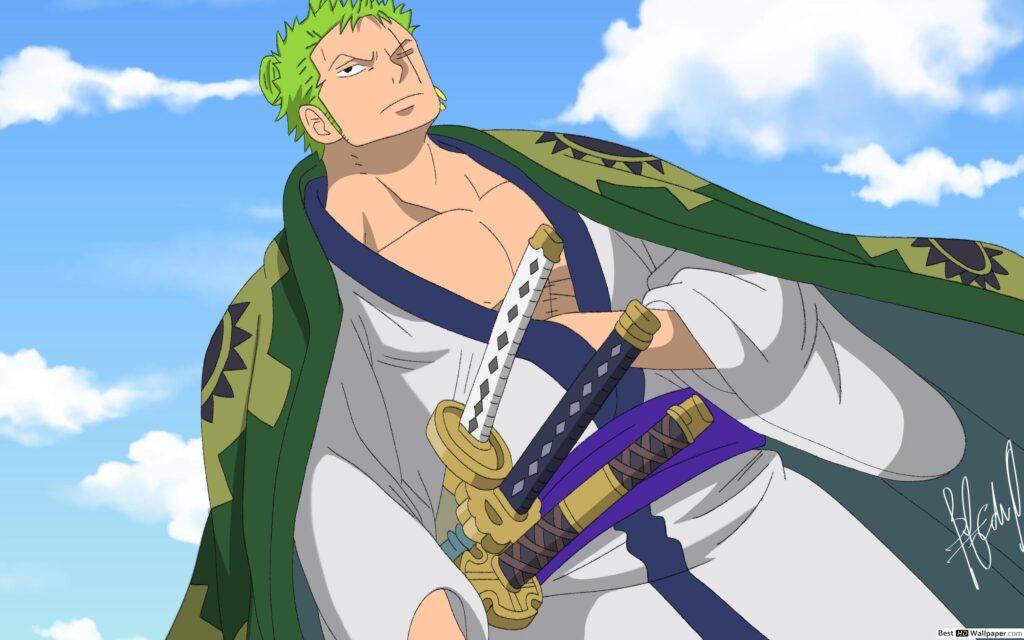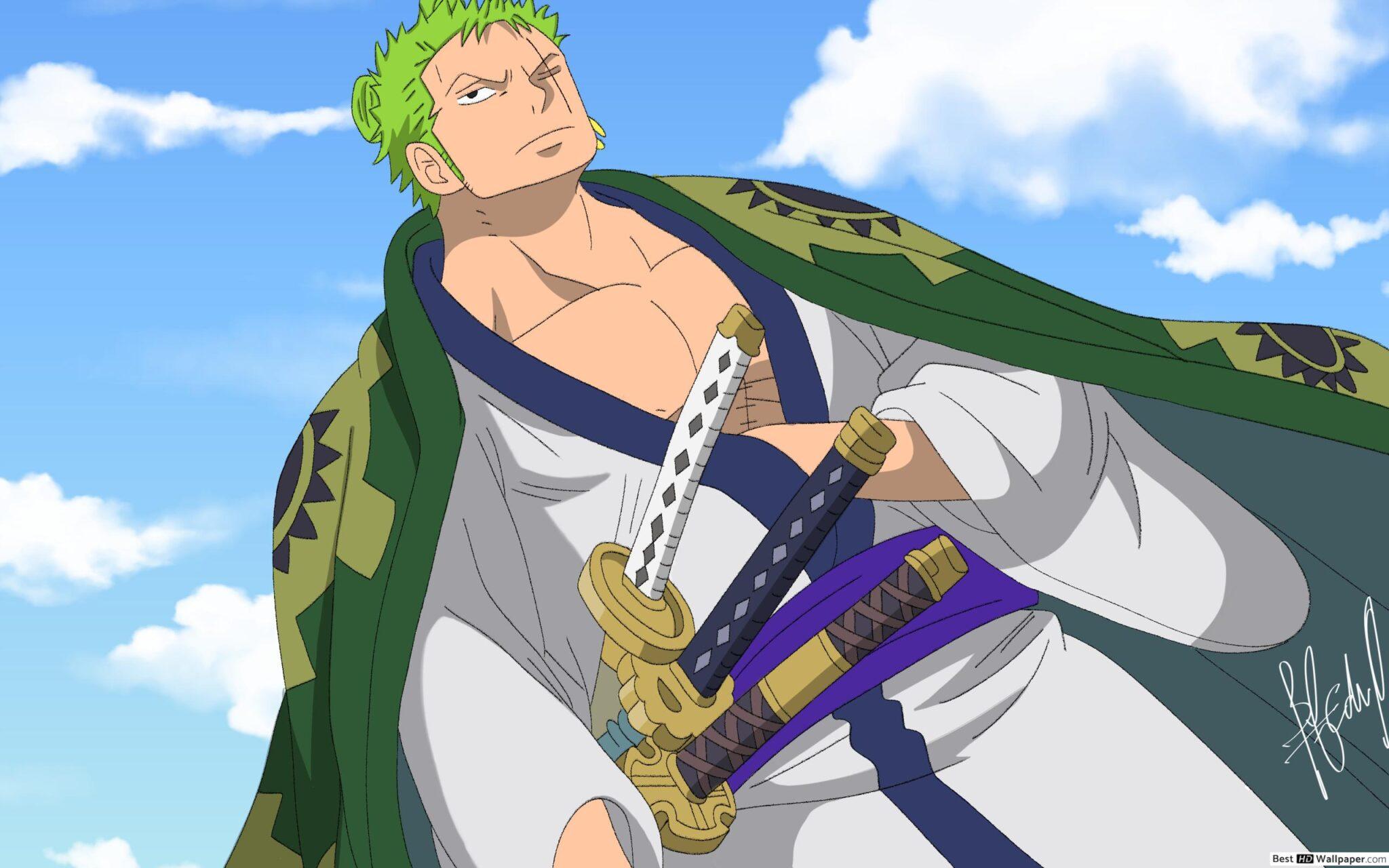 Zoro, the best swordsman from East Blue, promised never to lose again until he defeated the best swordsman from the pirate world, One Piece.
The fact that Zoro wields three swords at once with the same power, speed, and accuracy as those who only wield one or two is too impressive to ignore. His sword even creates air pressure, allowing him to fire a cannon-like attack! He can also use a technique called Kiki Kyutoryu: Ashura that creates an illusion of Zoro with two additional heads and four additional arms, granting him a total of nine all-wielding copies of his three swords, making him resemble the mythological "asura". Isn't that awesome?
3. Killer B (Naruto)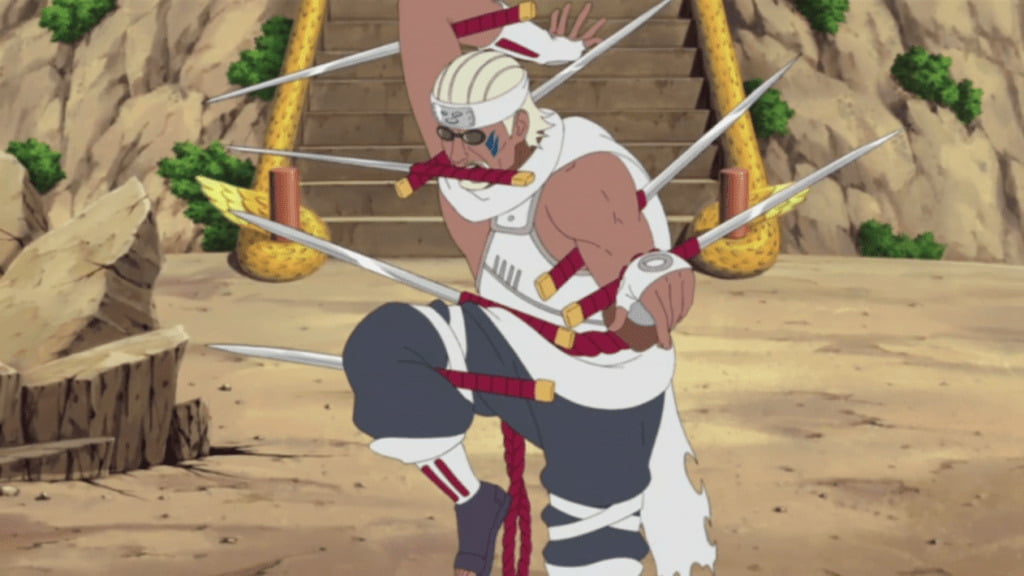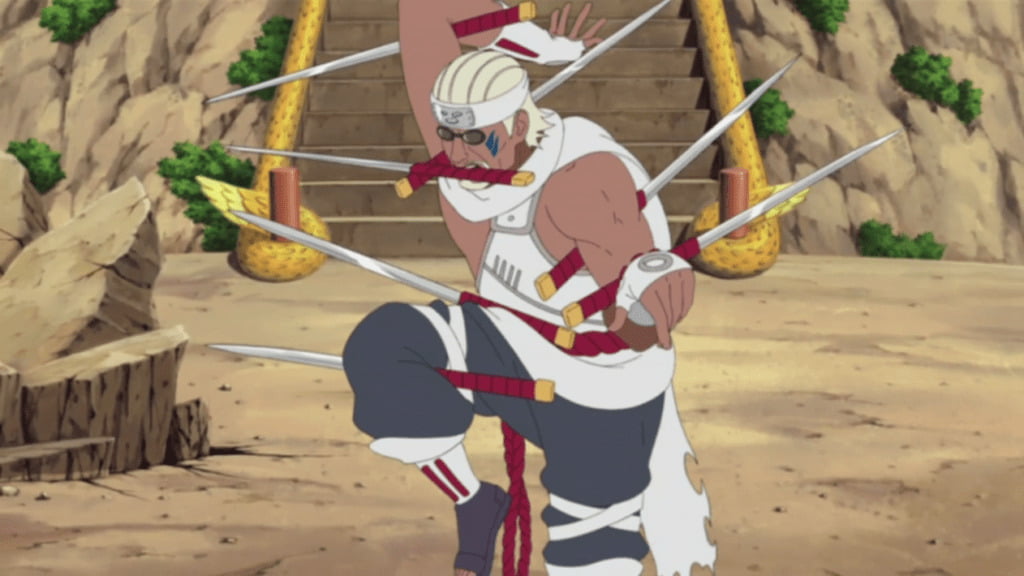 How about we talk about seven sword-style next? KILLER B uses all of his body to wield his seven swords and remains incredibly accurate, fast, and powerful.
Also, he trained together with Naruto. With that stance, he can make swordplay! Wow, he even rapped some dope rhymes while destroying Sasuke's Taka group! In Naruto anime.
2. Dracule Mihawk (One Piece)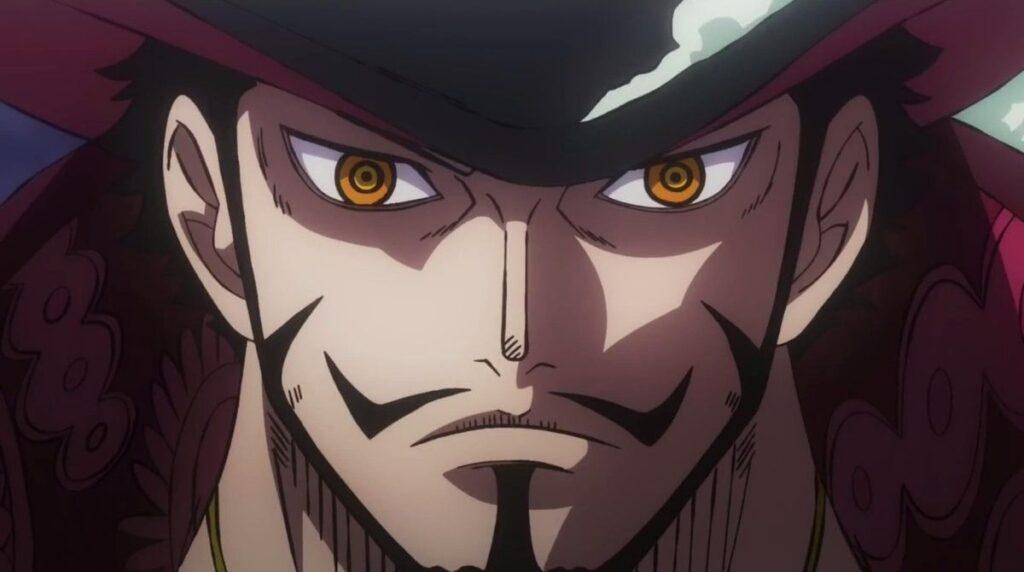 Okay, One Piece fans, I added Mihawk to the list! Some lists didn't include Mihawk on their list because his overall power and skills have not yet been revealed. A few of them said one OP character should be enough to make a list. Yet, my list is incomplete without Mihawk due to his high reputation.
Whatever you say, Mihawk is the best and most powerful swordsman in One Piece and all of anime.
1. Himura Kenshin (Rurouni Kenshin)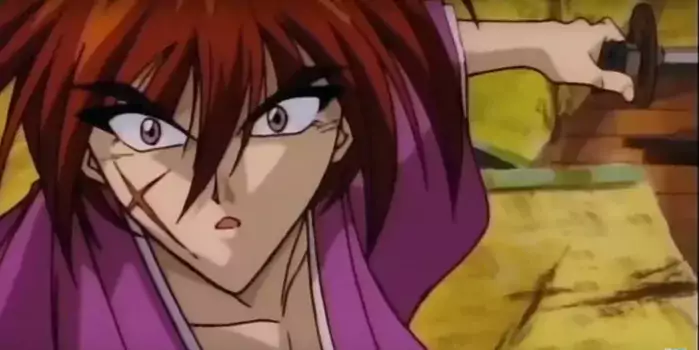 Kenshin does not possess superpowers or wield the strongest sword. Still, he has flashy moves, amazing sword techniques, and swordplay that make him worthy of this list. Furthermore, he can be considered the best in the business.
On top of everything, Kenshin is probably still the most popular swordsman of all time.
I'm done with my top 10 swordsmen in anime. Since countless swordsman characters did not make it to this list, I might get told again by some fans that I'm stupid for not including their favorite. Hey guys, I always say that you can comment below with your wish list. 🙂
Huge Shoutout to Mifune from Soul Eater. The guy was a badass, too!
---
Featured image by Ric9Designs.
---
Guest post by Deepak Hoke (owner of AnimeCoach).
Animecoach is a site where we provide you with everything you need to know about the Animes and the stuff related to them. If you want to know anything about Anime/Manga, you are welcome at animecoach.com
We are trying to stay out of the race of providing more information about any topic you want. Instead, we are trying our best to provide you with well-researched content here so that you will not regret your decisions.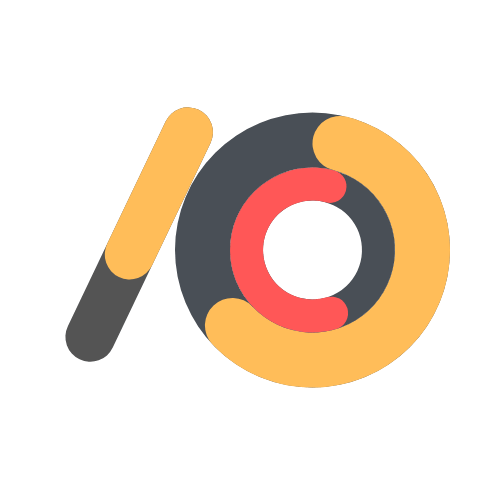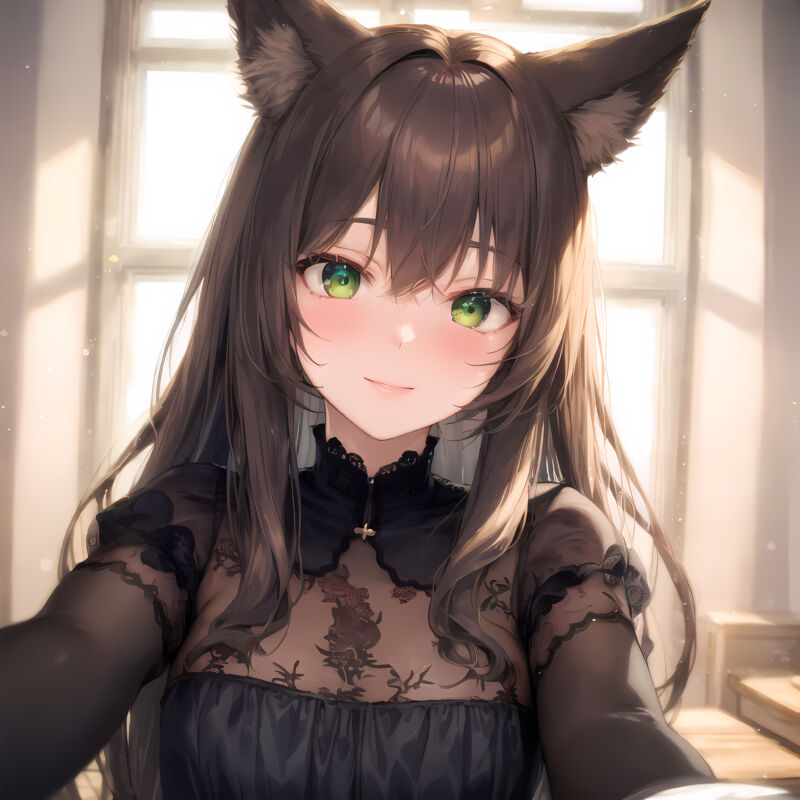 BEFORE YOU GO...
Thanks for reading my article!
If you enjoyed it, please consider supporting me on Patreon. As a Patron, you'll gain access to exclusive perks like stunning AI artworks that are not shared anywhere else, personalized AI-generated art pieces, and the ability to shape the future of this blog by suggesting topics you'd like me to cover.
Your support means everything to me and enables me to keep creating content that I'm passionate about. ✨

Also, you're welcome to join our 9 Tailed Kitsune Anime Discord community. We'd love to have you there! 🙌