I'm not going to lie. I am absolutely disappointed in the lack of ecchi shows when it comes to spring 2020. But we have to work with what we get, right? 🙂
This article is going to explore the only 4 upcoming ecchi anime airing in winter 2020. 
---
4. Tsugu Tsugumomo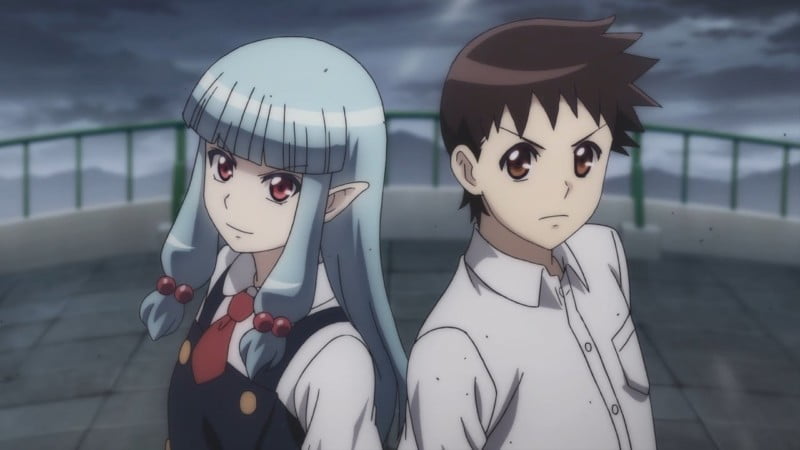 Genres:  Action, Comedy, Ecchi, School, Seinen, Supernatural
Episodes: Unknown
Airing: Apr, 2020 to ?
Kazuya Kagami's most treasured item is the obi his mother left him after she died. He would never expect that the obi that brings him comfort in distress would actually protect him from a grave danger after transforming into a beautiful girl. She introduces herself as Kiriha, an artifact spirit.
Kazuya, as a rightful owner of Kiriha, ends up living with her and what follows can be described as pure chaos, full of gods, tsukumogami, and stunning girls.
3. Gleipnir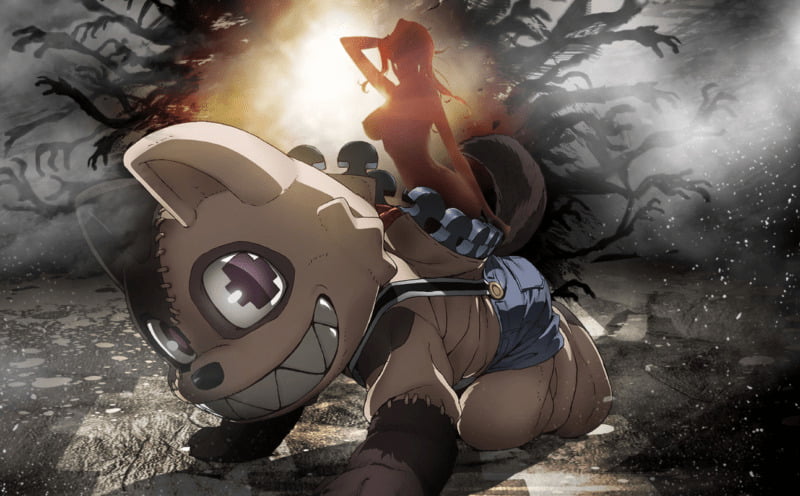 Genres:  Action, Mystery, Supernatural, Ecchi, Seinen
Episodes: Unknown
Airing: Apr, 2020 to ?
Shuichi Kagaya is an ordinary high schooler who lives in a boring little town. His life turns upside down after he finds his beautiful classmate in distress and transforms into a furry dog with an oversized revolver and a zipper down his back to save her.
Now, the girl who got saved by him knows his dark secret and wants to use Shuichi as a tool in the search of her sister.
2. Strike the Blood IV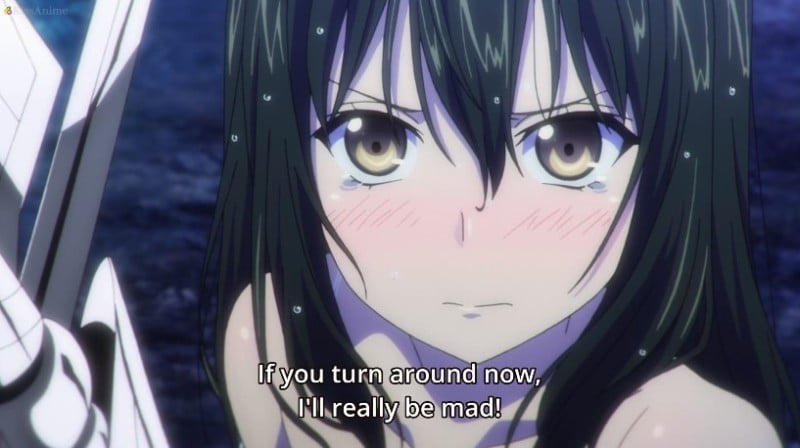 Genres:  Action, Supernatural, Ecchi, Vampire, Fantasy
Episodes: 12
Airing: Apr 8, 2020 to ?
Synopsis: Strike the Blood IV will be completed with 6 volumes and continue right where Strike the Blood III let off.
(Source: Manga.Tokyo)
1. Shokugeki no Souma: Gou no Sara (5th Season)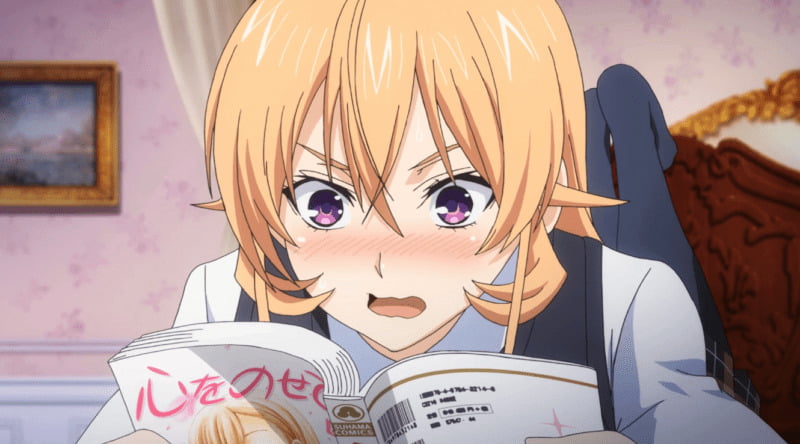 Genres: Ecchi, School, Shounen
Episodes: Unknown
Airing: Apr, 2020 to ?
The story revolves around fifteen-year-old Souma Yukihira, an aspiring cook aiming to become a head chef in the restaurant his father runs and owns. Everything changes one day when his father decides to send Souma to Tootsuki Culinary Academy, an elite cooking school where only 10 percent of the students graduate.
As the title hints, the school is famous for its food wars, where students face off intense, high-stakes cooking showdowns. Souma has to face many challenges to prove that he is worthy of being a head chef.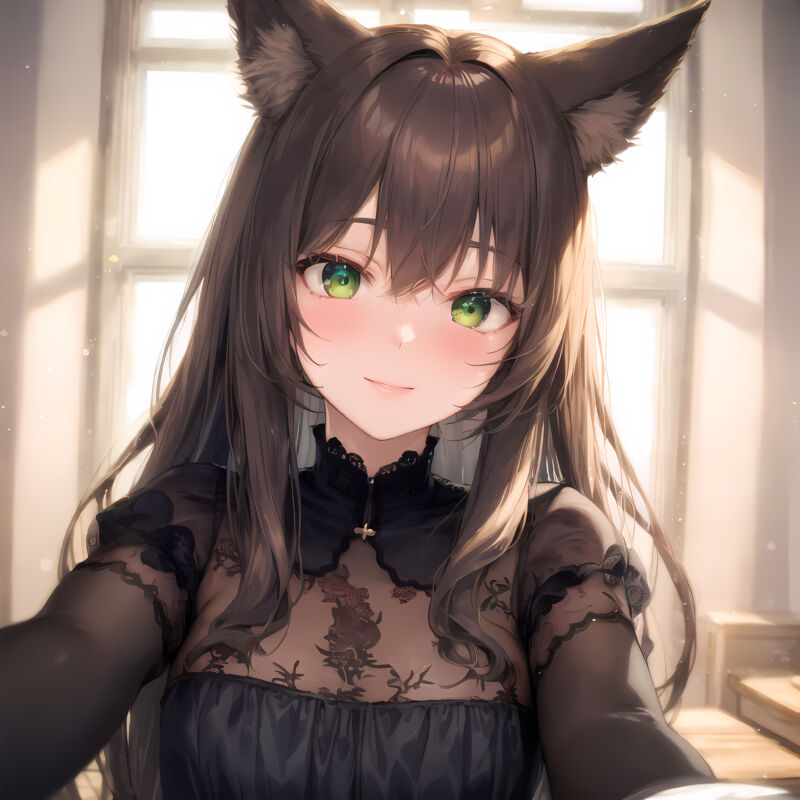 BEFORE YOU GO...
Thanks for reading my article!
If you enjoyed it, please consider supporting me on Patreon. As a Patron, you'll gain access to exclusive perks like stunning AI artworks that are not shared anywhere else, personalized AI-generated art pieces, and the ability to shape the future of this blog by suggesting topics you'd like me to cover.
Your support means everything to me and enables me to keep creating content that I'm passionate about. ✨

Also, you're welcome to join our 9 Tailed Kitsune Anime Discord community. We'd love to have you there! 🙌