Black Clover is currently one of the hottest ongoing shounen anime.
It is one of my favorite shounen anime out there, even though the main character (Asta) yells a lot. 😀
You can still expect a lot of action, unique magical abilities, humorous scenes, and a good cast of memorable & quirky characters.
It has the typical shounen protagonist troupe and it's quite similar to Naruto. Definitely worth watching if you love shounen like Naruto.
I used MAL's most popular characters to find out who the most popular character in Black Clover is because I did not want it to be biased too much.
Some interesting facts about this Black Clover popularity list:
the majority of these characters are members of the Black Bull squad,
not all three main characters ended up in the top 3,
50% of them are females, 50% are males.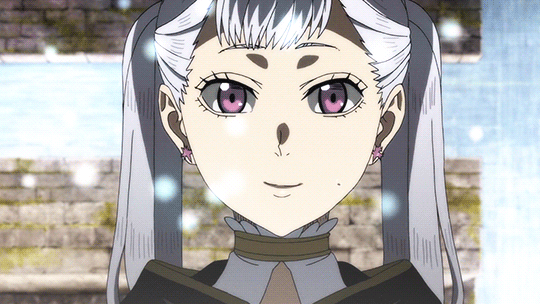 ---
10. Vanessa Enoteca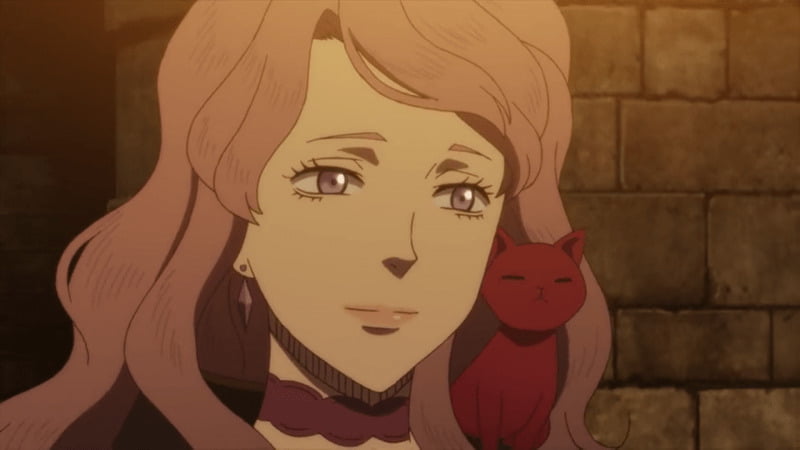 Member Favorites: 204
Age: 24
Occupation: Magic Knight, Member of the Black Bull squad
9. Nero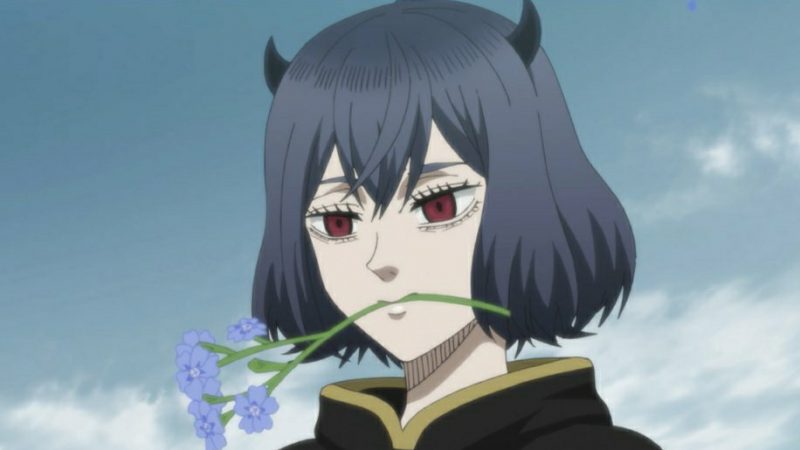 Member Favorites: 379
Age: 17 (as a human) 500 (as a bird)
Occupation: Magic Knight, Member of the Black Bull squad
8. Charmy Pappitson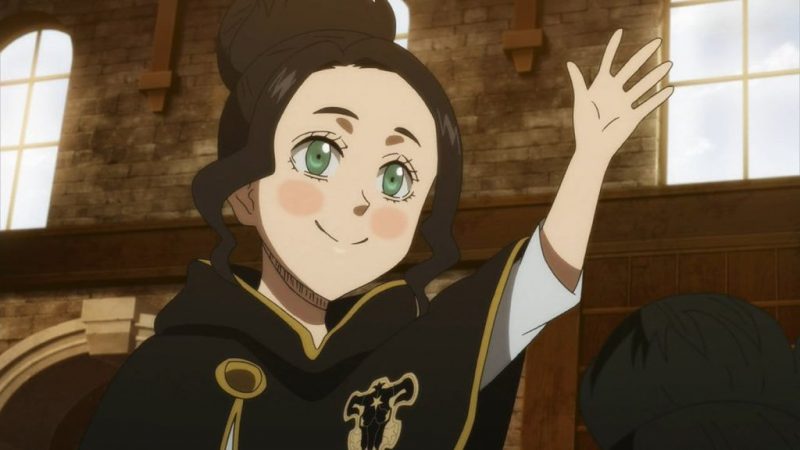 Member Favorites: 454
Age: 19
Occupation: Magic Knight, Member of the Black Bull squad
7. Julius Novachrono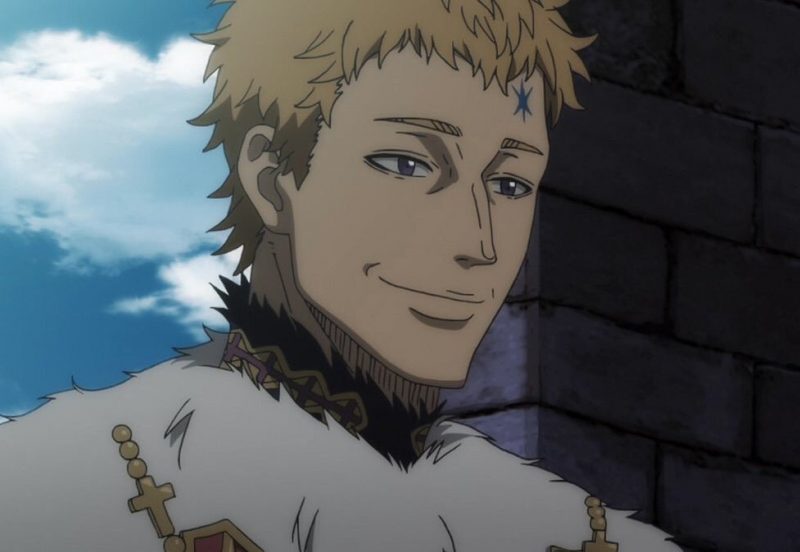 Member Favorites: 539
Age: 42
Occupation: Magic Emperor of Clover Kingdom's Order of the Magic Knights
6. Luck Voltia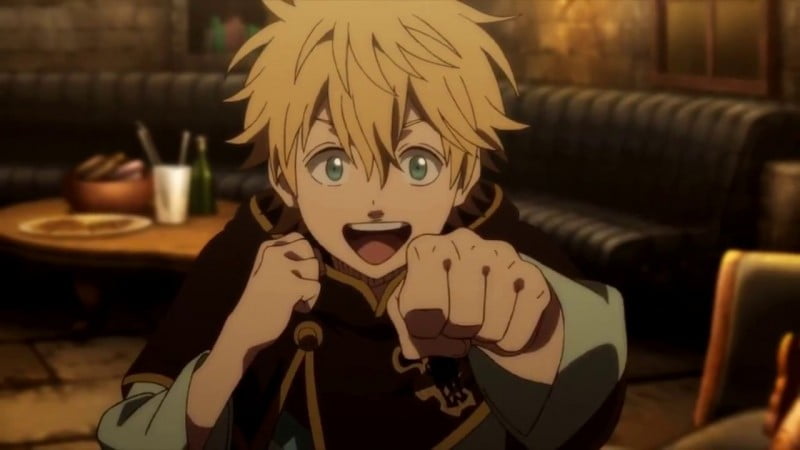 Member Favorites: 700
Age: 18
Occupation: Magic Knight, Member of the Black Bull squad
5. Mereoleona Vermillion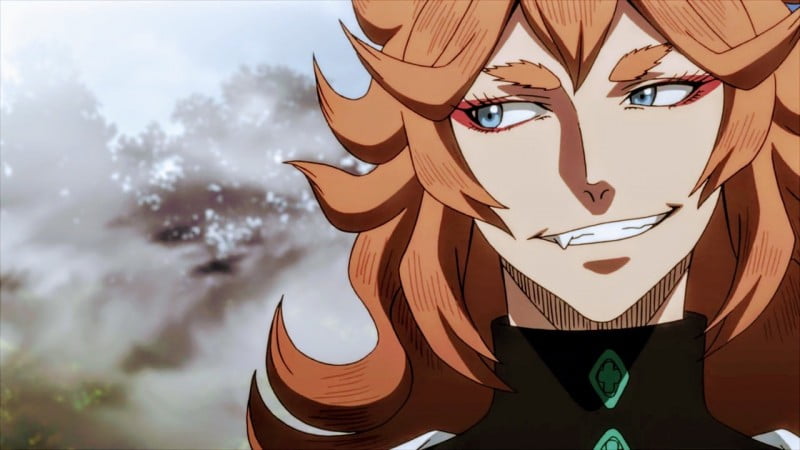 Member Favorites: 751
Age: 32
Occupation: Captain of Clover Kingdom's Crimson Lion squad
4. Yuno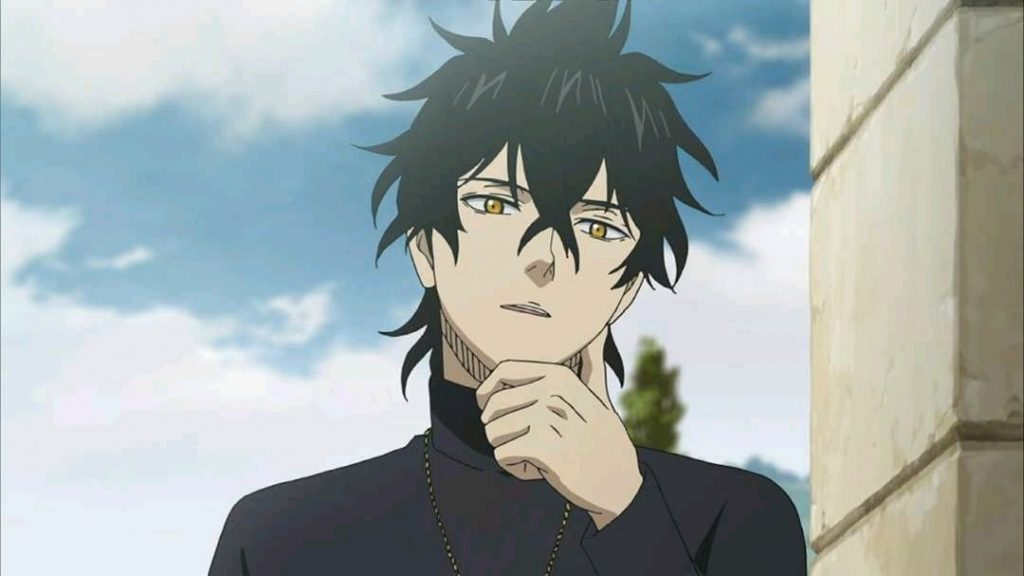 Member Favorites: 1,139
Age: 15-16
Occupation: Magic Knight, Member of the Crimson Lion squad
3. Noelle Silva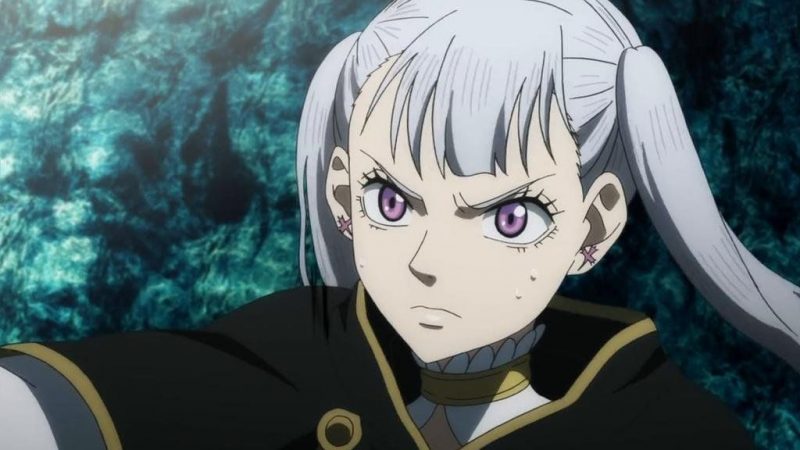 Member Favorites: 1,319
Age: 15
Occupation: Magic Knight, Member of the Black Bull squad
2. Yami Sukehiro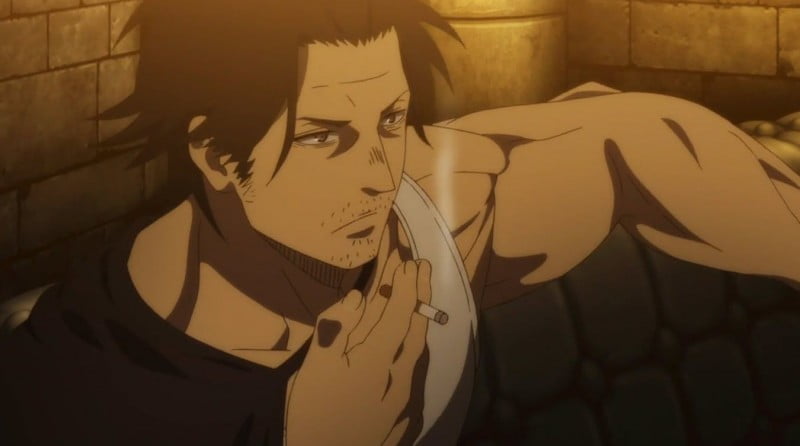 Member Favorites: 3,382
Age: 28
Occupation: Captain of Clover Kingdom's Black Bull squad 
1. Asta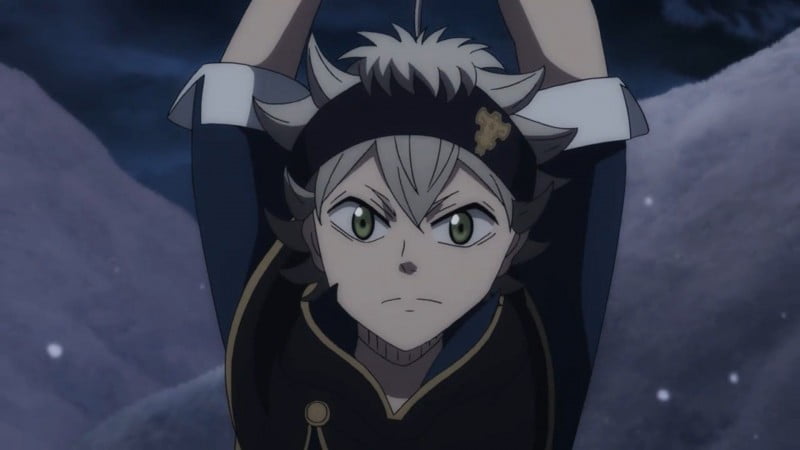 Member Favorites: 4,220
Age: 15-16
Occupation: Magic Knight, Member of the Black Bull squad
Who is your favorite Black Clover character? 🙂