I didn't know what the last post of this year should be – I could have made something like "similar anime like x", a review, or even an upcoming anime list.
But I didn't want something ordinary! And so I decided to make a list of all anime I had dropped during 2019 for various reasons – don't worry, all will be included!
I'm guilty. I am that kind of person who drops anime quite quickly if they don't meet what I'm looking for. I wish I could be more patient and just wait a little longer to discord whether I truly like the anime or not, but apparently, that's not the case for me.
Every time I start watching some anime and it does nothing for me I drop it usually after one or two episodes.
The majority of times the reasons for dropping an anime are as follows:
Art
Animation
Plot
Annoying character/characters
Annoying voice acting
These are anime I dropped in 2019. 
---
Tokyo Ghoul:re – I tried with this one. It just does not cut it with me despite me loving the previous Tokyo Ghoul. It honestly feels like a completely new anime, out of context, and somehow the whole atmosphere of the Tokyo Ghoul is gone.


---

Boruto: Naruto Next Generations – I am the biggest fan of Naruto, trust me. But Boruto failed all my expectations. The plot is boring, plain, slow, and predictable, with characters who are copies of Naruto's characters. I don't understand how I managed to watch like 30 episodes of this disaster.


---

Strike the Blood – One word: harem.


---

Sword Art Online II – Why tf is Kirito female? But that's not the biggest issue I have with this. After Kirito had come back traumatized from the previous world, he decided to jump into another virtual world because why not?


---

Sword Art Online Alternative: Gun Gale Online – Dropped it out of the sheer disappointment I had experienced with SAO II. I haven't even tried, sorry.


---

Sword Art Online: Alicization – Same. I might give this one a try though someday in the future.


---

Tada-kun wa Koi wo Shinai – This one failed me when it comes to romance, I had high expectations but they weren't fulfilled. I NEED MORE ROMANCE!


---

Katekyo Hitman Reborn! – I can't get over the fact that the Hitman is a baby.


---

Net-juu no Susume – Lazy writing & lazy characters.


---

Irozuku Sekai no Ashita kara – I don't remember but the story must have been boring for me otherwise I wouldn't have dropped it.


---

3D Kanojo: Real Girl – There is no excuse for this anime to be so clichéd, overdramatic, unrelatable, and dumb. Sorry to offend anyone but I would rate this anime 1/10 despite loving romcom. I felt like losing brain cells watching this.


---

Amai Choubatsu: Watashi wa Kanshu Senyou Pet – Is this even anime or hentai?


---

Nurarihyon no Mago – I loved only (I think) two episodes of this anime – Nurarihyon x Yohime story. I wish they got their own anime and I would watch that instantly because it reminds me of Kamisama Kiss and has everything I love when it comes to romance. Nurarihyon looks so hot as well, aaaa just WHY!


---

Souryo to Majiwaru Shikiyoku no Yoru ni… – I felt my intellect decreasing with the increasing time spent on this anime so I had to drop it. The story was so stupid I was actually on the verge of crying. This anime is acting like anime the first minute,  then progressively becomes a low-end ecchi/hentai.
---
That's it. I hope I didn't offend anyone!
I wish you a great year ahead! Happy New Year 2020!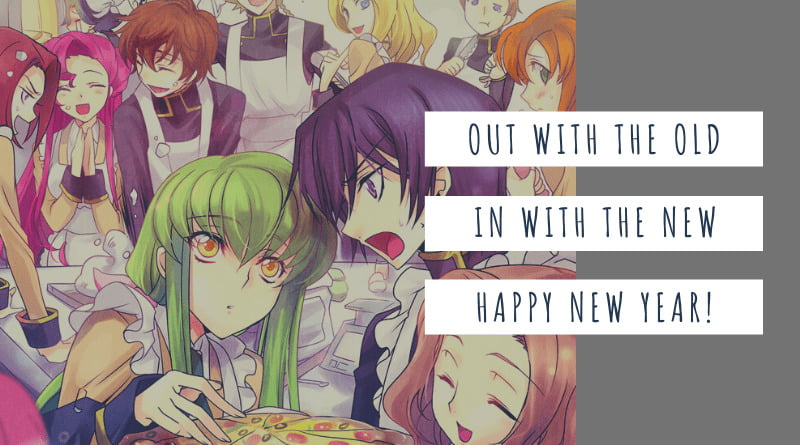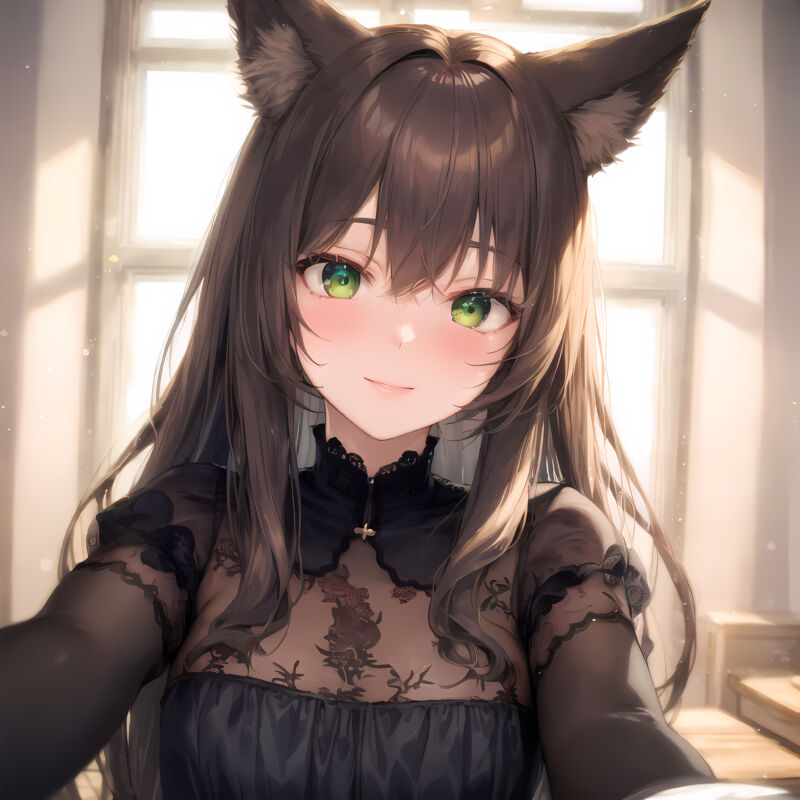 BEFORE YOU GO...
Thanks for reading my article!
If you enjoyed it, please consider supporting me on Patreon. As a Patron, you'll gain access to exclusive perks like stunning AI artworks that are not shared anywhere else, personalized AI-generated art pieces, and the ability to shape the future of this blog by suggesting topics you'd like me to cover.
Your support means everything to me and enables me to keep creating content that I'm passionate about. ✨

Also, you're welcome to join our 9 Tailed Kitsune Anime Discord community. We'd love to have you there! 🙌