Aired: April 7, 2007 – September 29, 2007
Genre(s): Action, Adventure, Fantasy
Length: 26 Episodes (25 min. per ep.)
Source: Novel
Are you yearning for a fantasy anime, with a strong female lead? You may wish to check out the spring 2007 series, Seirei no Moribito or Moribito: Guardian of the Spirit. 
Seirei no Moribito is the first novel series by Dr. Nahoko Uehashi. Her ethnographic research would go on to serve as the foundation for the series' world-building. The book would receive the Batchelder Award for children's stories. Production I.G. produced the anime series for NHK FM Broadcast stations. A year after its release in Japan, North American fans would view the first episodes of Seirei no Moribito on Adult Swim. 
Story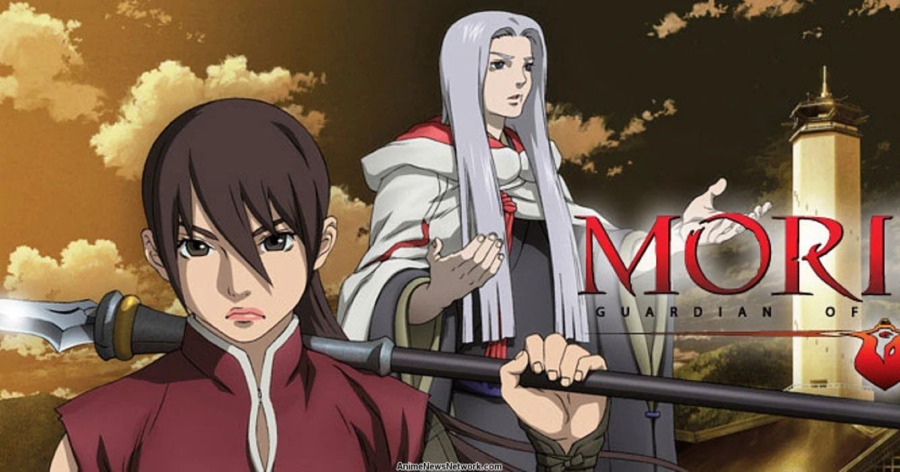 Moribito: Guardian of the Spirit is a 26-episode anime. This series adapts the first volume of the novel's 12-volume saga. The story focuses on Balsa Yonsa and her young ex-regal charge. A bodyguard for hire, Balsa seeks to save the lives of eight individuals in her charge. These lives are a spiritual payment for the eight lives lost rearing her.
Balsa travels to Shin Yogo to have her spear repaired. While crossing a bridge into the city, she views Prince Chagum's royal procession. An 'accident,' plunges the royal into the river that requires Balsa to jump in and save him. Marked for death by his father, Chagum's mother makes a request of Balsa to take and protect the young prince. The emperor believes his son is possessed by a water demon and killing him will prevent a devastating drought.
Escaping the palace, Chagum and Balsa become fugitives on the run. A close nit group of allies provides the pair with support but everyone else is out to uncover them. While they play a deadly game of hide and seek, Chagum's tutor pursues the true nature of the prince's water demon possession.
Art
Seirei no Moribito is a visually stunning story. The co-founder of Production I.G., Takayuki Gotou took the helm as animation director for the series. Under his direction, the animation team seems to have poured their blood, sweat, and tears into illustrating a compelling tale of fantasy.
The urban and rural landscapes are on par with those produced by Studio Ghibli artists. I was especially fond of the fluid movement mechanics within the nature scenes.
Character designs are pleasing but, and I'm just carping, the models ooze a Rankin/Bass' animated movie The Hobbit (1977) vibe. Generally, this is neither good nor bad but it does make the series seem older than it really is.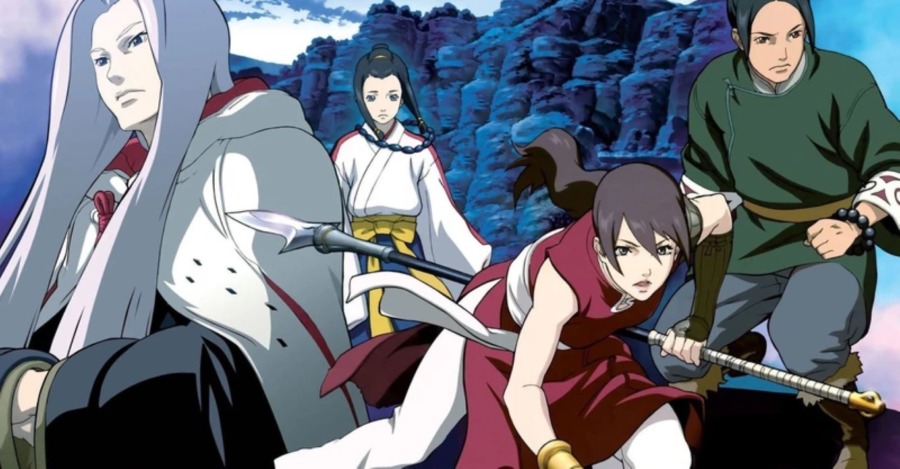 Music
The score for Seirei no Moribito is one of the best I have heard in anime. An accomplished composer, Kenji Kawai's soundtrack is refreshing. He laces traditional Japanese and Western classical music together to pair with the narrative.
Bookending the series, Kenji Kawai chose a Japanese punk rock group and a Japanese singer. L'Arc-en-Ceil opens with 'Shine,' with 'Itoshii Hito e' performed by Sachi Tainaka. Jointly, their talents impart a theatrical quality to the series viewing.
Script and Storyboards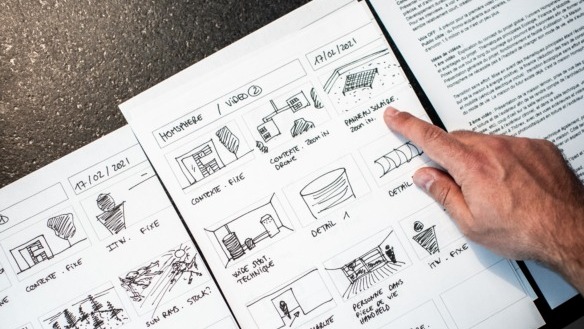 Adapting a novel or manga into a live-action or animated series is no easy feat. Visual media needs to stay true to its source while filling in the transitional dialog absent from the original story.
Over Seirei no Moribito's 26-episode run, writers stay faithful to the novel. The charge for mining the story fell to Kenji Kamiyama, series director. His credits include work on Akira, Haikyuu!! and Ghost in the Shell: Stand Alone Complex. On Seirei no Moribito, Kamiyama hired some great writers like Ryou Higaki, Sakurai Yoshiki, Shoutarou, and Suga Shoutarou.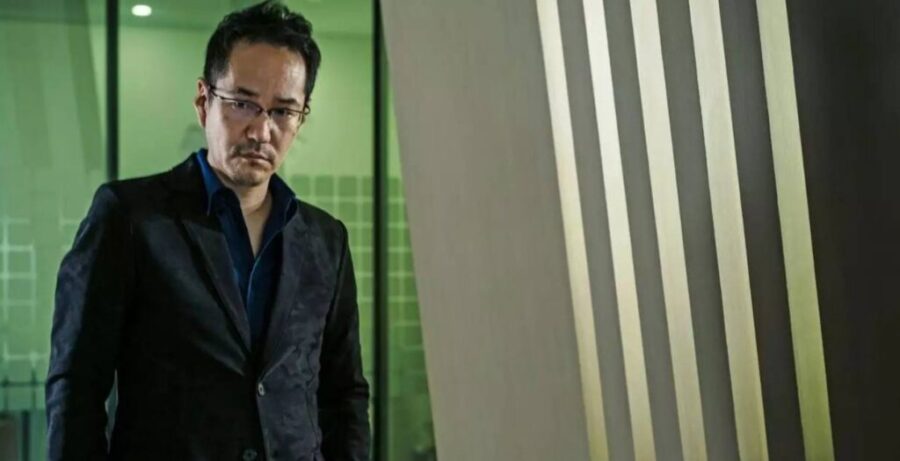 Storyboarding brings together the script and art to create a tale. These 'boards' map out the story's progression of action and dialogue.
Seirei no Moribito has a distinguished troupe of storyboard artists. Naoki Arakawa, Koudai Kakimoto, Tomoki Kyouda, and Kiyoko Sayama would all hone their craft on this series. Each would go on to have successful careers in anime. Their effort would help to bring the world and characters of Shin Yogo alive.
Sound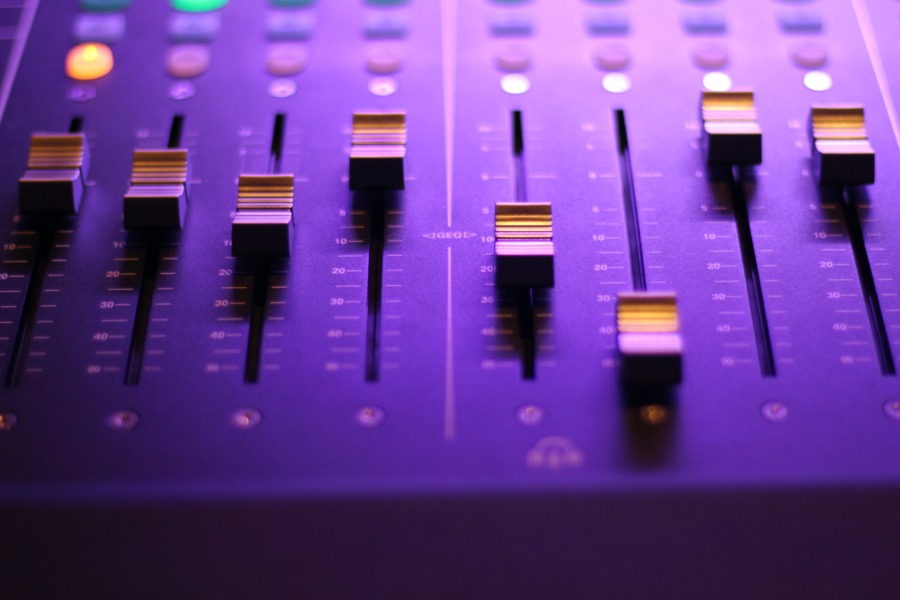 Seirei no Moribito has a talented sound team. Sadly for us, a majority of the sound engineers are uncredited.
With credits on Blue Exorcist and Bungou Stray Dogs, Kazuhiro Wakabayashi was the series' sound director. The series' sound unit breathes life into Shin Yogo's fantasy world.
Their foundational work was made even better by a talented team of voice actors. Naomi Shindo and Mabuki Andou lend their voices to Balsa, with Cindy Robinson providing the English dub. The voice work is clear and tonally aligns with character emotions but sometimes the dub version can seem stilted.
Summary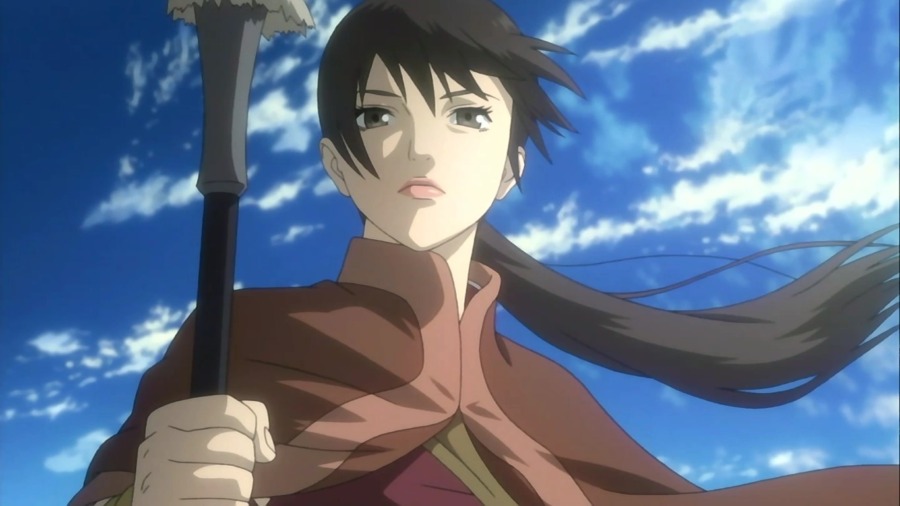 Moribito: Guardian of the Spirit is a lesson in world-building. Nahoko Uehashi's grasp of people and cultures gives it a folklore quality. The anime's creative team and voice actors pour out their hearts into telling this tale. Their efforts were highlighted by a first-rate soundtrack.
Collectively, Seirei no Moribito is well worth giving a watch.
Positives
Balsa and Chagum are strong and vulnerable protagonists, in their own right.
Support characters are fun, relatable, and unique. 
Kenji Kawai lends the series an excellent musical score.
The scenic backdrops are mesmerizing.   
Negatives
The non-action parts of the narrative can seem a bit long at times.
The English dub is a bit emotionless.
There are no more anime adaptations of the novel series.
There is no English licensed translation of the manga.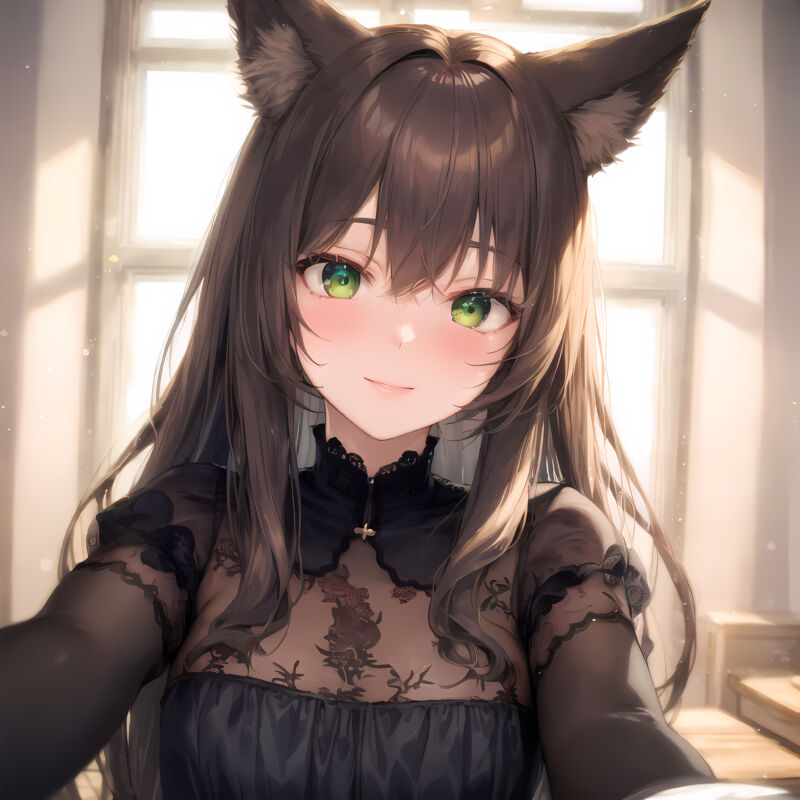 BEFORE YOU GO...
Thanks for reading my article!
If you enjoyed it, please consider supporting me on Patreon. As a Patron, you'll gain access to exclusive perks like stunning AI artworks that are not shared anywhere else, personalized AI-generated art pieces, and the ability to shape the future of this blog by suggesting topics you'd like me to cover.
Your support means everything to me and enables me to keep creating content that I'm passionate about. ✨

Also, you're welcome to join our 9 Tailed Kitsune Anime Discord community. We'd love to have you there! 🙌