6 Anime to Watch if You Love OsaMake
Disclaimer: This post contains affiliate links. If you use these links to buy something, I may earn a small commission, without any extra cost to you. As an Amazon Associate, I earn from qualifying purchases. Thank you!
OsaMake is a Japanese romantic comedy light novel series written by Shūichi Nimaru and illustrated by Ui Shigure.
An anime TV adaptation by Doga Kobo premiered in April 2021.
After Suehara Maru gets rejected by a girl of his dreams, he decides to seek revenge with the help of his beautiful childhood friend.
Here are the top 6 anime like Osamake: Romcom Where The Childhood Friend Won't Lose (Osananajimi ga Zettai ni Makenai Love Comedy).
---
6. Saekano: How to Raise a Boring Girlfriend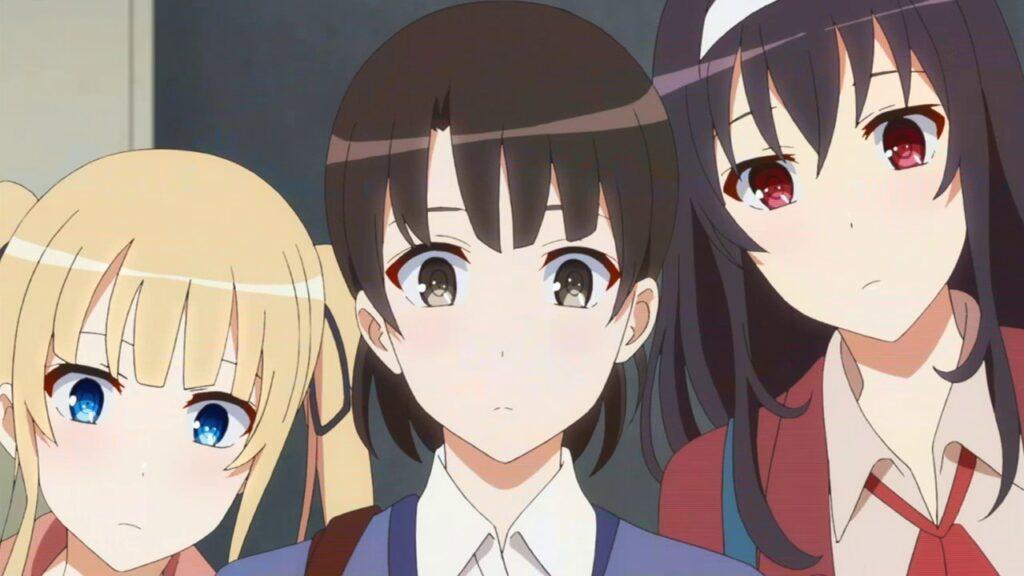 Genres: Harem, Comedy, Romance, Ecchi, School
Episodes: 12
Similarities
Both anime's main character is a genius in their both respective fields. He is also the love interest of multiple girls because of their past. One of them is sexy, while the other is a kawaii sister type.
Synopsis
A high school otaku forms a development team consisting of multiple talented individuals in hopes of creating a visual novel computer game.
Check out Saekano: How to Raise a Boring Girlfriend on Amazon
---
5. Golden Time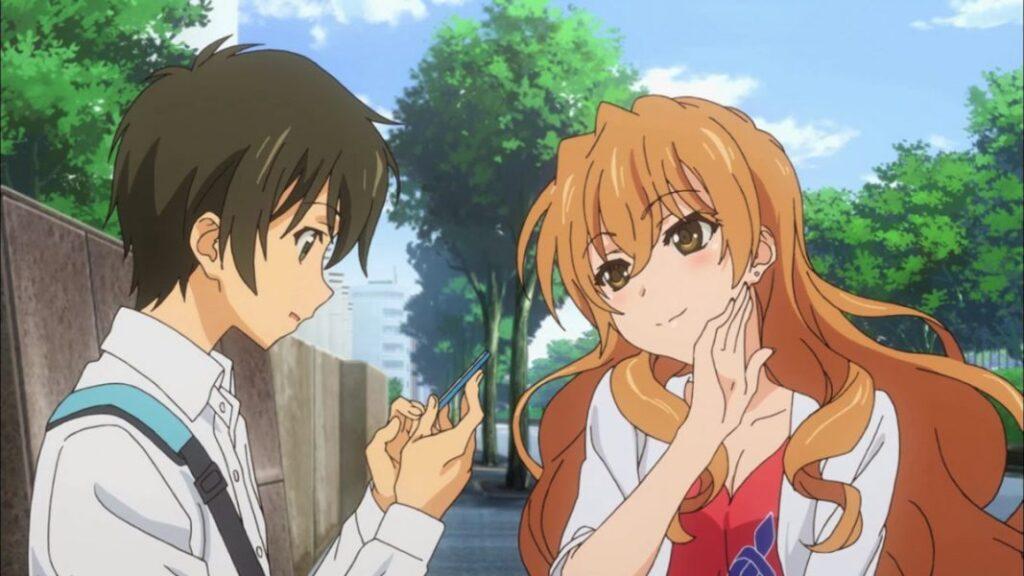 Genres: Comedy, Drama, Romance
Episodes: 24
Similarities
Both anime are romcom school TV shows where the main character gets chased by two primary girls, which makes you wonder who the main character will end up with.
Synopsis
Banri Tada is a freshman at a Tokyo law school. After an accident, he suffers severe memory loss. Despite the incident, he befriends fellow freshman, Mitsuo Yanagisawa, which leads him to the beautiful, yet obsessive, Kouko Kaga.
Expand Your Romcom Collection With Golden Time
(Source: imdb)
---
4. Kaguya-sama: Love is War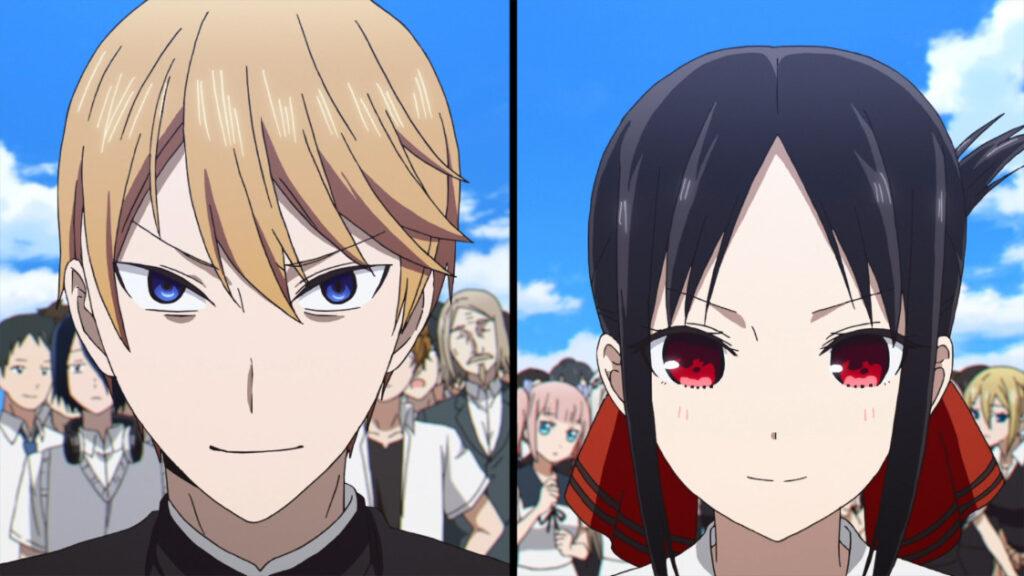 Genres: Comedy, Psychological, Romance, School, Seinen
Episodes: 12
Similarities
The main premise of these anime is that the main character is trying to make someone fall in love with them.
Synopsis
Two top-ranked student council representatives, Miyuki Shirogane and Kaguya Shinomya, are both respected by their peers for their grades and elegance.
This duo could be considered a perfect couple, but even though they have developed feelings for each other they are also both determined to manipulate the other party to confess their feelings first and win the love war they have started.
Browse Kaguya-sama: Love is War on Amazon
---
3. Nisekoi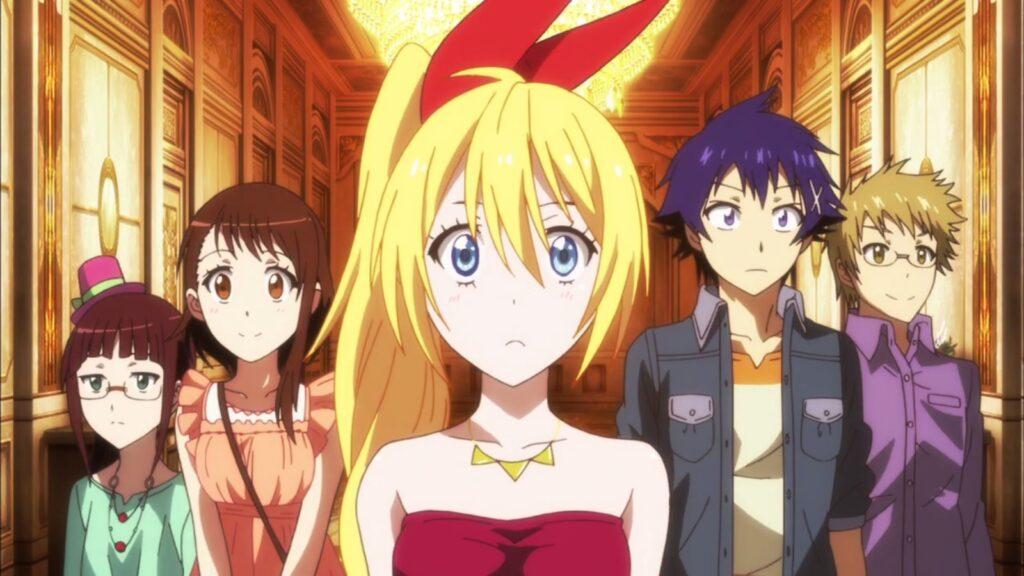 Genres: Harem, Comedy, Romance, School, Shounen
Episodes: 20
W
Similarities
Both are harem anime that revolve around the connections of the girl with the protagonist sometime in the past.
Synopsis
The heir to the Yakuza Family is forced to be in a relationship with the daughter of the head of a gangster family in order to maintain peace between the gangs, much to their displeasure.
Find More Nisekoi to Read & Watch on Amazon
---
2. Masamune-kun no Revenge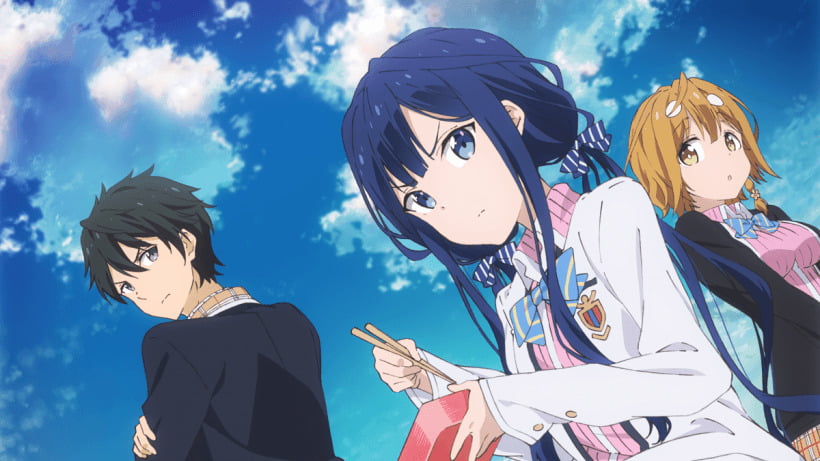 Genres: Comedy, Harem, Romance, School, Shounen
Episodes: 12
Similarities
Osamake & Masamune-kun no Revenge are both start off with a male lead trying to get revenge on the popular girl who rejected them.
Synopsis
Masamune Makabe undergoes an incredible physical transformation after being bullied in middle school by a wealthy and beautiful girl named Aki Adagaki.
After he encounters Aki once again, this time at high school, he plans to take revenge against her by making her fall for him and breaking her heart afterward. As the two are getting closer, he starts to question his goal.
No revenge, only fun with Masamune-kun on Amazon!
---
1. ORESUKI Are you the only one who loves me?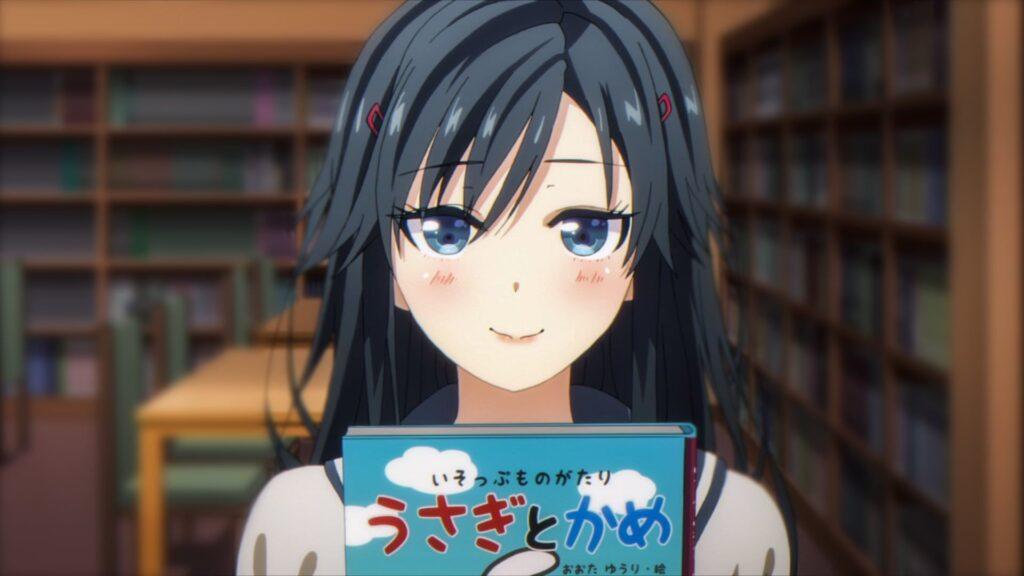 Genres: Harem, Comedy, Romance, School
Episodes: 12
Similarities
And the winner of a similar approach to harem wins no one else than ORESUKI!
Both are high school harem romantic comedies with a very complicated romance path.
Synopsis
The story centers around a high school student, Kisaragi Amatsuyu, who expects a confession from a beautiful upperclassman and a childhood friend. However, to his bitter surprise, he finds out that they both like his friend.
Heartbroken Kisaragi fights the loneliness but gets further annoyed by a sharp-tongued, gloomy-looking girl. But what if the gloomy girl is the only one who truly likes him?
Only kawaii girls with ORESUKI on Amazon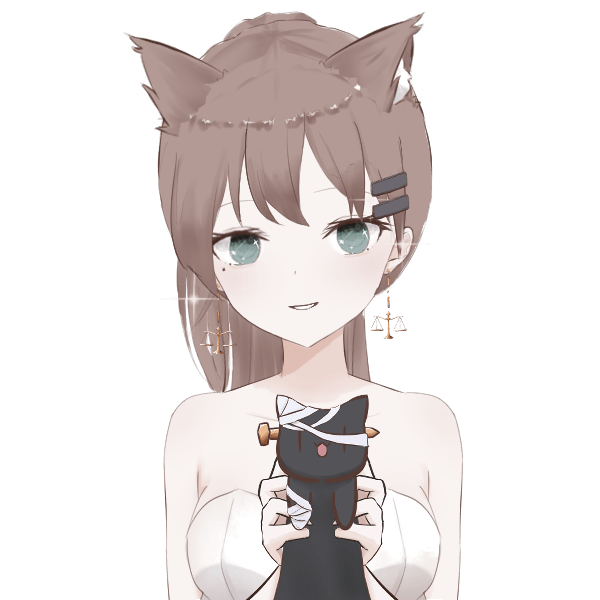 Hi, my name is Mia, and I am the founder of 9 Tailed Kitsune. I am a big fan of esports, games, and anime. When I was around 7 years old, Phantom Thief Jeanne sparked my fascination for anime, and it has never faded!