Since the end of 2021 is nearing, it's only natural that we have to decide who's the best waifu this year.
I used the data of a well-known Youtuber called RiNNE who is using the following methods to decide who's the most popular anime girl this year:
1) He gathered data from https://mywaifulist.moe/popular. The .csv files containing search interest values were downloaded from Google Trends for every waifu.
2) Ammount Search Tool determined the average monthly search volume for every waifu.
3) The number of searches per month for each calendar year was proportioned based on official reports from Google.
4) Data modeling through an algorithm invented by RiNNE to obtain the most realistic data possible.
5) Search interest values and proportioned monthly search volumes were placed in Excel for calculations.
And the results are that Nezuko is the most searched—and hence the most popular—anime girl of the year 2021!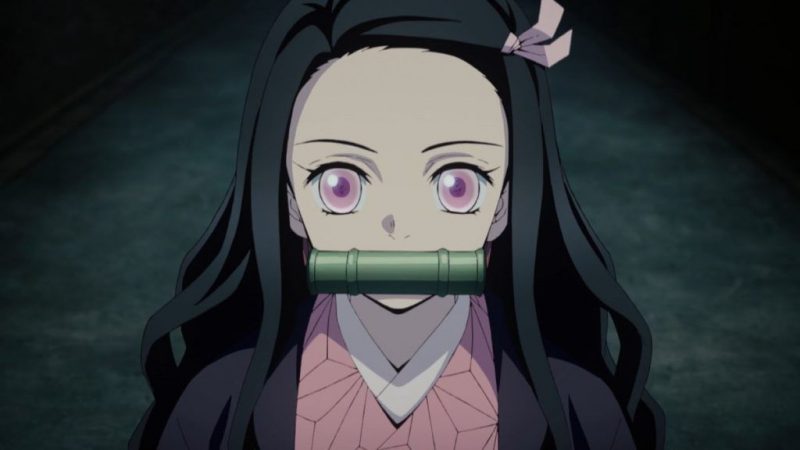 Although the data are collected only till November, it's safe to say that she is the queen this year. She accounted for more than 23 million searches from January to November 2021!
It's kinda logical since Demon Slayer is a really popular anime, Season 2 was scheduled to start airing this year and she has all the qualities a good waifu needs to have. She is small, kawaii, protective & loyal. Despite being a demon. In fact, being a cute demon girl just enhanced her beauty even more!
And since we are working with data, I decided to use Google Trends myself to look at some interesting facts about searches related to Nezuko!
#1 Nezuko's popularity was highest from 21 to 27 November 2021.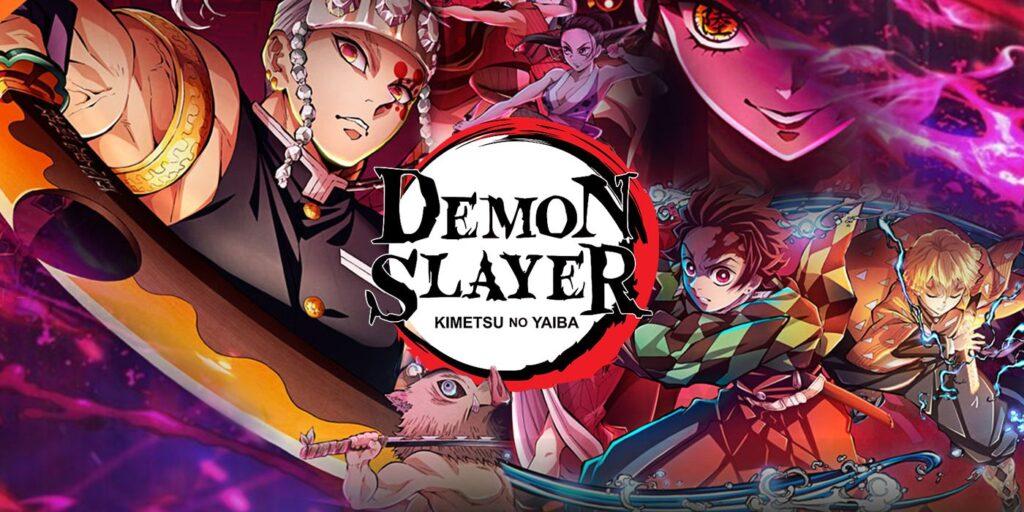 This might be due to people remembering Nezuko approximately one week before Season 2 started airing.
#2 Search term Nezuko was most popular in Mongolia, Chile, Myanmar, the Philippines, and Mexico.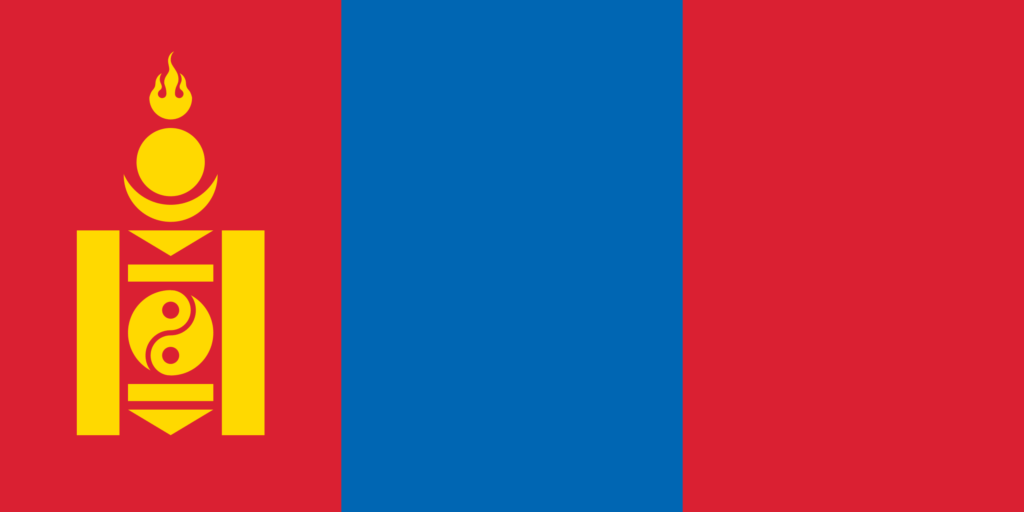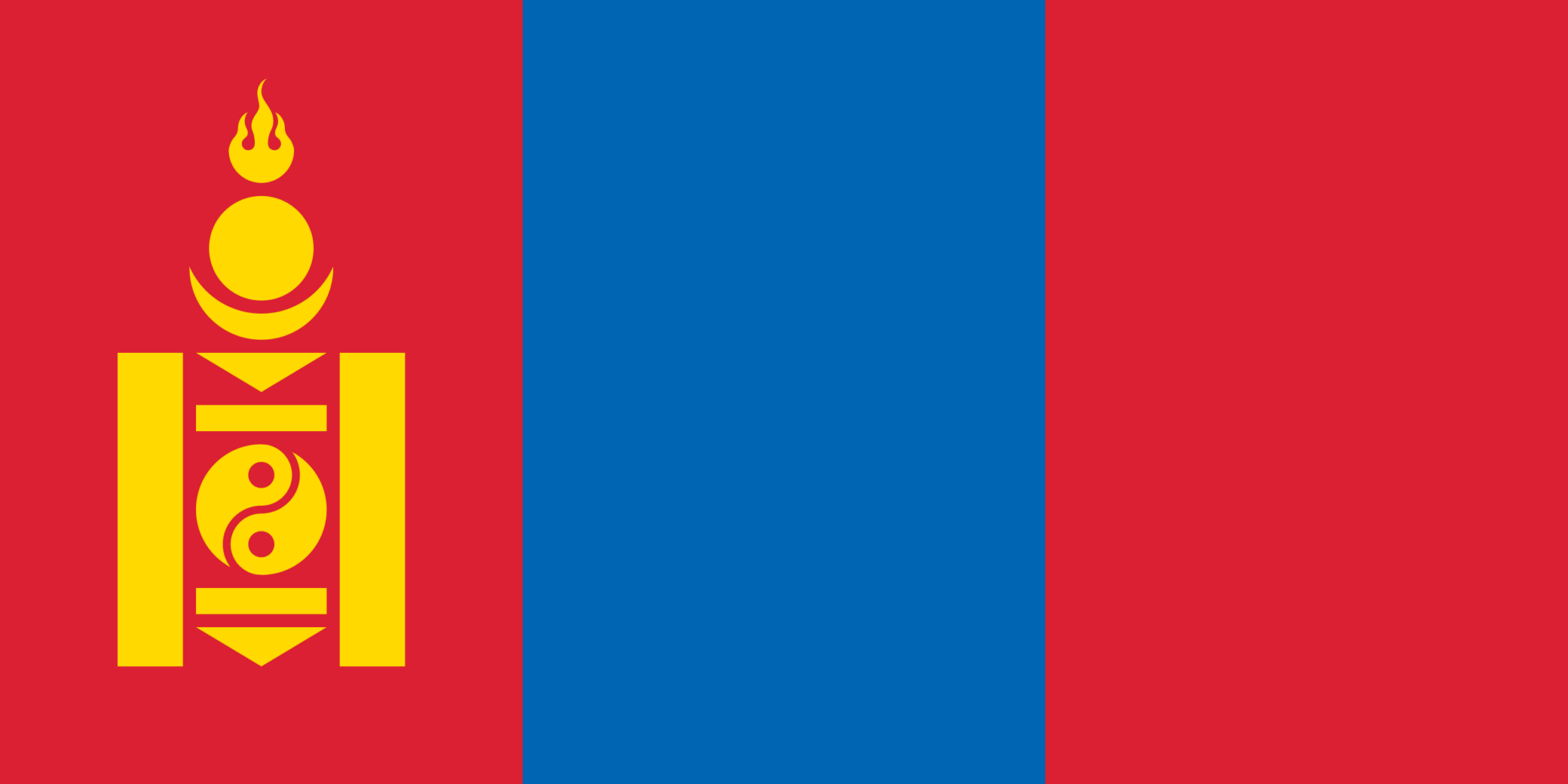 Well, that's surprisingly engrossing!
#3 People who search for Nezuko also search for terms like Demon Slayer: Kimetsu no Yaiba manga, Tanjiro Kamado (her brother), and Demon Slayer movie.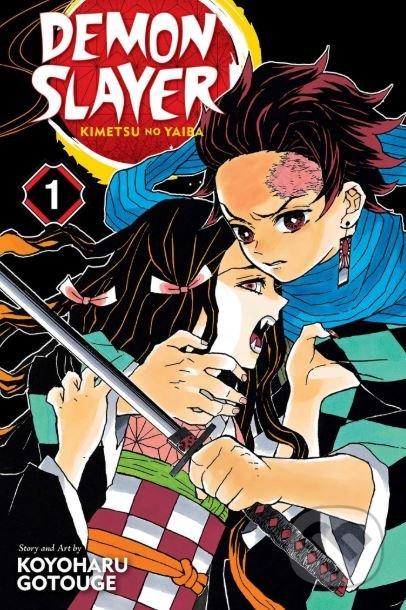 Now that sounds only logical, right?
#4 The most popular search queries were the following: Nezuko Zenitsu; Zenitsu; Demon Nezuko; Demon Slayer; Demon Slayer Nezuko Tanjiro Nezuko; Tanjiro; Anime.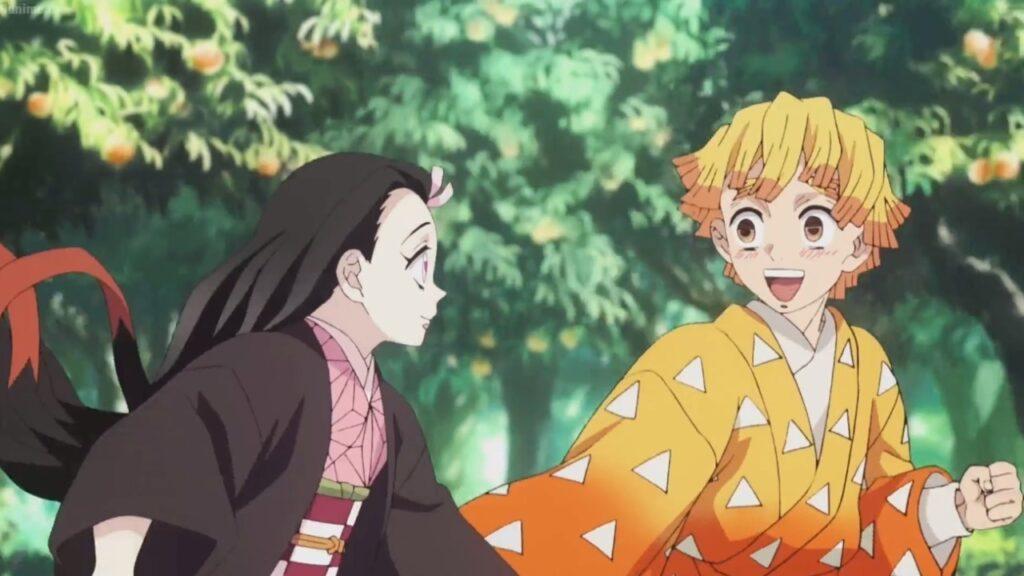 Should I take this that now we ship Zenitsu x Nezuko? 😀
While we are still waiting for the accumulative 2021 data to be finished, it's expected to see the following waifus on the list of the most popular girls of the year 2021:
Zero 002
Mikasa Ackerman
Himiko Toga
Destiny
Shinobu Kocho
Sakura Haruno
Nami
Mai Sakurajima
Violet Evergarden
Asuna Yuuki
Hinata Hyuuga
Megumin
Tsunade
Hayase Nagatoro
Rias Gremory
Raphtalia
Albedo
Are these results surprising for you? Let me know in the comments! 🙂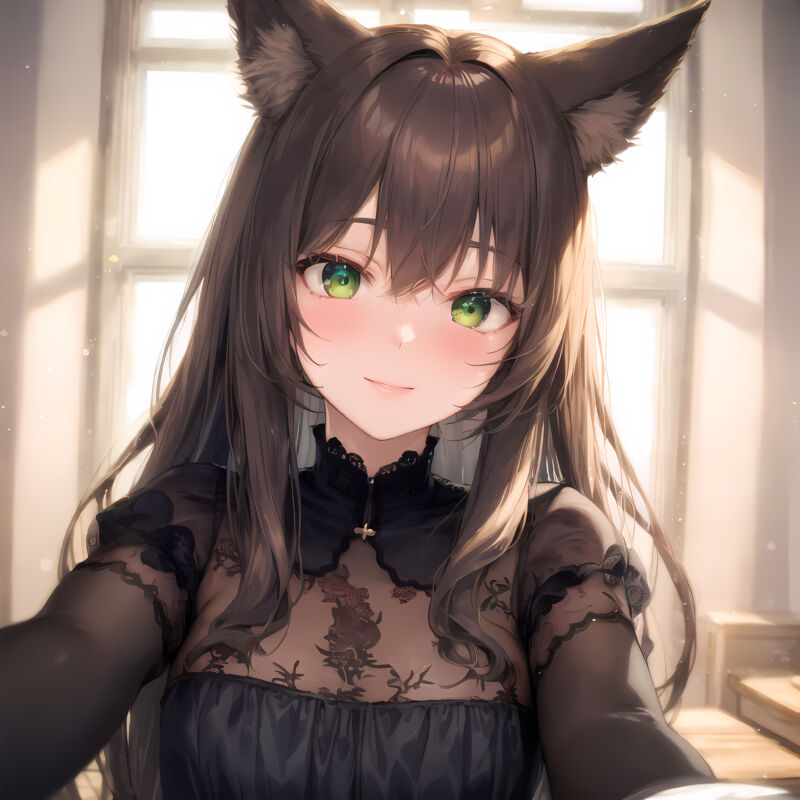 BEFORE YOU GO...
Thanks for reading my article!
If you enjoyed it, please consider supporting me on Patreon. As a Patron, you'll gain access to exclusive perks like stunning AI artworks that are not shared anywhere else, personalized AI-generated art pieces, and the ability to shape the future of this blog by suggesting topics you'd like me to cover.
Your support means everything to me and enables me to keep creating content that I'm passionate about. ✨

Also, you're welcome to join our 9 Tailed Kitsune Anime Discord community. We'd love to have you there! 🙌