28 CITIES That Love Anime The Most
I know that there have been many articles about countries that love anime the most – on top of them is, of course, no other country than Japan.
I decided to take a different approach and used Google Trends' data to understand in which cities is anime (and everything related to it) the most popular. 
Are you ready to find out whether your city is on the list? And yes, we have also European cities here! 🙂
These 28 cities adore anime the most according to Google Trends. 
---
28. London (England)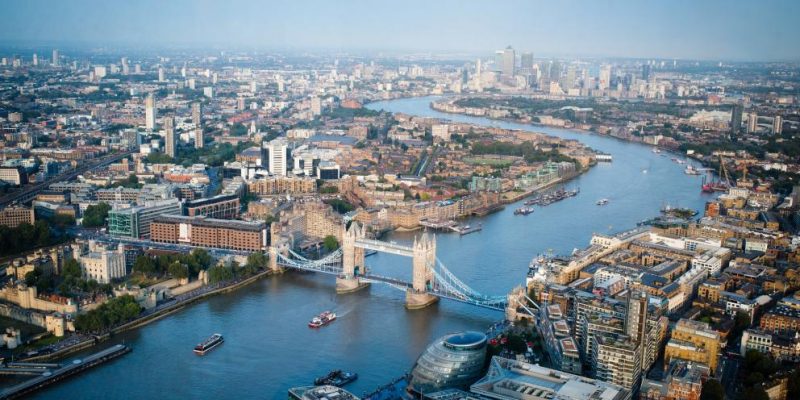 27. New York (The U.S.)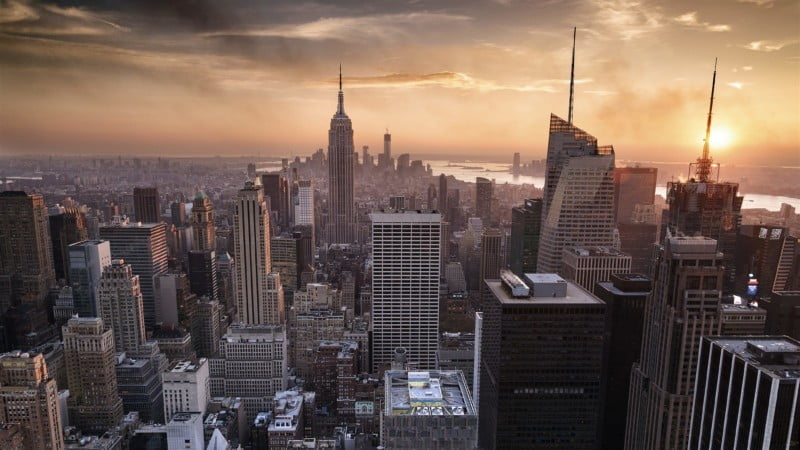 26. Paris (France)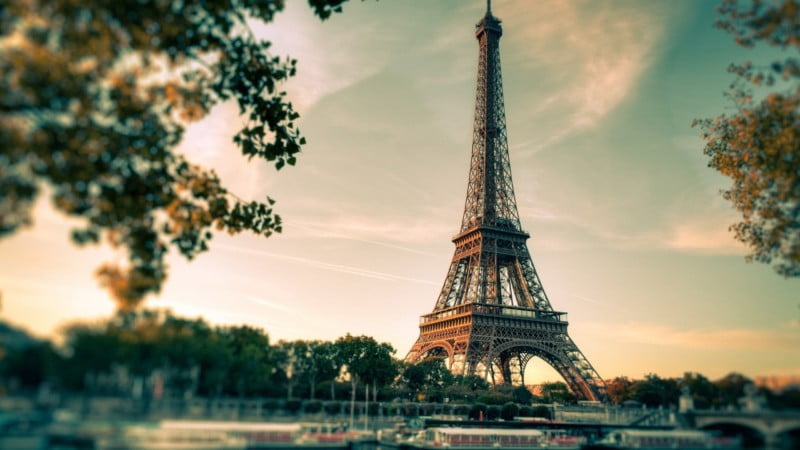 25. Los Angeles (California, The U.S.)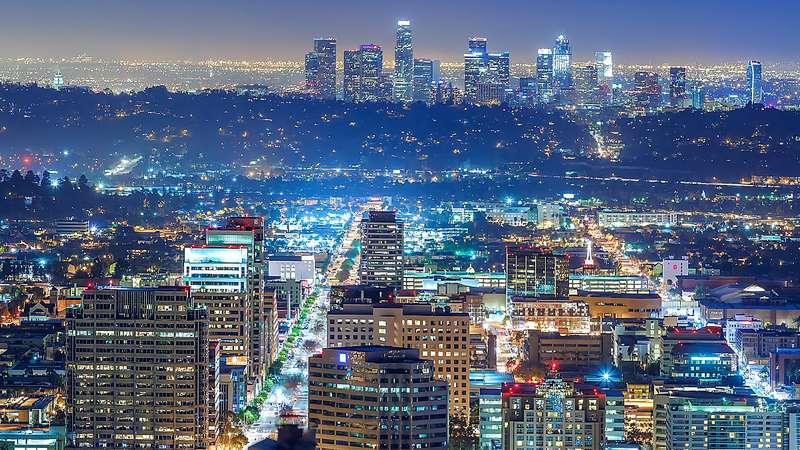 24. Moscow (Russia)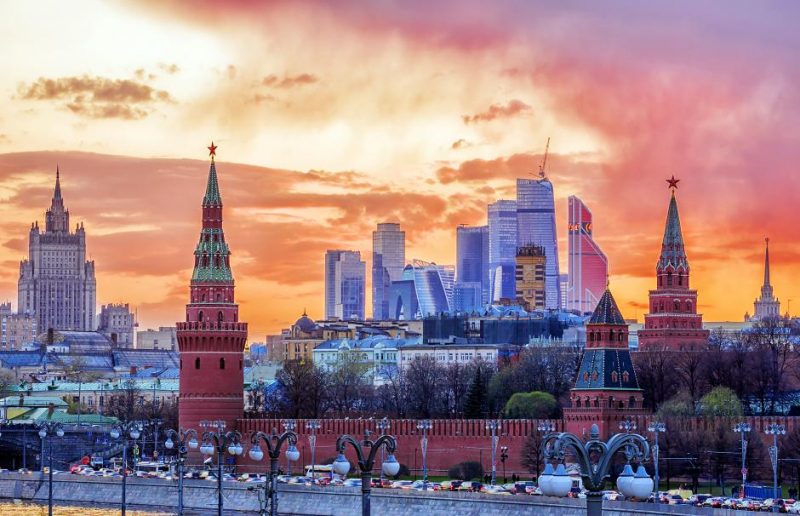 23. Bogotá (Colombia, South America)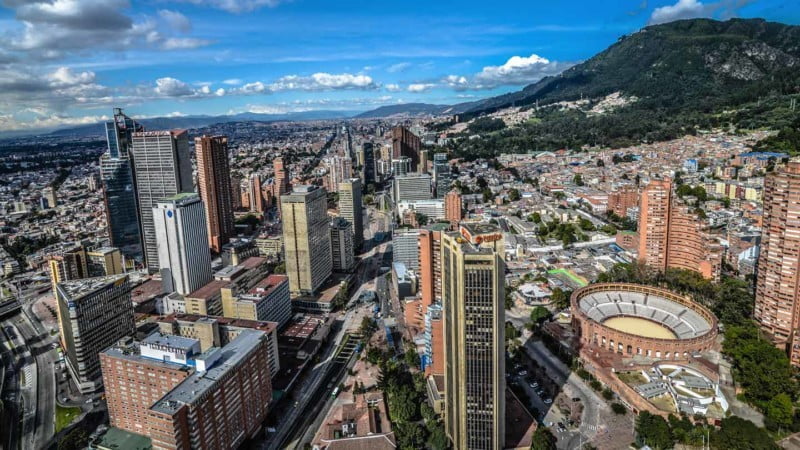 22. Bangkok (Thailand)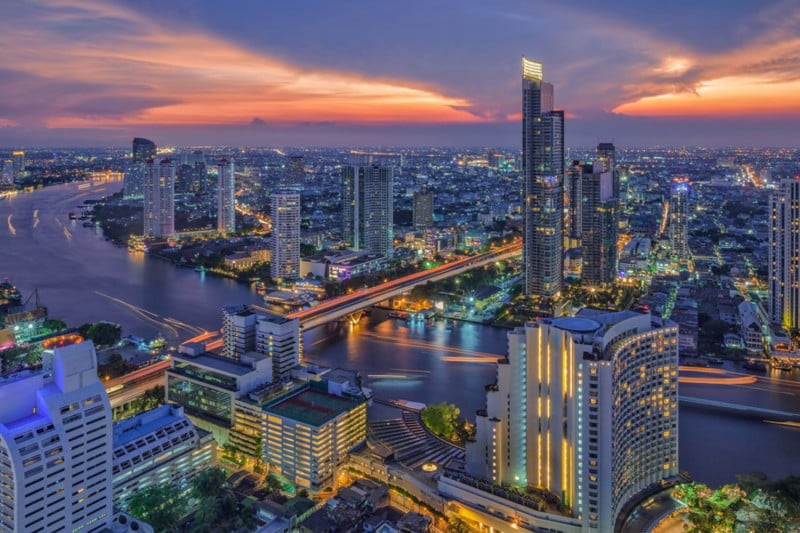 21. Ho Chi Minh City (Vietnam)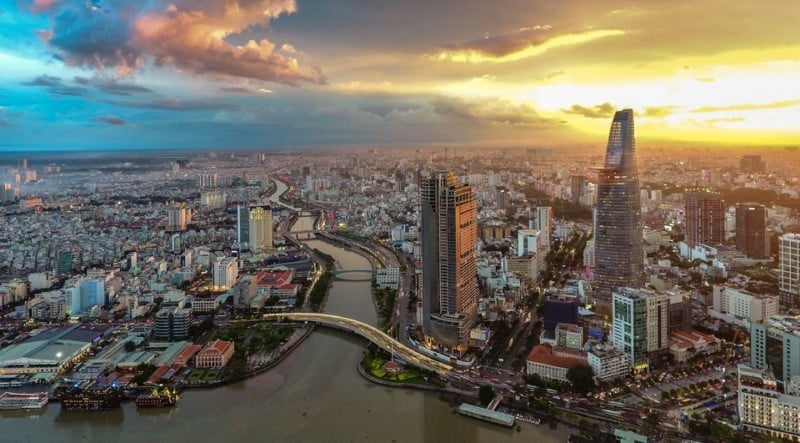 20. Bangkok (Thailand)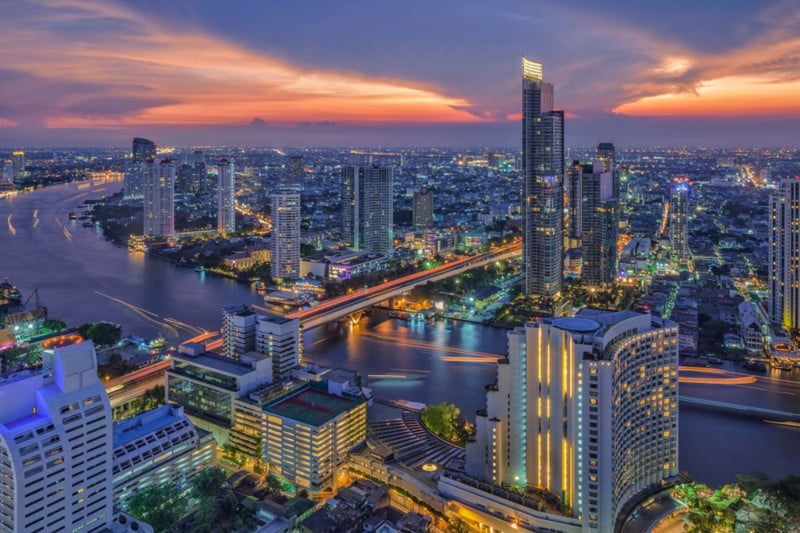 19. Singapore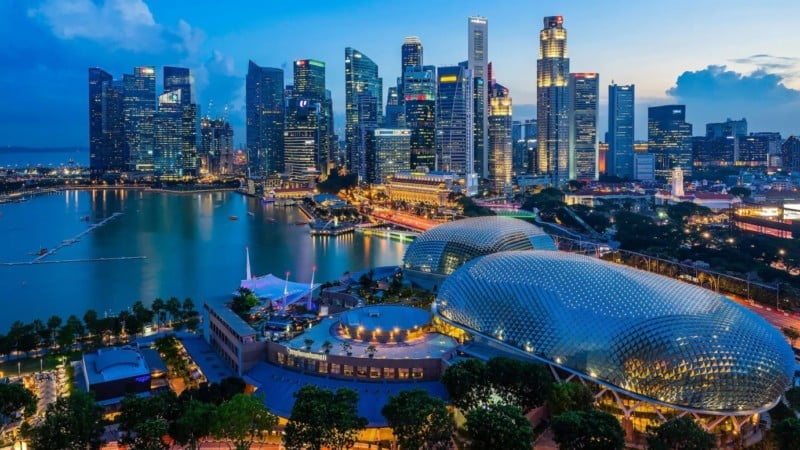 18. Kuala Lumpur (Malaysia)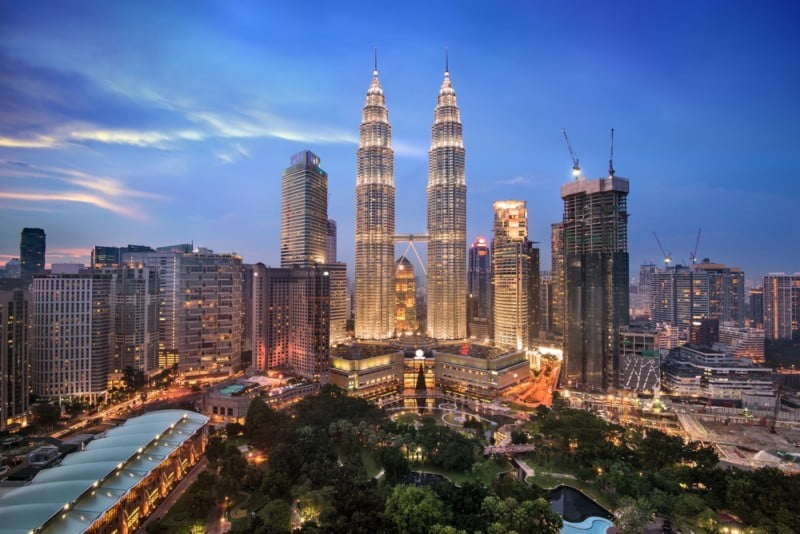 17. Santiago (Chile)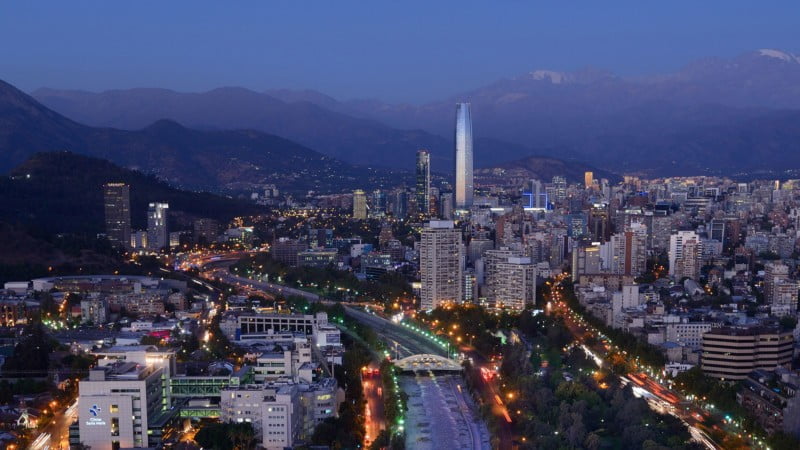 16. Jakarta (Indonesia)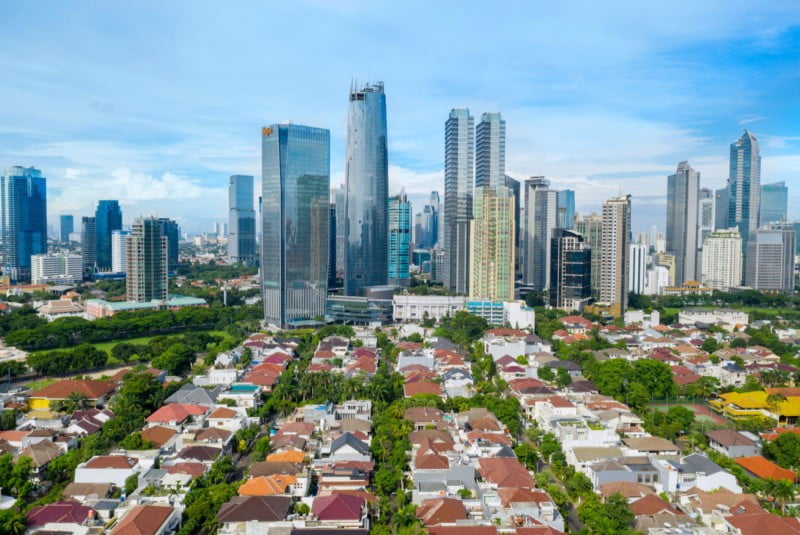 15. Surabaya (Indonesia)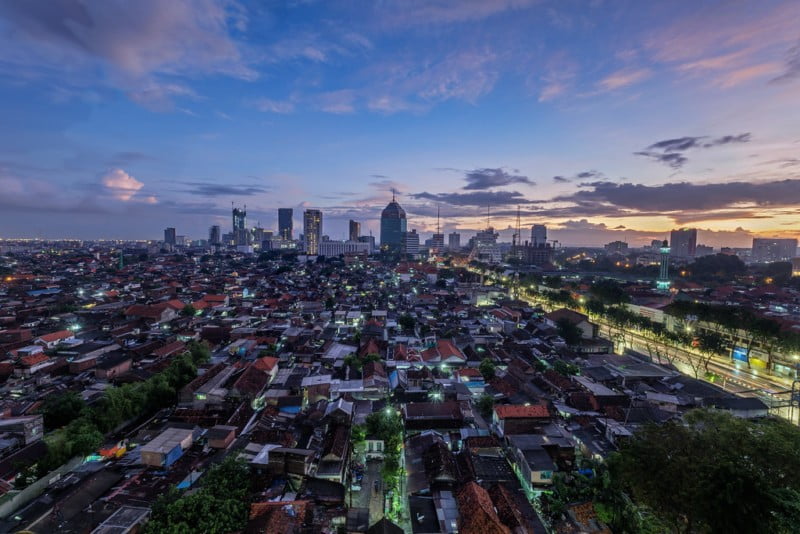 14. Riyadh (Saudi Arabia)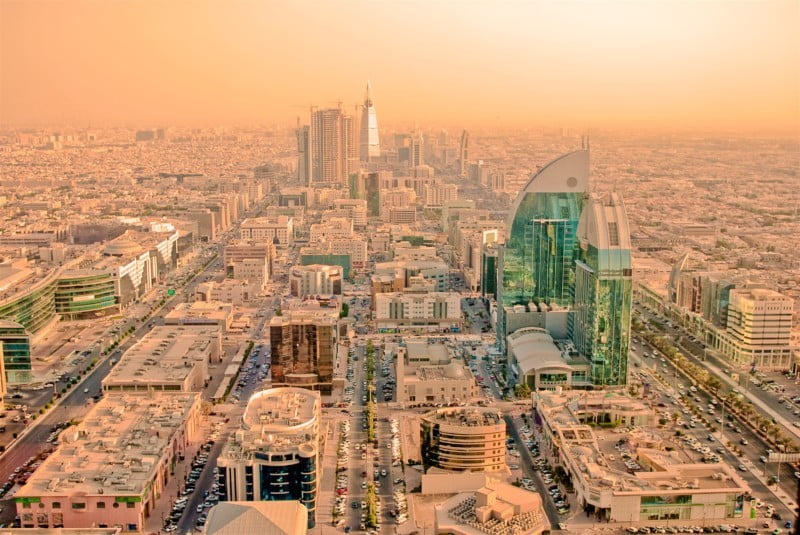 13. Jeddah (Saudi Arabia)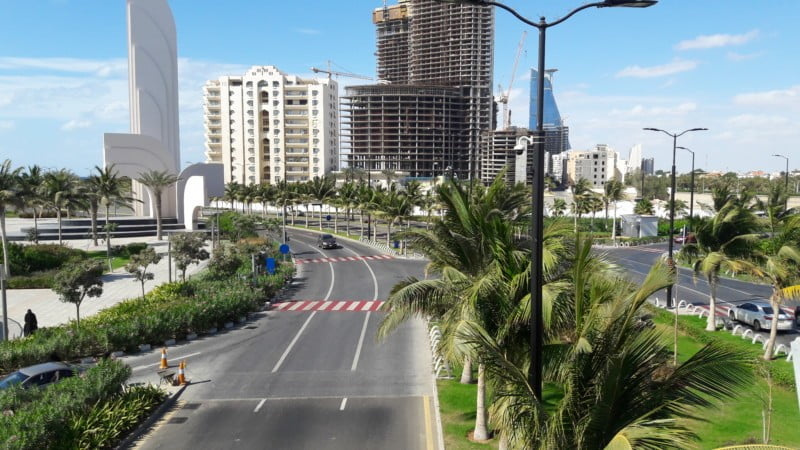 12. Quezon City (Philippines)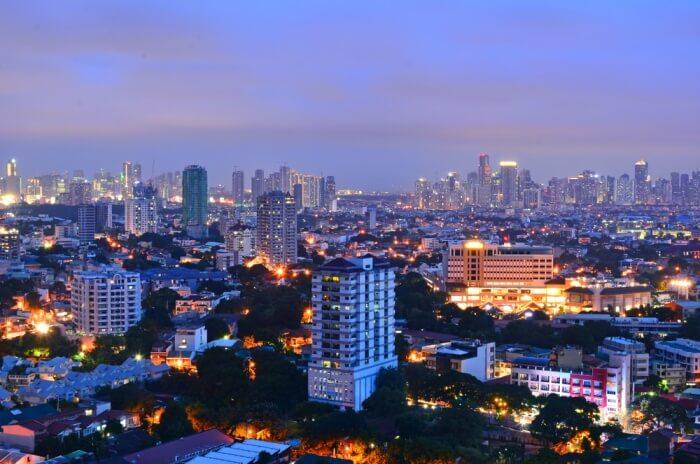 11. Minato Ward (Japan)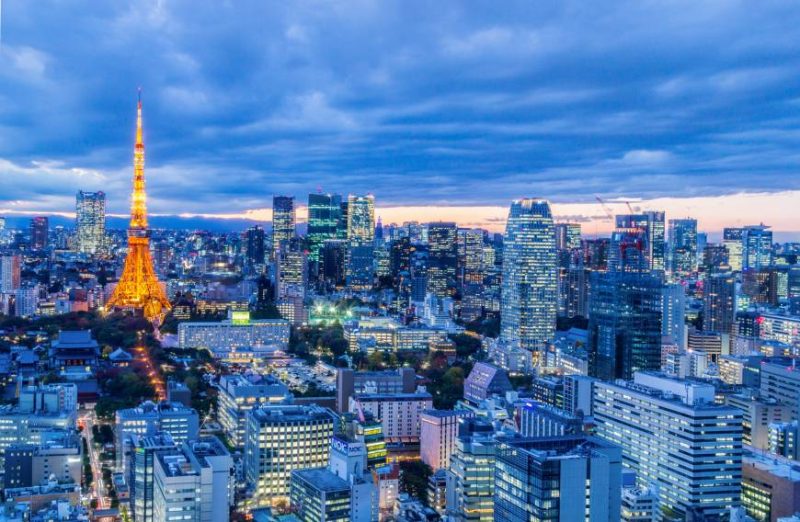 10. Shinjuku Ward (Tokyo, Japan)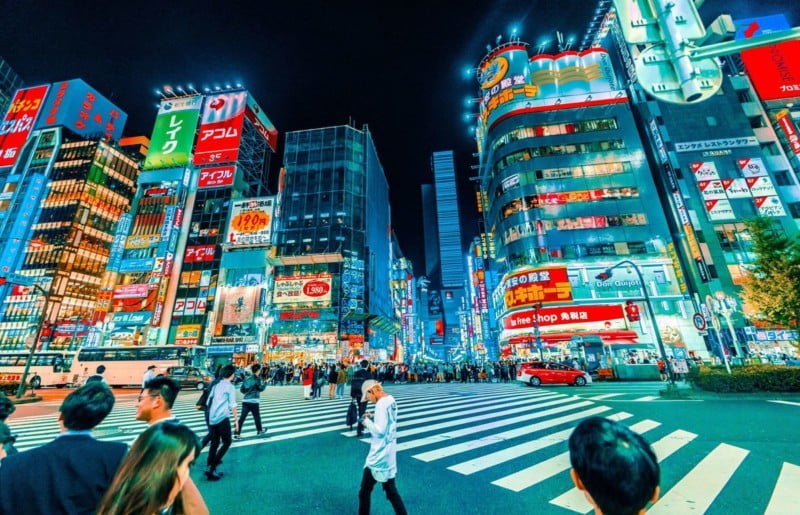 9.  Shibuya Ward (Tokyo, Japan)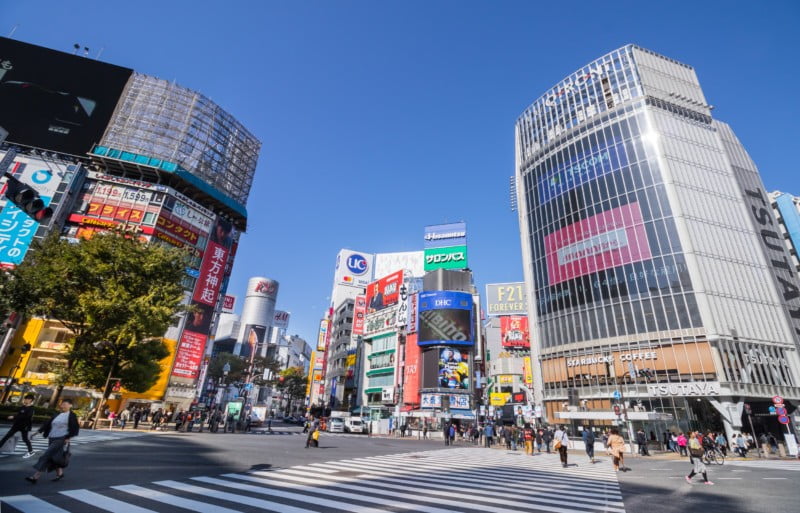 8. Osaka (Japan)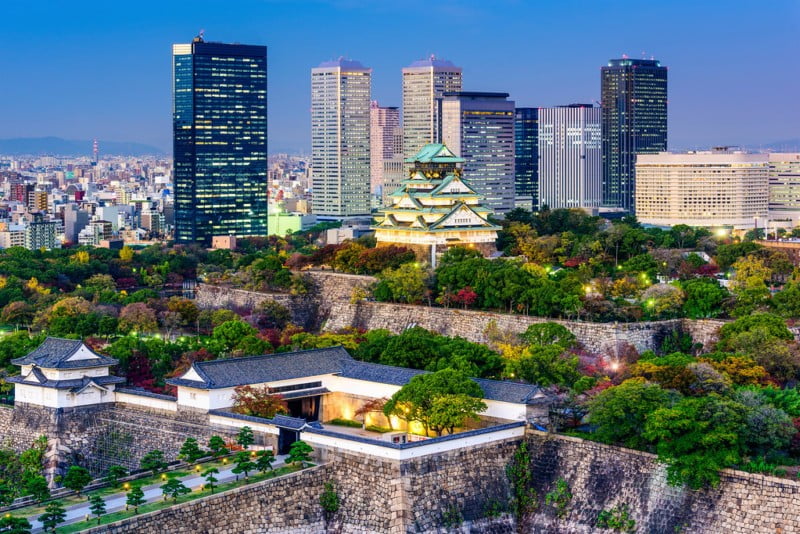 7. Yokohama (Japan)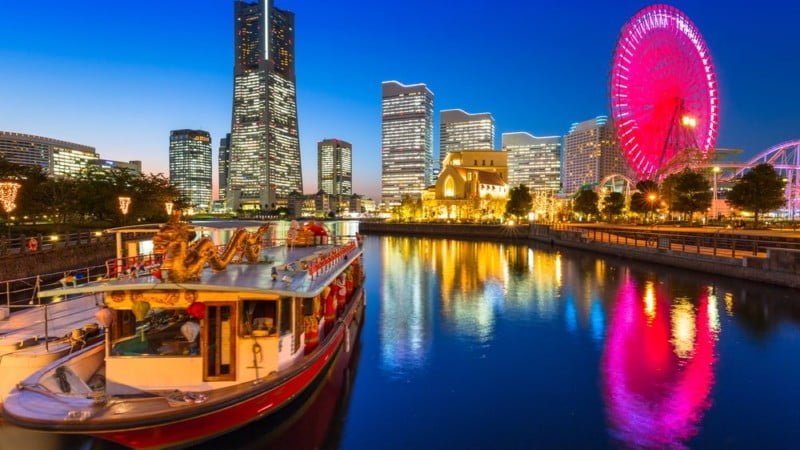 6. Fukuoka (Japan)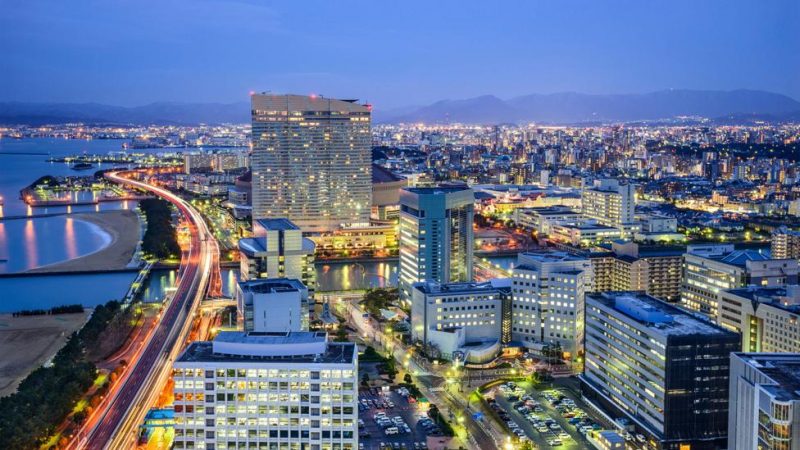 5. Nagoya (Japan)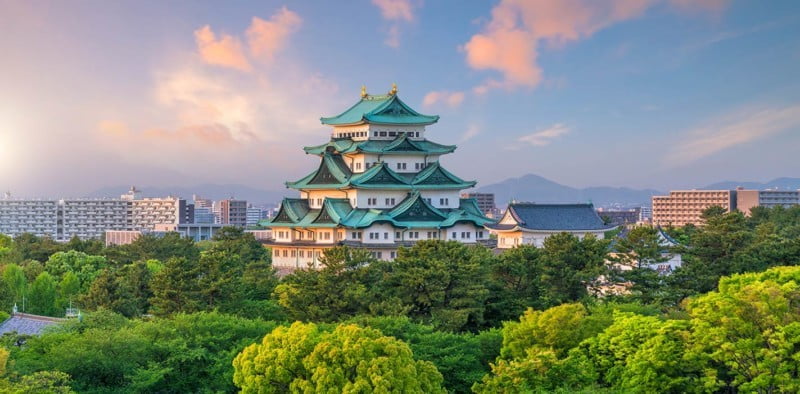 4. Sapporo (Japan)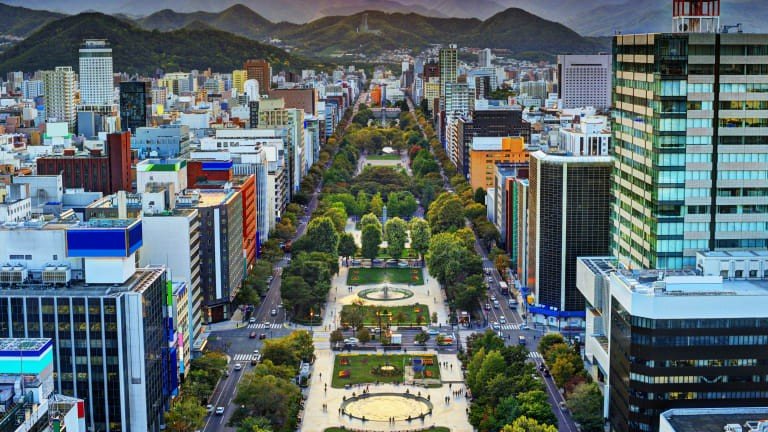 3. Kyoto (Japan)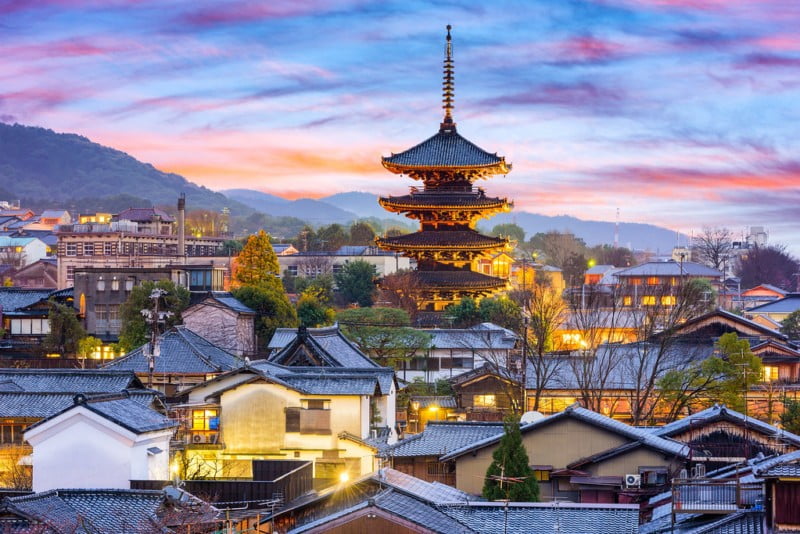 2. Kobe (Japan)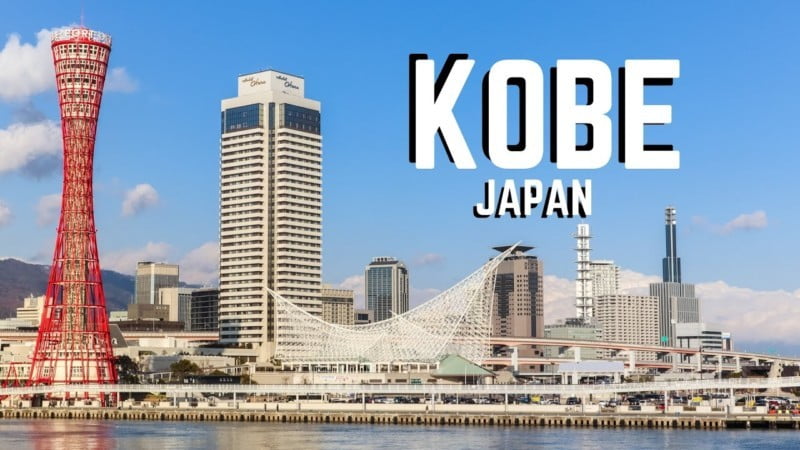 1. Saitama (Japan)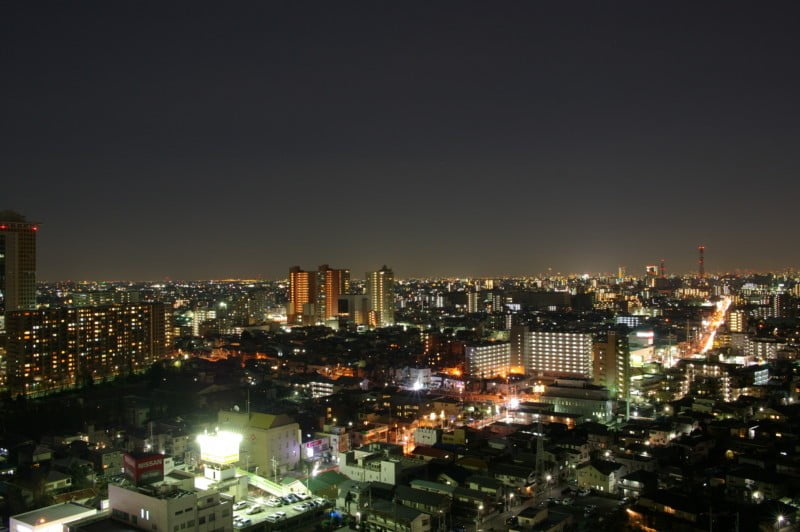 ---
Are you perhaps surprised by the result? Did you find your city on the list? 🙂