Disclaimer: This post contains affiliate links. If you use these links to buy something, I may earn a small commission, without any extra cost to you. As an Amazon Associate, I earn from qualifying purchases. Thank you!
Winter 2022 starts on Wednesday, December 21st in the Northern Hemisphere, with the first day of winter being the shortest daylight day of the year.
With so little light and so much coldness, it's more than reasonable to make a cup of tea, comfortably sit in a warm place and find some great anime series to watch.
See also The 26 Most Anticipated Anime of 2022
Below, you will find 9 Tailed Kitsune's list of winter 2022 anime movies that are worth watching!
---
7. Blue Thermal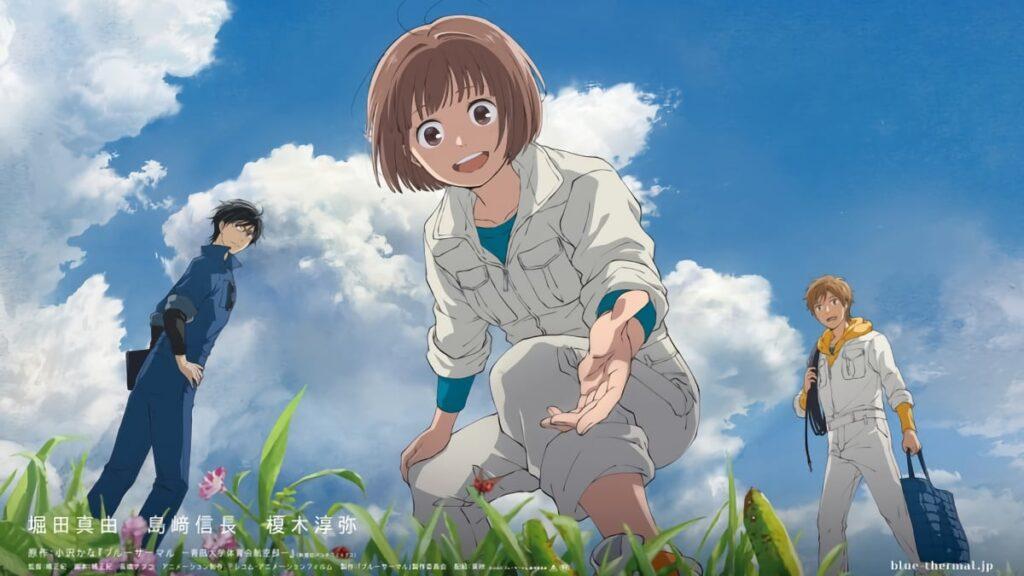 Blue Thermal is a drama/seinen movie that will be made by Telecom Animation Film.
---
6. Goodbye, DonGlees!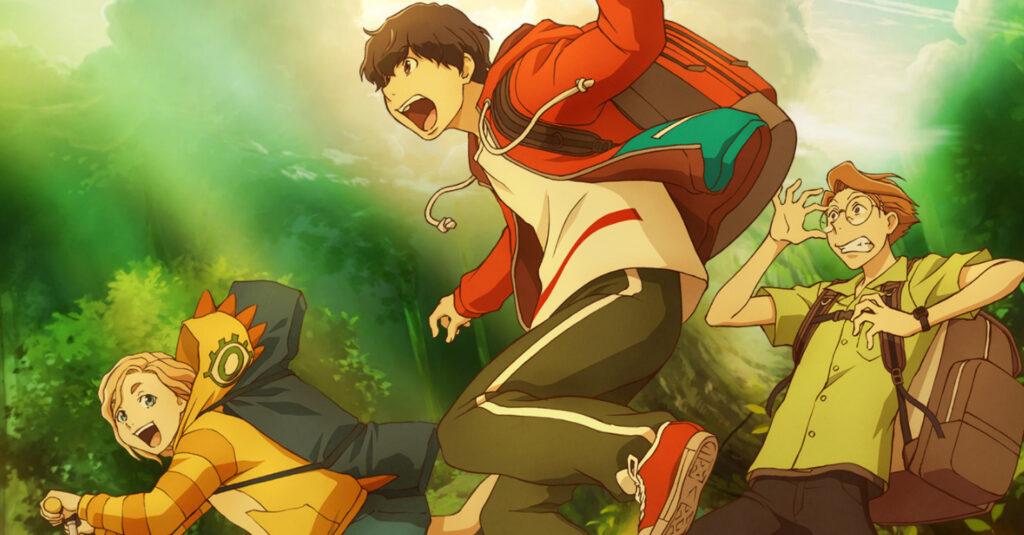 An adventurous fantasy movie about a group of teen boys and their miracle-like encounter, getting done by Madhouse.
The official air date is February 18, 2022.
---
5. BanG Dream! Movie: Poppin' Dream!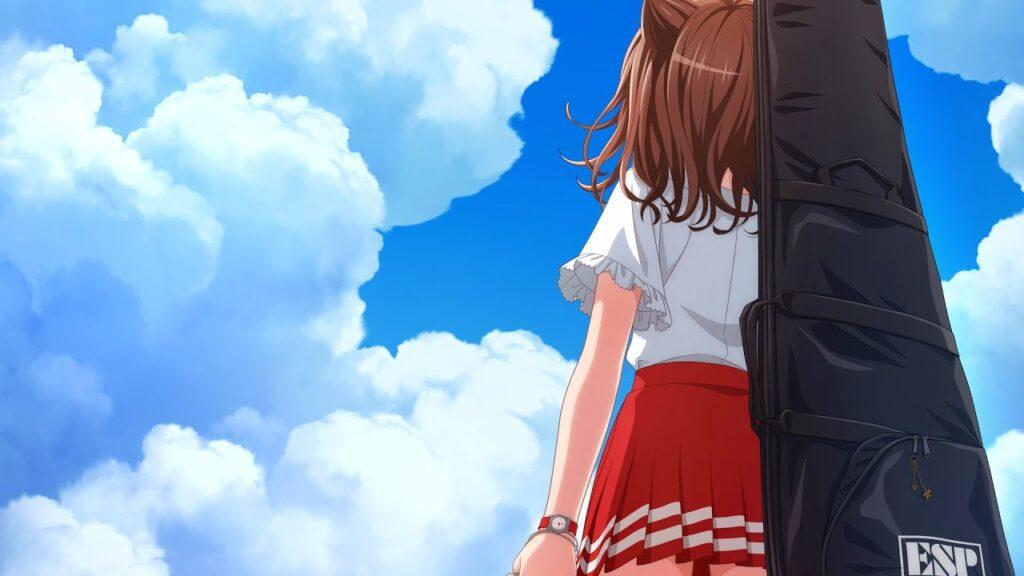 BanG Dream! Poppin'Dream! is a film focusing on Poppin'Party, an all-girl band in the BanG Dream! franchise.
The film will be animated by SANZIGEN and is scheduled for a theatrical release in Japan on January 1, 2022.
---
4. Extra-Terrestrial Boys & Girls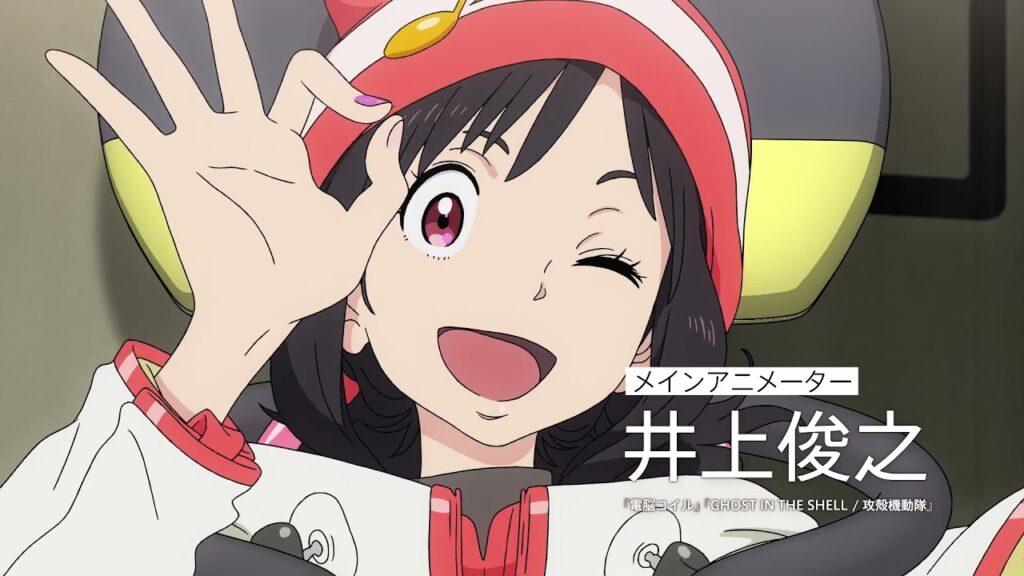 A 2-episode space/sci-fi movie about a group of children left behind at a space station.
The studio behind it is Avex Pictures.
It will start airing on January 28, 2022.
---
3. Deemo: Memorial Keys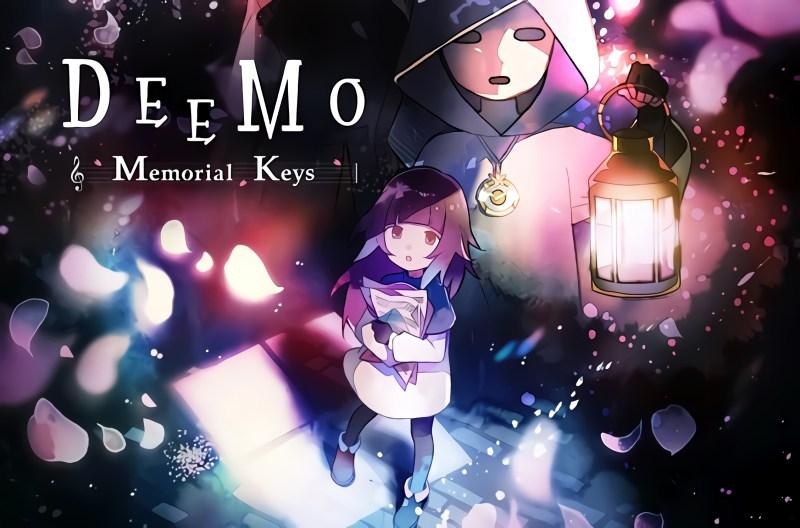 Deemo centers around a mystic creature that lives alone in a castle until a little girl falls from the sky. After finding out that the girl has amnesia, Deemo does everything in its power to help her go back to her world.
Two studios will team up to deliver the movie: Production I.G. and Signal.MD.
Deemo is scheduled to premiere on February 25, 2022.
---
2. The Legend of the Galactic Heroes: The New Thesis 3rd Season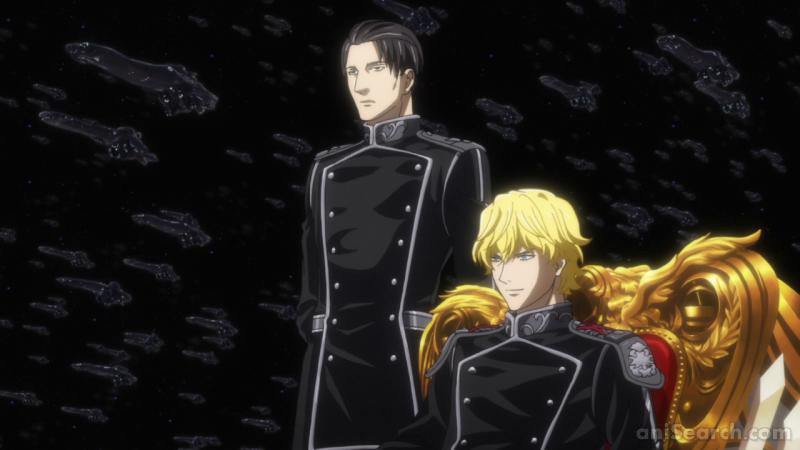 The Legend of the Galactic Heroes: The New Thesis is the 3rd Season of the anime TV series by I.G. Production.
The release date is March 4, 2022.
---
1. Fruits Basket: Prelude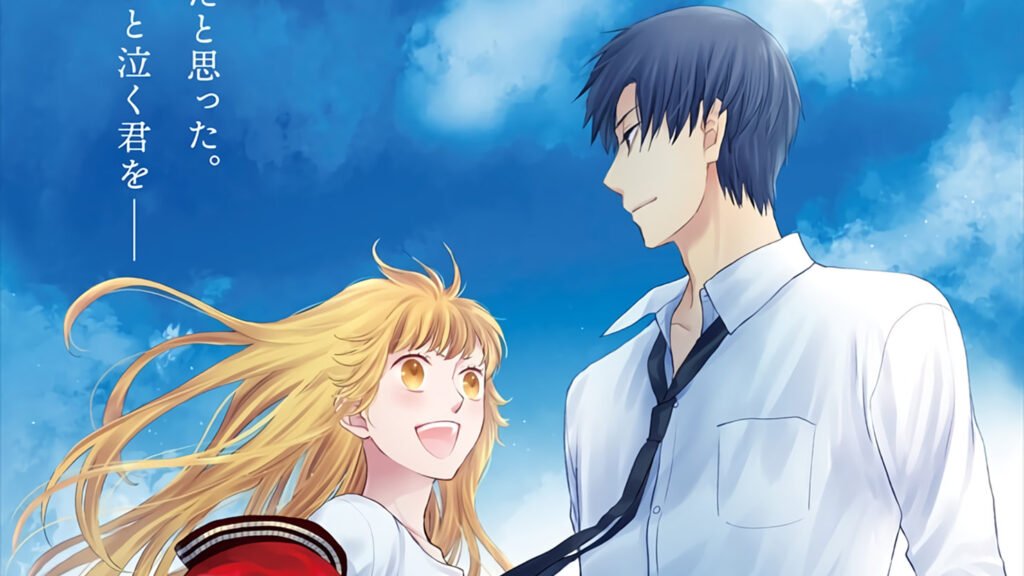 Great news for all Fruits Basket fans!
Fruits Basket: Prelude, an omnibus edition to the three-season anime series, including a prequel story and also new scenes taking place after the television anime series will be made by TMS Entertainment.
The air date is February 18, 2022.