Finding anime blogs that accept guest posts can be an uphill task.
While there are many blogs in the anime niche, not all of them offer an option to submit articles for people interested in guest blogging. Moreover, some of them accept only paid guest posts (you would have to pay the blog owner to publish them), which is not something a casual guest blogger is interested in.
I'll be upfront with you: not all of the blogs I compiled here came from Google. To elaborate, I found around 10 of them by searching keywords like "anime guest post" or "anime guest blogger" but I actually browsed through more than 100 anime blogs that I know of to determine whether they accept guest posts or not.

Obviously, there might be more anime blogs open to guest posts, but they don't state it on their websites and, of course, I don't know EVERY anime blog.
If you have an anime blog and accept free guest posts, please let me know in the comments! 🙂
A list of Anime Blogs That Accept Guest Posts
How to become an anime guest writer/blogger
First of all, you need to find a website that suits you. Meaning that you like their content and you would be proud to be a part of the team. The websites listed above all have their own terms and conditions for guest blogging. It's important to note that every blog is different, and so are the requirements and rewards.
However, all blogs require the following criteria for guest posts:
Original Content (can't be posted anywhere else, including your own blog, and no plagiarised content that's taken from somewhere else).
High Quality (no grammar errors/thin content/sloppiness).
Why most anime blogs don't pay their guest bloggers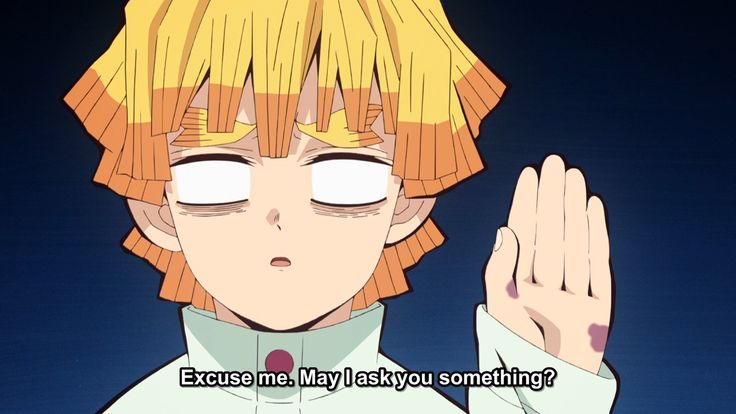 Now, this is a valid question. The most likely answer is that most anime bloggers don't have the means to pay them even though they would love to.
The profit from the blog in the anime niche is minuscule when compared to more profitable niches and some blogs don't even monetize their blogs. Add to that hosting and domain fees, and you might as well be in a negative financial balance.
Besides, most anime bloggers don't run their blogs for profit but because they love anime and want more people to know about it.
As an anime blog owner, I really appreciate my guest bloggers and I had a mostly good experience with both one-time contributors and also long-term guest bloggers. Mainly without the long-term guest bloggers, 9 Tailed Kitsune wouldn't be the same platform as it is now. There are even certain sections like anime birthdays or reviews that are populated with (almost) only guest posts.
For most blog owners who value their amazing guest bloggers, I imagine it would be the same. Each time there is a new guest post, I learn something new. With my long-term guest bloggers, it's an even more interesting and fun experience because I can see them improving and honing their writing skills over time. Not to mention how lovely it feels to build a connection with them. ❤️
But since guest blogging is mostly unpaid, you might be wondering if it is even worth it. Naturally, it depends on your goals.
If you are a big anime enthusiast and want to share your love for anime, it is a perfect way to reach a wider audience of thousands of people. As a result, you can genuinely alter someone's perception of anime or help anime lovers find some of the hidden anime gems.
Furthermore, you'll also improve your writing and build a notable portfolio as a guest blogger. This can also help you land a paid job later because you'll have already experience with writing for a website/blog, and many paid writer positions require that you show them your previous work.
For fellow anime blog owners, it can be a great way to build connections within the anime blogging community and acquire a backlink or two as a courtesy.
Final thoughts
Becoming an anime guest blogger can be a fun and beneficial way to express your love for anime. You will not only help the blog owner and yourself but also the anime community as a whole, as we all want anime popularity to grow.
Whether you'll choose the blogs above or some completely different blog, I hope the tips I gave you will answer some of the most daunting questions about guest blogging.