I can finally happily announce that we have some high-quality upcoming mystery anime airing in Winter 2020. And there are going to be seven of them!
This information is such a relief, considering the lack of interesting mysterious anime of previous years; finally, the mystery genre got really blessed!
Without further ado, these are the 7 most anticipated mystery anime airing in Winter 2020. 
---
7. ACCA: 13-ku Kansatsu-ka – Regards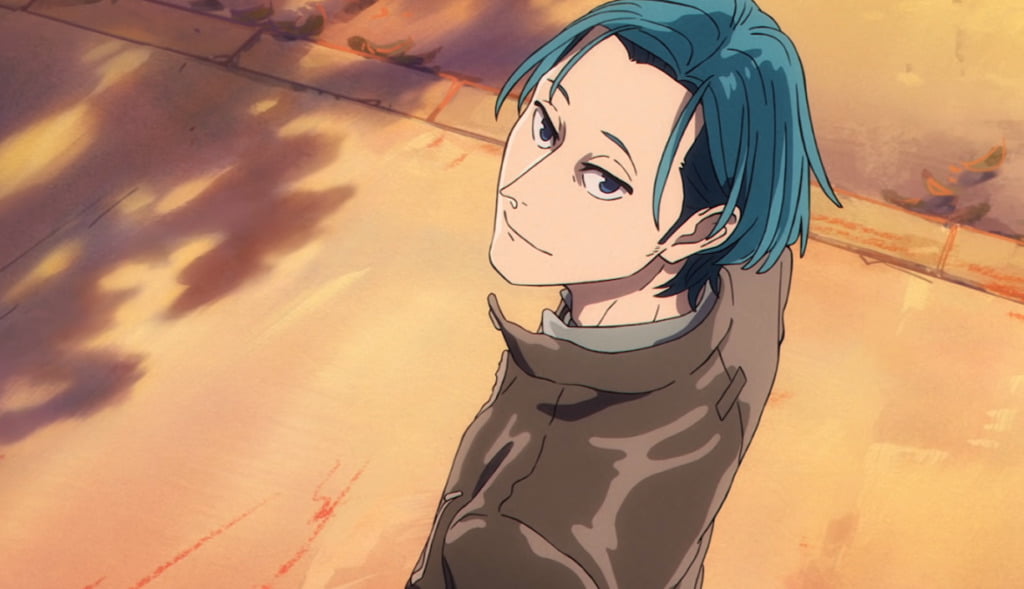 Genres: Mystery, Police, Drama, Fantasy, Seinen
Episodes: 1, OVA
Airing: Feb 14, 2020
This OVA is set in the capital city of Badon one year after the events of the original TV anime. The whole ACCA department is preparing for the one-year anniversary of the establishment of the new order. The time to move on has come.
6. Housekishou Richard-shi no Nazo Kantei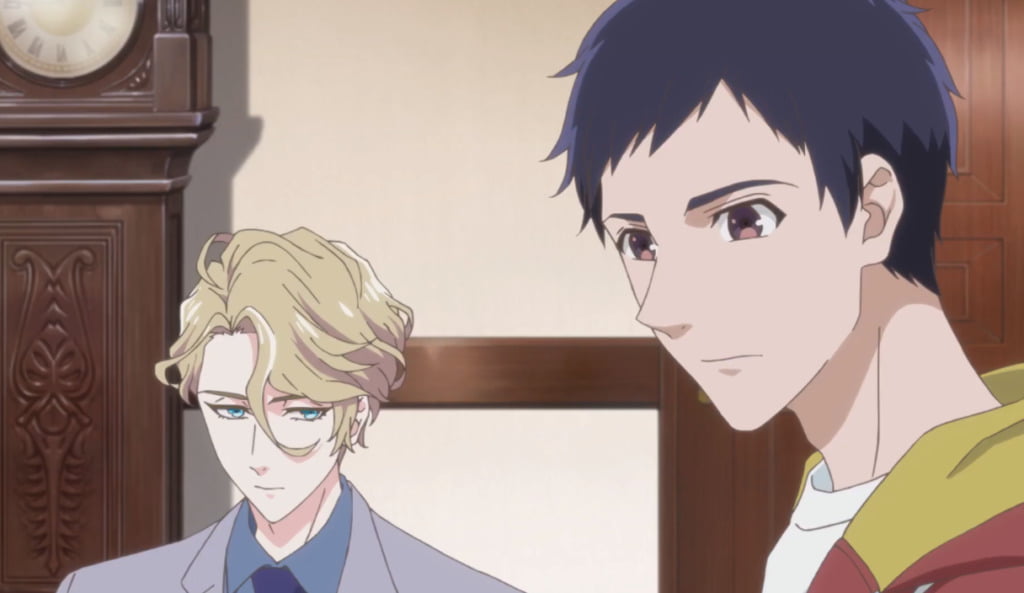 Genres: Mystery
Episodes: Unknown
Airing: Jan 9, 2020 to ?
Handsome jewelry appraiser Richard Ranashinha Dvorpian and the smart and honorable college student Seigi Nakata together solve jewel-related mysteries.
5. ID: Invaded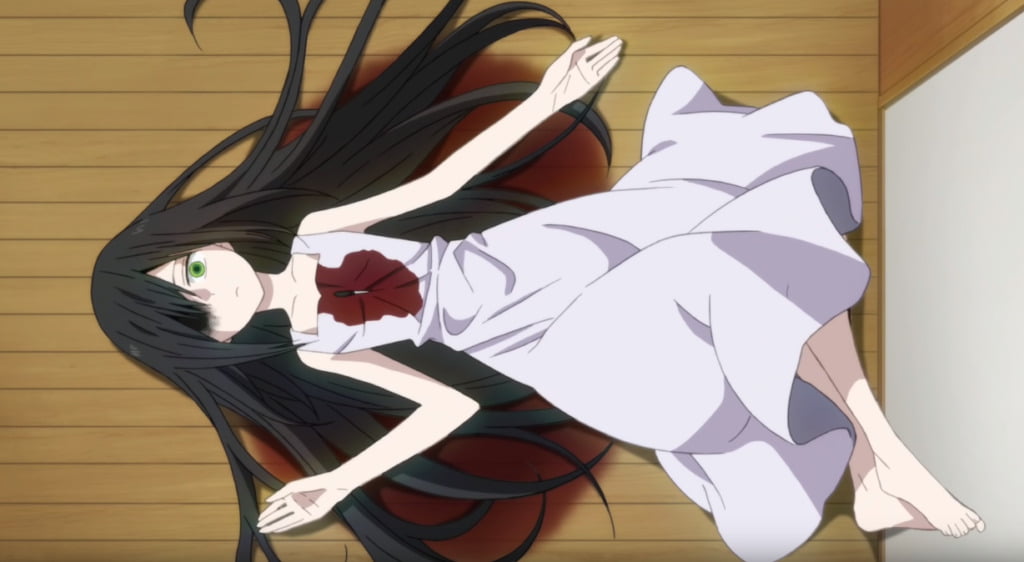 Genres: Sci-Fi, Mystery
Episodes: Unknown
Airing: January 6, 2020
The story centers around a genius detective Sakaido who ends up on the other side of the law after his daughter gets murdered.
Now in prison, he helps the police to solve mysterious cases using a system that invades a person's identity, and step by step, the trail leads back to the murderer of his daughter.
4. Pet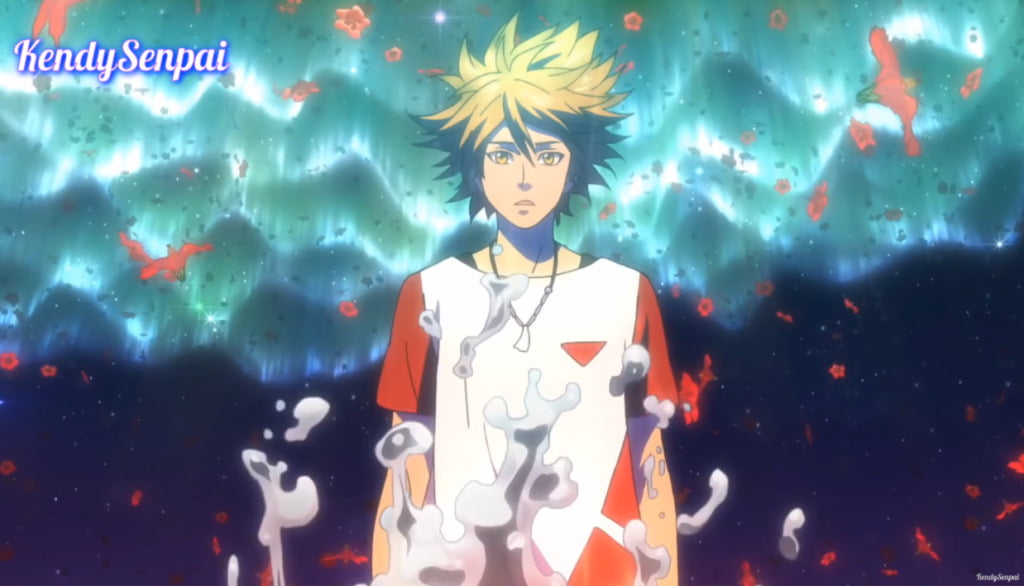 Genres: Mystery, Psychological, Supernatural, Seinen
Episodes: Unknown
Airing: Jan 6, 2020 to ?
There are people who can get into people's minds and control their memories. This power is used to eradicate mysteries and cases or worse, to assassinate. The potential of said power is strong enough that it is able to destroy people's minds, however, it can backfire and eat up ones own heart.
To counter it, chains are used to lock and protect each other's weak and dangerous hearts. From one's growing fear and disdain, they're consequently called as a "Pet."
(Source: MAL)
3. Kyokou Suiri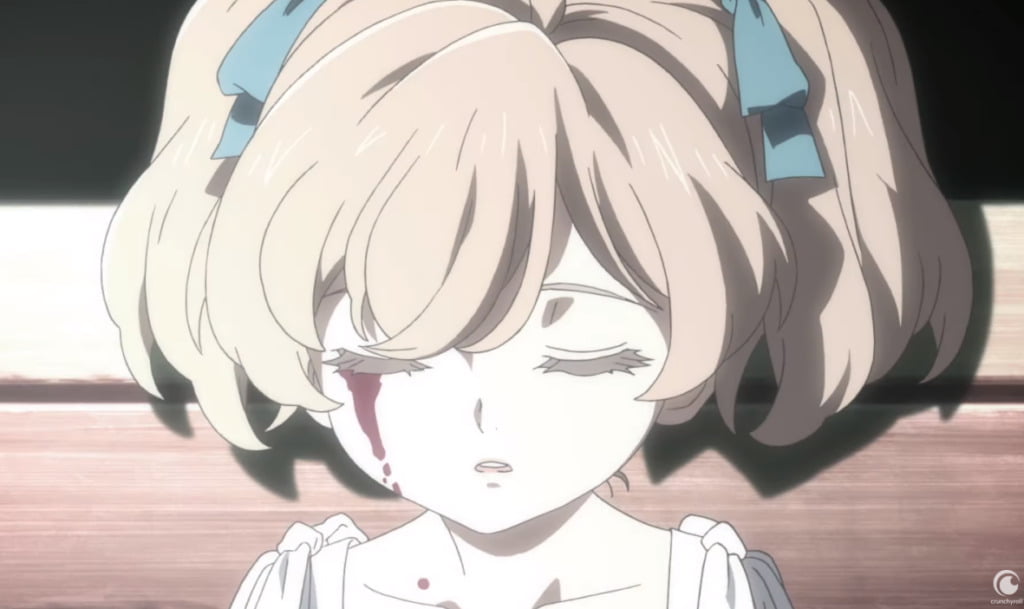 Genres: Shounen, Mystery, Comedy, Demons, Supernatural, Romance
Episodes: Unknown
Airing: Jan, 2020 to ?
Kotoko Iwanage might have a normal appearance of a young girl, but that could not be further from the truth. At the age of 11, she became a mediator between the spirit and human world. Whenever youkai have some problem they wish to solve they contact Kotoko.
On the other hand, Kurou Sakuragawa is a 22-year-old university student who has just broken up with his girlfriend. Kotoko immediately makes her move when she sees the chance to become closer to Kurou and hopes to get married to him one day.
She quickly realizes that Kurou has a lot of knowledge and can be a great help when it comes to solving the various problems presented by the supernatural so they become partners, but she is still hoping that she can make Kurou reciprocate her feelings in the process.
2. Darwin's Game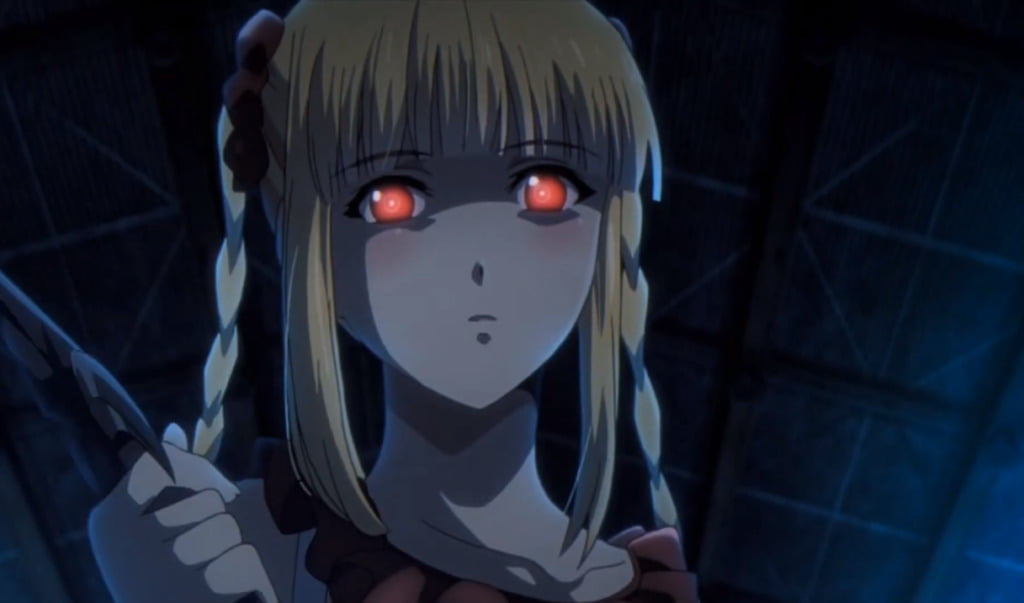 Genres: Action, Mystery, Shounen
Episodes: Unknown
Airing: Jan 4, 2020 to ?
The main protagonist, Suou Kaname gets invited to try out a new cryptic mobile app game called Darwin's Game, but soon after realizes that there is no way to quit the game.
1. Made in Abyss Movie 3: Fukaki Tamashii no Reimei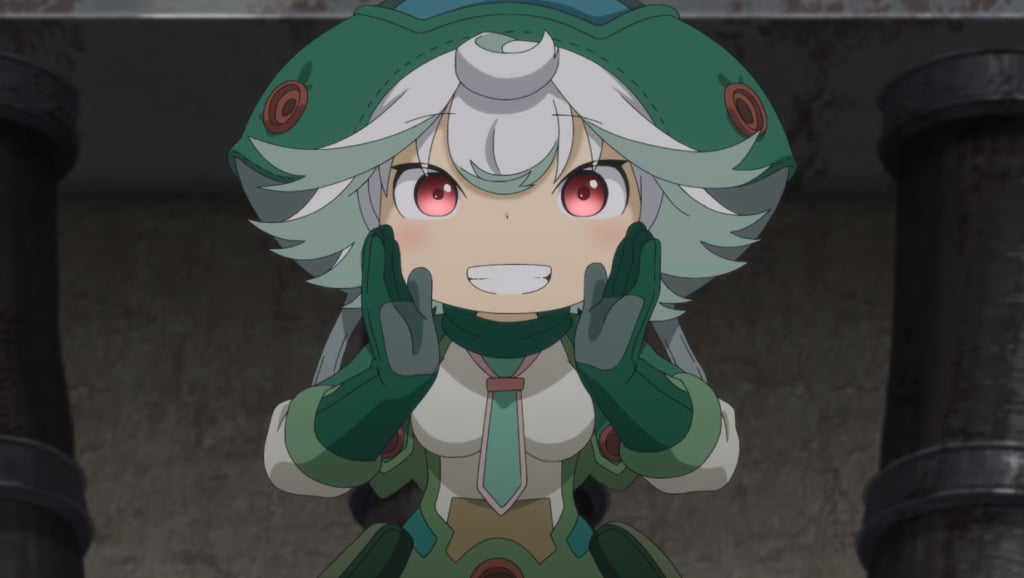 Genres: Sci-Fi, Adventure, Mystery, Drama, Fantasy
Episodes: 1, Movie
Airing: Jan 17, 2020
The movie is going to be an adaptation of the Idofront arc in a movie form.
Made in Abyss originally follows a story of Riko, an adventurous girl determined to find her mother who had descended to the depth of the Abyss to explore ancient relics/ creatures and never came back to the surface.
One fateful day when Riko works in the upper layer of the Abyss she meets a robot boy, names him Reg and the two quickly become an inseparable duo. Reg seems to be equipped with a very powerful technology but has no memory of why he ascended from the depth of the Abyss to the top.
Riko makes up her mind quite quickly and decides to descend to the deepest layer of the abyss with the help Reg whilst risking her own life and experiencing horrific discoveries about the Abyss.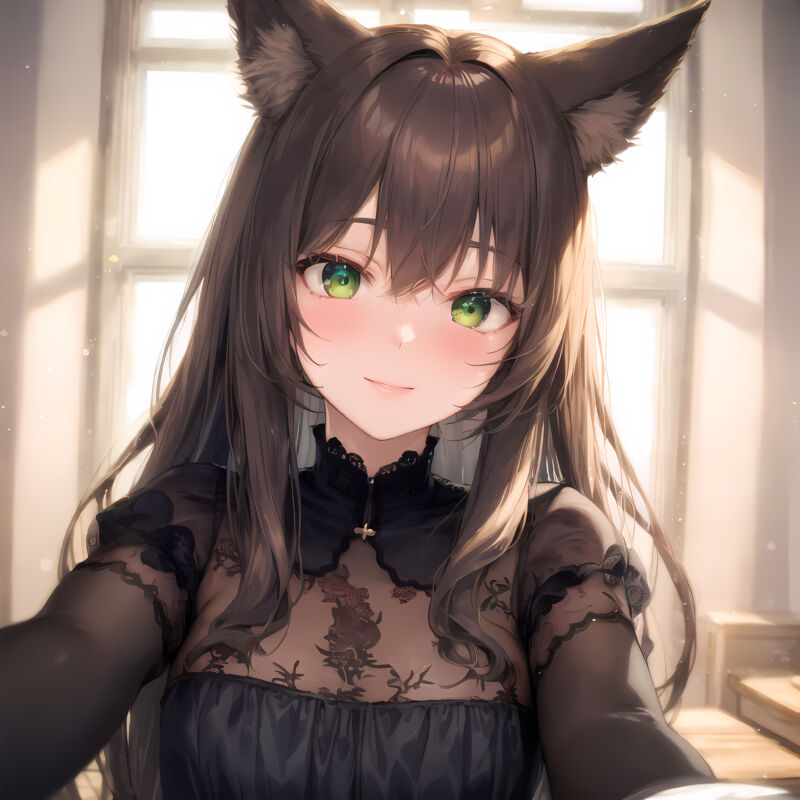 BEFORE YOU GO...
Thanks for reading my article!
If you enjoyed it, please consider supporting me on Patreon. As a Patron, you'll gain access to exclusive perks like stunning AI artworks that are not shared anywhere else, personalized AI-generated art pieces, and the ability to shape the future of this blog by suggesting topics you'd like me to cover.
Your support means everything to me and enables me to keep creating content that I'm passionate about. ✨

Also, you're welcome to join our 9 Tailed Kitsune Anime Discord community. We'd love to have you there! 🙌