Top 7 Most Beautiful Soundtracks From Made In Abyss
If you have watched Made in Abyss there is no way you haven't noticed how mesmerizing Made in Abyss' soundtracks are!
Whether you are new in the anime world or you are an experienced anime fan this list will surely satisfy you.
Read also: Top 10 Anime OST Of All Time
Dive deep and just click to the play button below!
---
7. Remembering Home
---
6. Swings and Roundabouts
---
5. Forest of the Abyss
---
4. The First Layer
---
3. Days in the Sun
---
2. Rafters
---
1. Those every day feels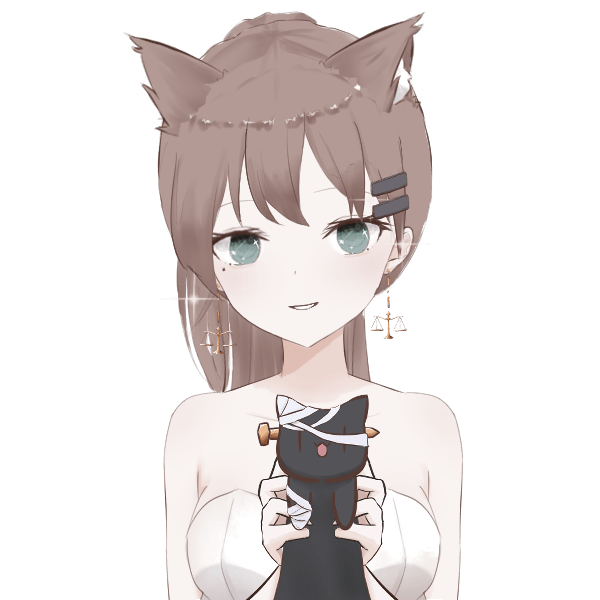 Hi, my name is Mia, and I am the founder of 9 Tailed Kitsune. I am a big fan of esports, games, and anime. When I was around 7 years old, Phantom Thief Jeanne sparked my fascination for anime, and it has never faded!