If you have watched Made in Abyss there is no way you haven't noticed how mesmerizing Made in Abyss' soundtracks are!
Whether you are new in the anime world or you are an experienced anime fan this list will surely satisfy you.
Read also: Top 10 Anime OST Of All Time
Dive deep and just click to the play button below!
---
7. Remembering Home
---
6. Swings and Roundabouts
---
5. Forest of the Abyss
---
4. The First Layer
---
3. Days in the Sun
---
2. Rafters
---
1. Those every day feels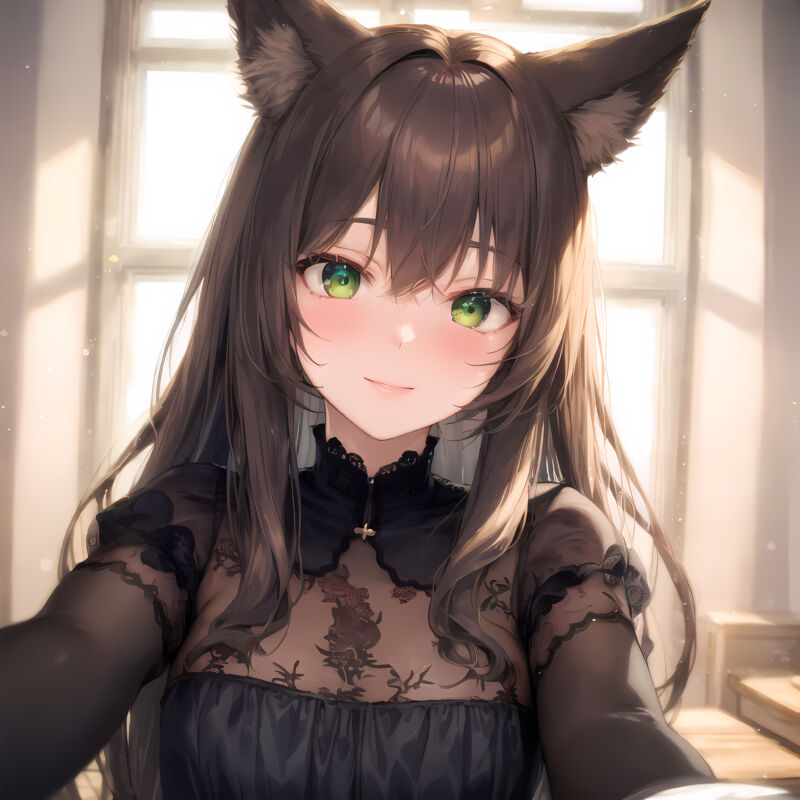 BEFORE YOU GO...
Thanks for reading my article!
If you enjoyed it, please consider supporting me on Patreon. As a Patron, you'll gain access to exclusive perks like stunning AI artworks that are not shared anywhere else, personalized AI-generated art pieces, and the ability to shape the future of this blog by suggesting topics you'd like me to cover.
Your support means everything to me and enables me to keep creating content that I'm passionate about. ✨

Also, you're welcome to join our 9 Tailed Kitsune Anime Discord community. We'd love to have you there! 🙌