Guest Post by Louis Toms (the owner of Carolina Comic Geek, a Pinterest board which catalogs birthdays of anime, cartoon, comic, and manga characters).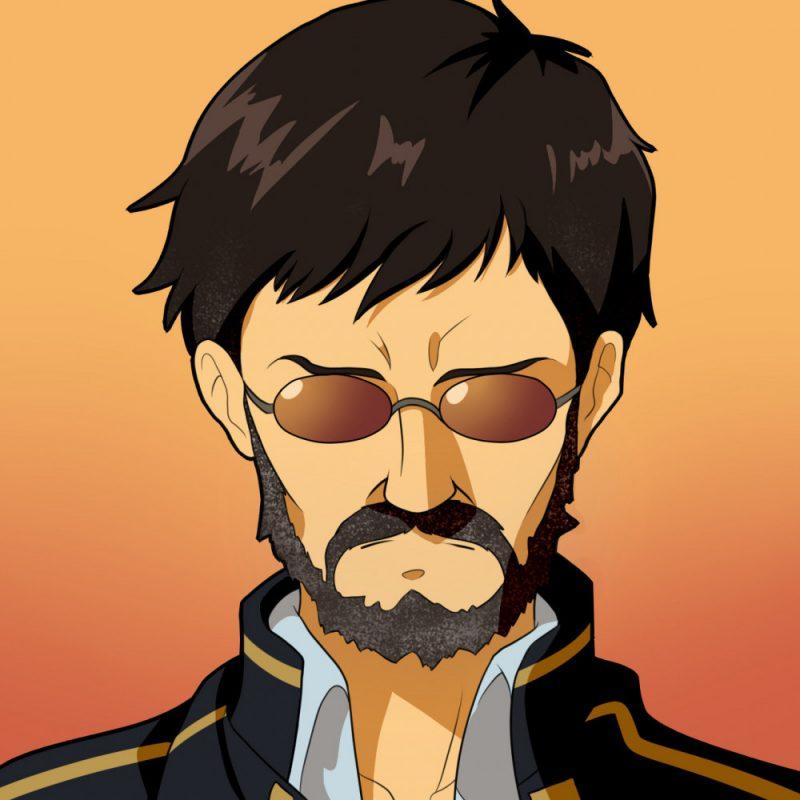 ---
Choosing an awesome holiday gift can sometimes feel as though, you're climbing Mount Everest – a monumental undertaking.
Picking out that one perfect item requires time and careful consideration – but sometimes you just need a little inspiration. This is especially true if you are pondering gift ideas for that special anime fan in your life. With everything seemingly stacked against you, the idea of giving gift cards may look like the best option. No need to worry as we have created a list, holiday gift-givers!
This is that list – my choices for best holiday anime gifts for 2020!
Let the gift inspiration begin…
DISCLOSURE: The writer selected Products within this article independently. Neither the website nor the writer received remuneration for recommending these items. All recommendations fit current trends within the anime community. Customer satisfaction largely depends on product performance and recipient expectations, which the writer did not evaluate as part of their recommendation.
---
1. Kimi no Na wa Blu-ray Special Edition Box Set ($189.00)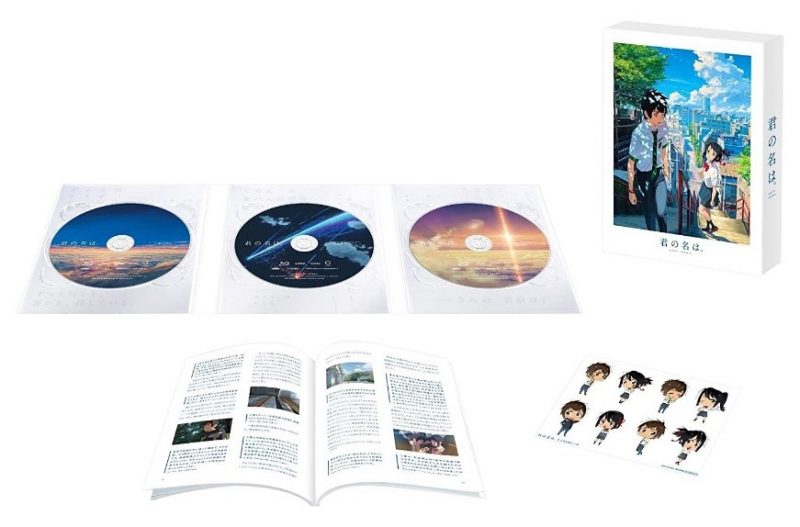 Naturally, the first gift idea has to be anime. Makoto Shinkai's Kimi no Na wa (Your Name) makes the perfect addition to anyone's anime library. Specifically, I recommend getting the special edition box set.
Your Name is an award-winning fantasy romance movie that will definitely get the tears flowing. The 3-disk compendium (1 main disk and 2 bonus feature disks) includes a high-quality film book and a set of postcards nicely packaged for ease of gift wrapping.  
---
2. SHINE Humidifier King Godzilla ($98.00)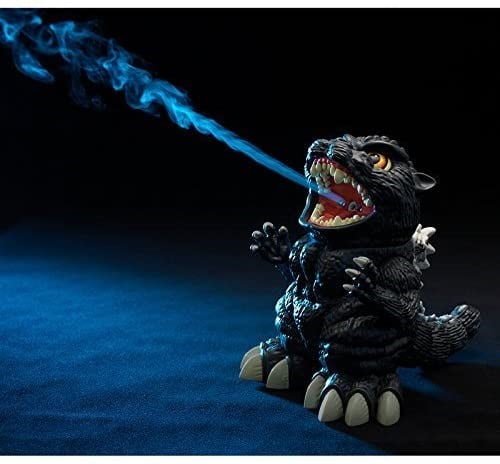 We all know that one person who is a bit over the top when it comes to the kaiju genre, but we seem to struggle in finding them that perfect gift. Well… the SHINE Humidifier King Godzilla might be that one item missing from their collection.
This humidifier features an LED glowing mouth that gives an illusion that Godzilla is attacking. How cool is that? The King of Monsters humidifier also includes sounds and music from the Godzilla movie franchise. Definitely, not a toy but an excellent functional gift idea for any anime or kaiju fan.  
---
3. Crunchyroll Subscription ($8.00/ month, $96.00 annually)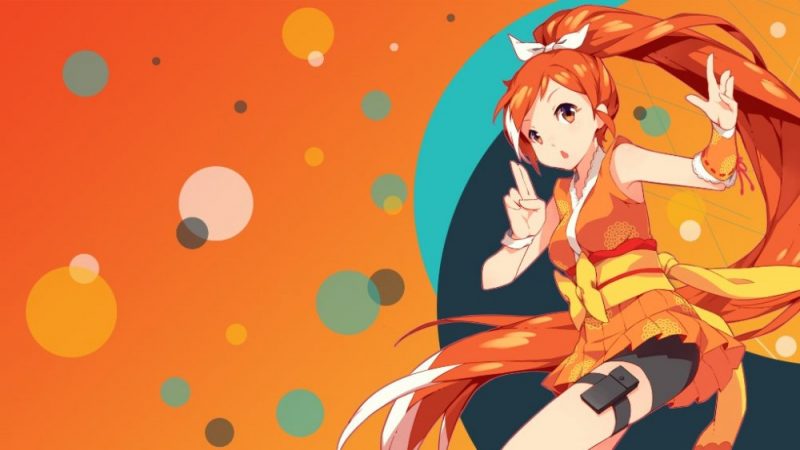 Crunchyroll offers one of the best anime and manga catalogs outside Japan. As a Fan subscriber, the discerning aficionado will have commercial-free access to Crunchyroll's entire anime library.
Subscribers can stream anime on one device at a time without interruption. The subscription also includes Crunchyroll's online manga collection. There is also a free subscriber option but the viewer can expect repeated commercial intermissions and no access to Crunchyroll's manga. 
---
4. Legendary Hoodies' Pokemon Hoodie – Pikachu $39.00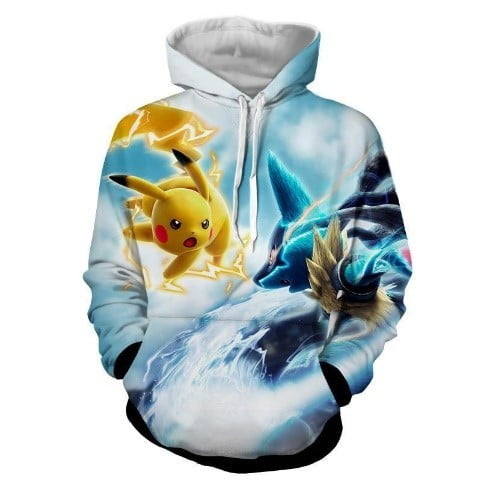 If you're the type of person who goes for practical gift-giving, LegendaryHoodie's Pokémon Hoodie featuring Pikachu might be right up your alley. Ranging from XX-Small to 4XL sizes, a LegendaryHoodie hoodie should fit most body types.
These full-print garments feature images from Attack on Titan, Bleach, Black Clover, Death Note, Fairy Tail, Tokyo Ghoul, and several others. I chose a Pokémon design as this series was my gateway to the world of anime.    
---
5. The Art of Miyazaki's Spirited Away – Hardcover by Hayao Miyazaki ($26.00)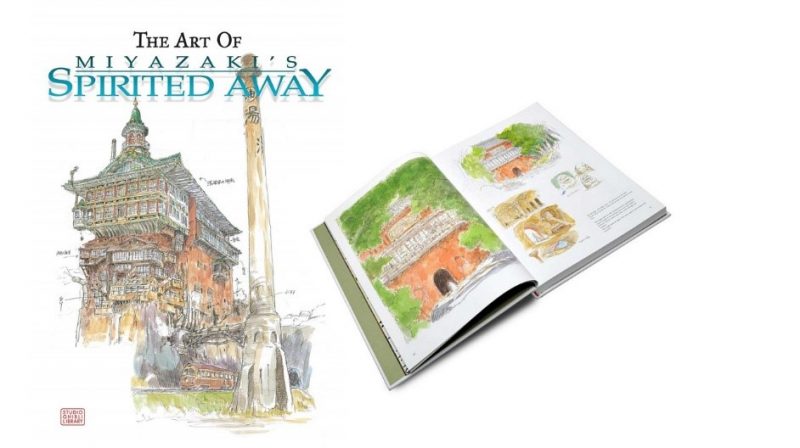 Studio Ghibli films are arguably the pinnacle of demonstrating Japanese anime as art. If your seasoned anime fan feels the same, you might want to give them a copy of The Art of Miyazaki's Spirited Away.
Published by Viz Media in 2002, this illustrative guidebook navigates the reader through Hayao Miyazaki's creative vision and film's technical accomplishments. This visually stunning book will make a perfect gift for anime fans, art students, and anyone who appreciates Japanese culture. 
---
6. Tamagotchi Demon Slayer – Japanese Version ($25.00)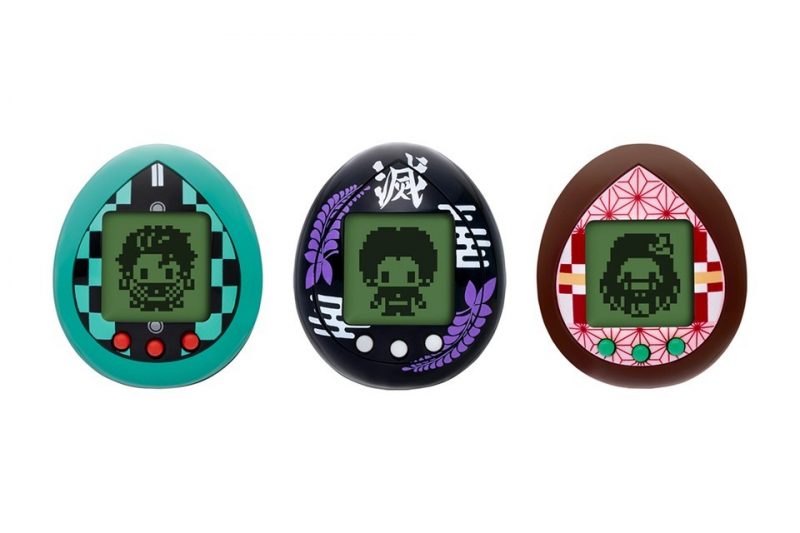 Are you a fan of Demon Slayer?
Well, the perfect gift may be Bandai's new Demon Slayer Tamagotchi. For the uninitiated, a Tamagotchi is an electronic game where the player cares for a digital character.
Available for advance purchasing, Bandai's Demon Slayer Tamagatchi hit store shelves in January 2021. Your gift recipient can choose from Zenitsutchi, Inosuketchi, Kisatsutaitchi, Tanjirotchi, and Nezukotchi. Well worth the wait, Demon Slayer Tamagotchi will make a unique collectible for any fan of the anime or manga series.
---
7. FiGPiN ($15.00-$20.00)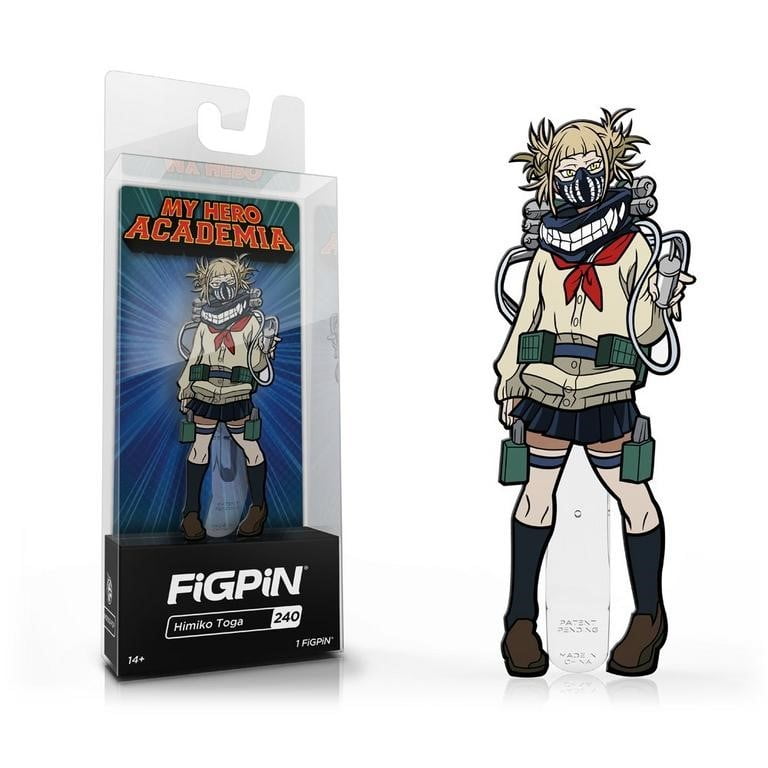 FiGPiN's have quickly become the must-have collectible and fashion pin accessory of the season.
The company promotes its pins as "meticulously handcrafted artwork" that "brings your favorite characters straight from panel to enamel." Catchy – I know!
Folk's will enjoy receiving one or more FiGPiN characters from one of their favorite anime series (e.g., Demon Slayer, Naruto, Mob Psycho, and My Hero Academia).
Each pin comes in its own plastic case for easy wrapping. FiGPiNs make the perfect holiday stocking stuffer.
---
8. Re-useable/Washable Anime Facemask with Filters ($14.66)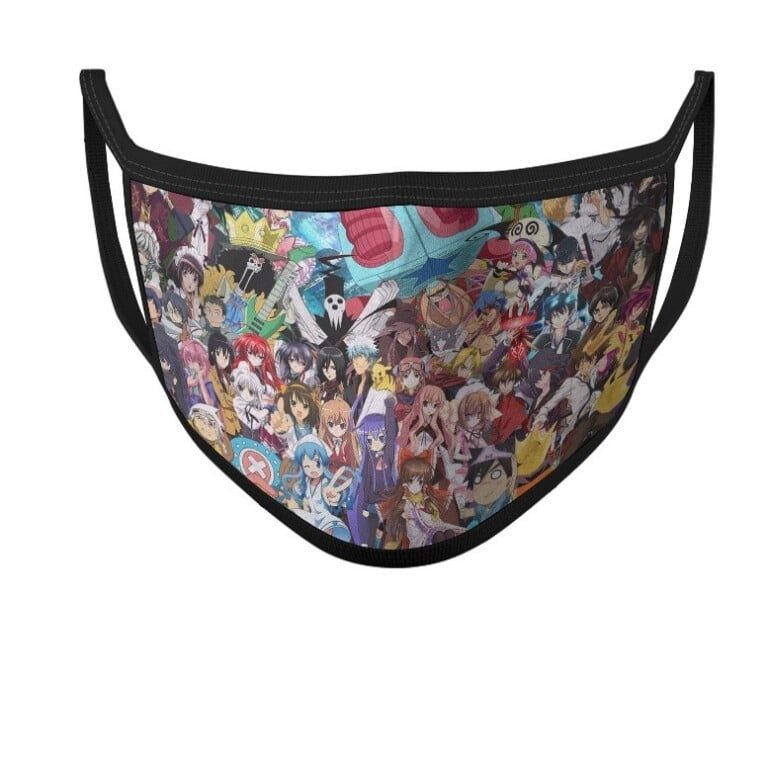 In 2020, no gift list is complete without mentioning a facemask. With everyone wearing boring masks, might I recommend gifting an anime-themed masterpiece? 
Choose from dozens of reusable facemasks with their choice of One Piece, Naruto, Demon Slayer, and others. Anime-themed re-usable facemasks make a perfect gift to show someone that you care for their wellbeing.
---
9. Cowboy Bebop Ein 9" Plush ($11.00)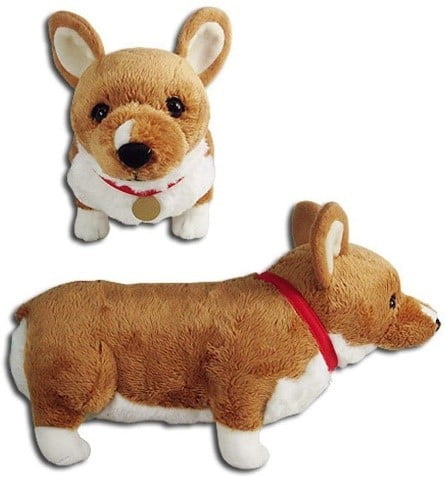 No anime gift-giving list would not be complete without at least one plushie recommendation. With its upcoming live-action adaption, Cowboy Bebop is receiving a lot of buzz in the anime community.
My holiday recommendation is Bebop's famous data dog, Ein. This Welch corgi is the perfect plush for cuddling on the couch as you to re-watch Cowboy Bebop anime.
---
10. Anime Character Funko Pops ($11.00)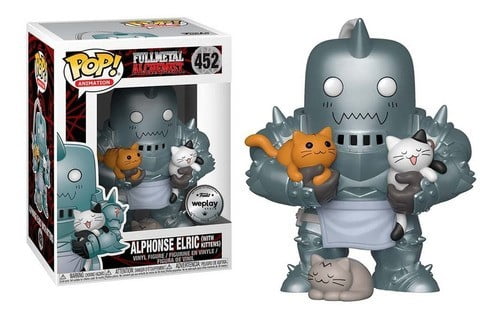 Finally, are you looking for another perfect stocking stuffer? Well… Funko may have the product for you. Gift a bobble-headed Funko Pop anime character.
The Seattle-based company produces several figures from popular anime series like Death Note, Dragon Ball Z, My Hero Academia, One Punch Man, and Soul Eater along with a host of others. As a Pop collector, I caution blindly purchasing older figures as they might be a bit overpriced.