Weekly Anime Round-up: Week 08, February 2020
My weekly update is going well by far! I have managed to publish consistently for the past weeks so I'm really happy about that.
The week 08 round-up is ready.
---
Best anime of the week
Kyokou Suiri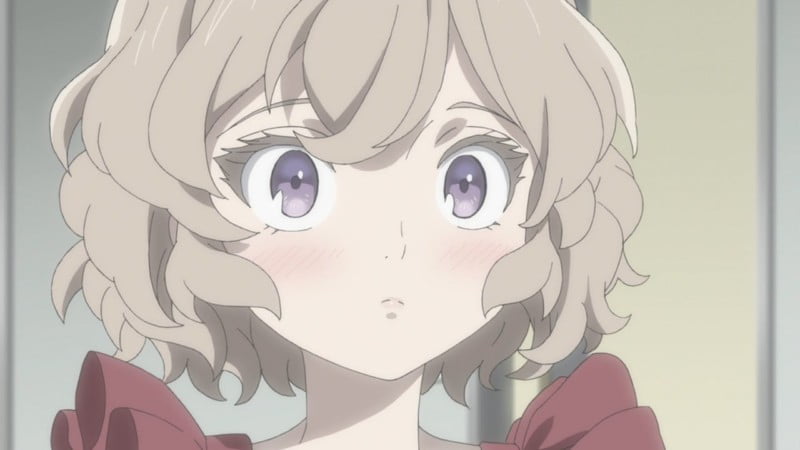 Kyokou Suiri Episode 7 really caught my attention this week. It might have been because of the emotional connection I felt to Iwanaga when she was having her own internal dialogue that resonated with me. I love rain and weird places too, so I get her. I also get why she is tired. But she is still trying her best! Thank you for giving me motivation, Iwanaga.
Hottest news
neco's Ore no Yubi de Midarero. Adult Manga Gets an anime adaptation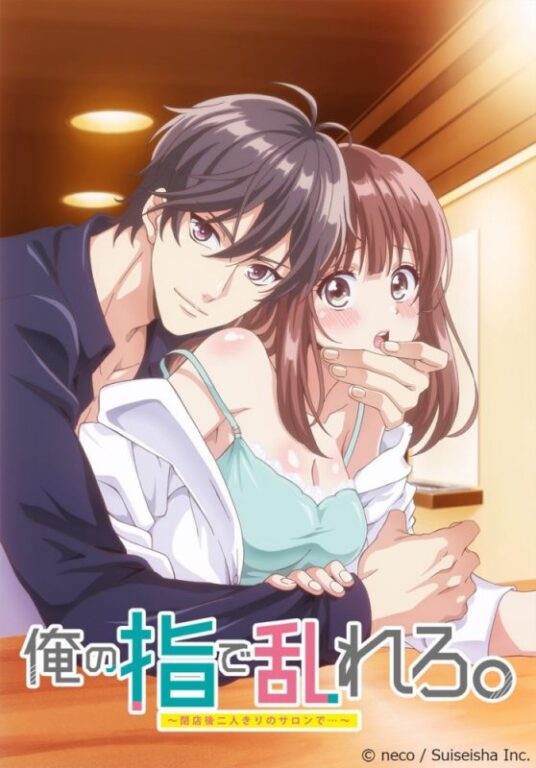 The 7th episode of the Toaru Kagaku no Railgun T will air on the 28th February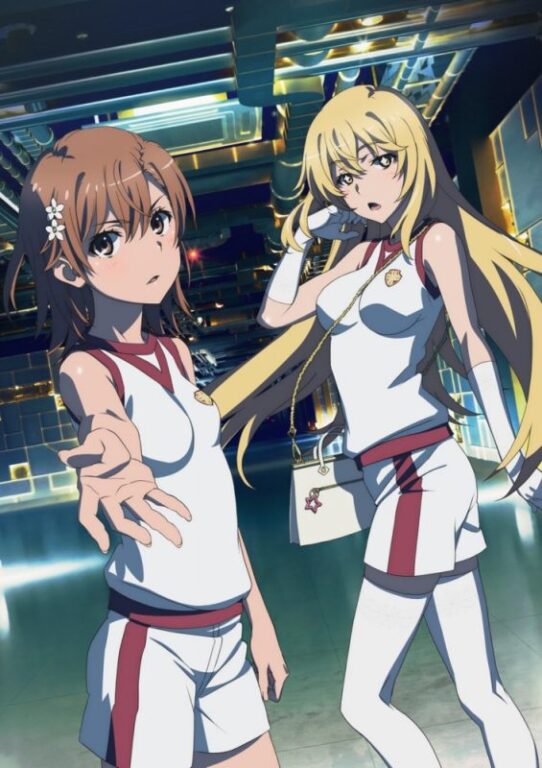 A trailer for Gundam Build Divers Re:RISE 2nd Season is now available
Psycho-Pass 3 Movie Promo Video released
Thank you for reading the weekly anime round-up! 🙂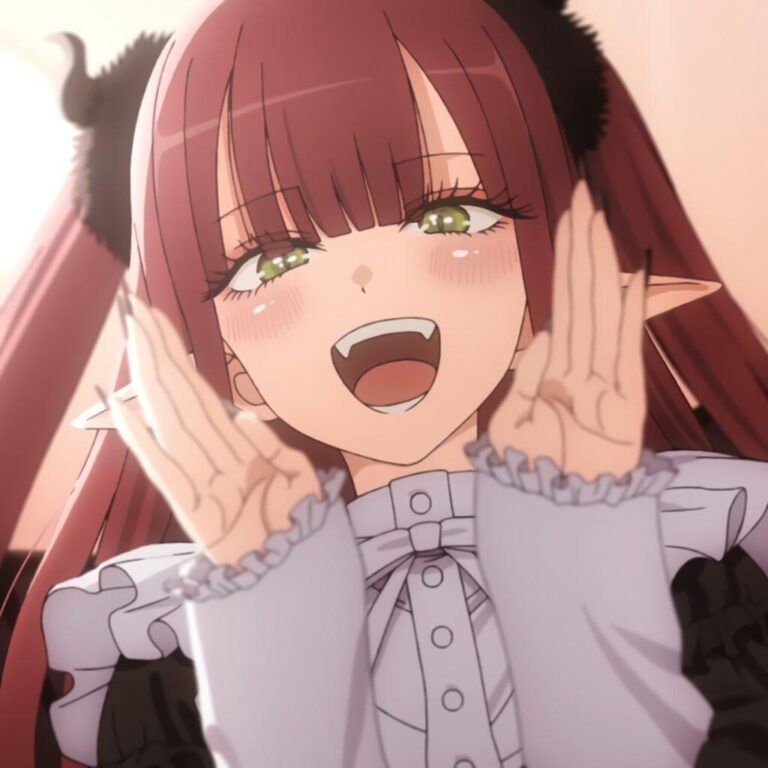 Hi, my name is Mia and I'm the founder of 9 Tailed Kitsune.
I love anime, games, and esports (I am also a bit weird).
My passion for anime sparked when I was about 7 (Phantom Thief Jeanne, hello!) and has never stopped.