Weekly Anime Round-up: Week 06, February 2020
Finally back and on time! 🙂 I am catching up on what has been published among the blogger community so bear with me, please. I am still alive and kicking! 😀
The week 06 round-up is ready.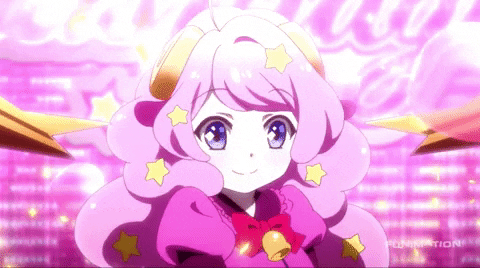 ---
Best anime of the week
Black Clover
And again I have to vote for Black Clover. The 120th episode (Dawn) was emotionally raw, giving a bittersweet closure to the story of Lumiere and Secré. Me, as a huge romantic would appreciate if they actually had some sweet romance going on but unfortunately that won't happen. 🙁
Hottest news
A new visual for the Kitsutsuki Tantei-Dokoro (Woodpecker Detective's Office) has been revealed. It starts to air on April 13th.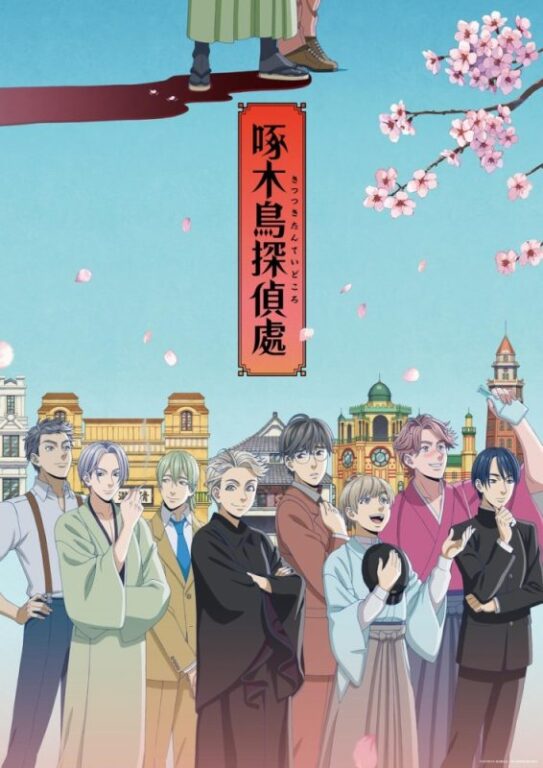 A new visual for the Lapis Re: LiGHTs has been revealed. The anime is going to air in 2020.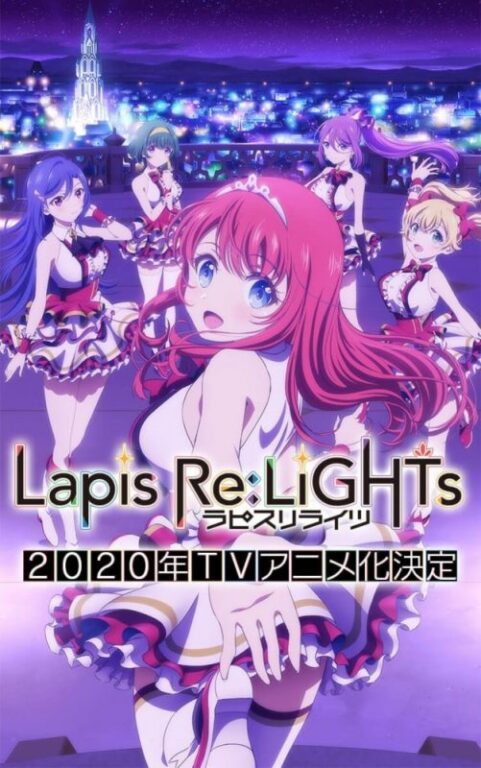 A new anime called Mars Red has been announced for 2021. It's going to have vampires vibes. 🙂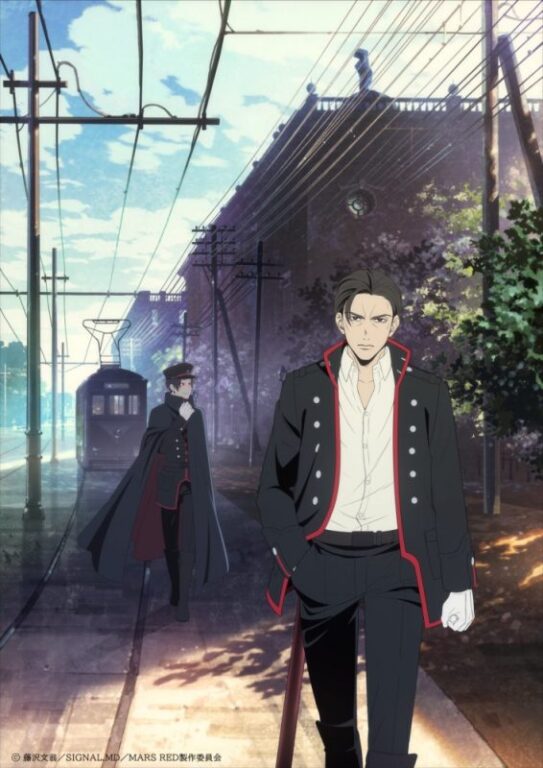 Korean Web Manga Tower of God will start broadcasting in spring 2020.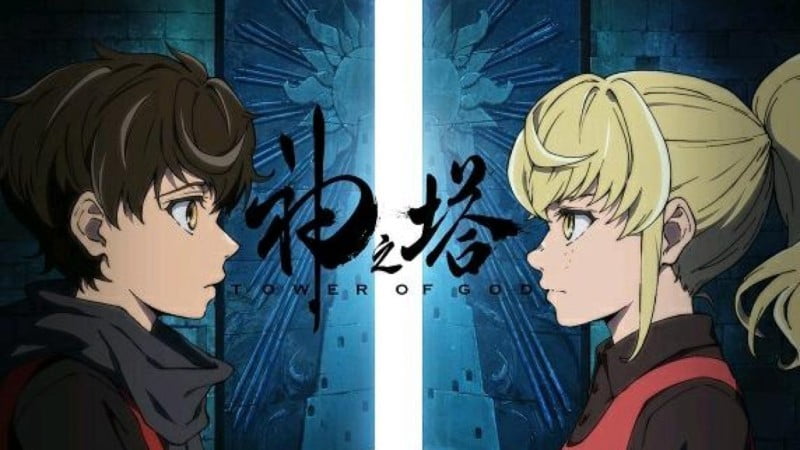 Thank you for reading the weekly anime round-up! 🙂