Weekly Anime Round-up: Week 05, January – February 2020
I am back and unreformed. 😀 Past days I had a lot of work (I have an internship and I write articles for them so I usually have no mood to write after I am finished).
It makes me a bit sad but I am going to publish at least 3 to 4 articles per week anyways. 🙂
The week 05 round-up is ready.
---
Best anime of the week
Black Clover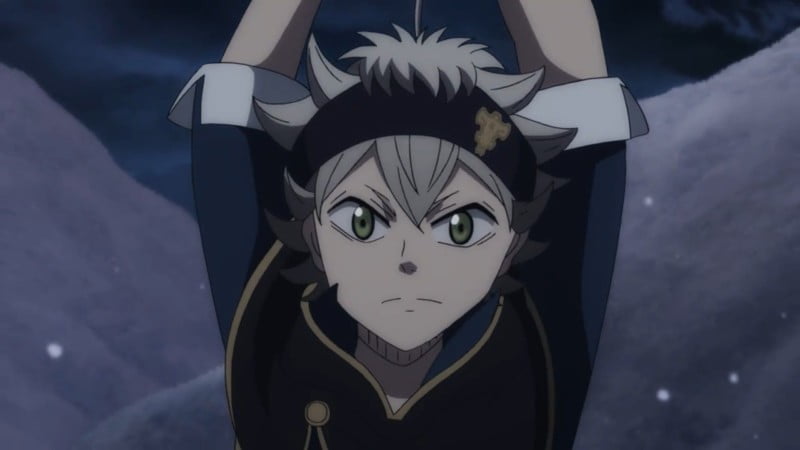 Winter anime are honestly so good – I currently watch so many of them and only one of them can earn the spot of the best anime of the week so I am trying to evaluate it to the best of my ability…
I have to say, Black Clover is not dragging anymore and I truly enjoyed the fights, and the story development too (I am talking about the episode The Final Attack -119).
We are finally getting to see some nice action and Asta and others evolve during fights. 
Hottest news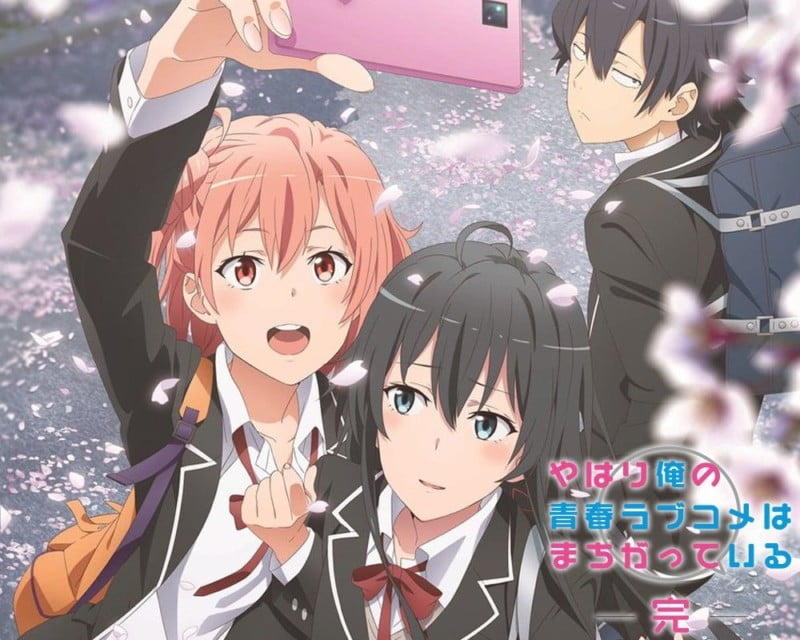 Bleach is Back With a New 20th Anniversary Project!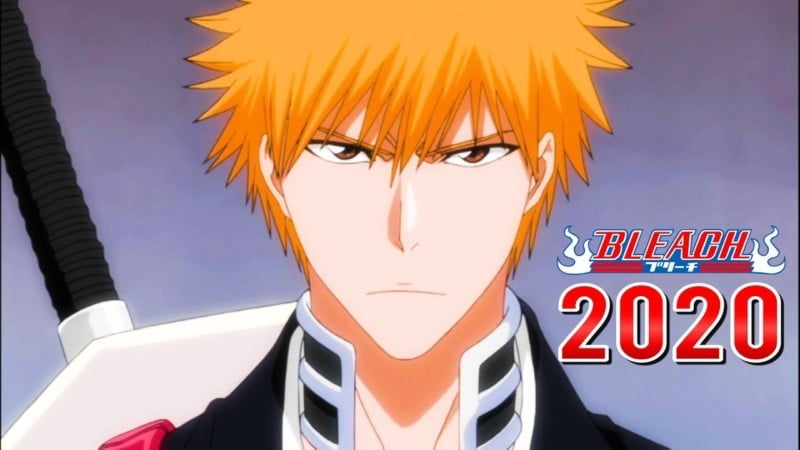 A new project has been announced for the 20th-anniversary celebrations! A teaser website is also available.
More information will be available from a live stage event at Anime Japan 2020 on the 21st of March.
Studio Colorido announces a new original anime film titled Nakitai Watashi wa Neko wo Kaburu scheduled for June 5th.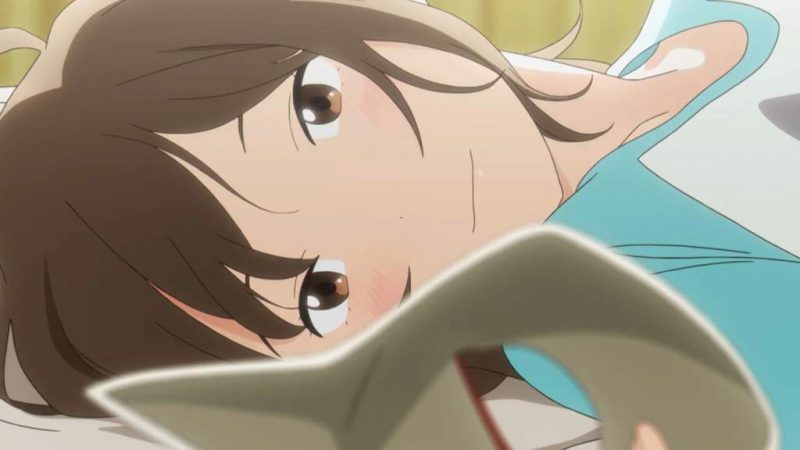 Thank you for reading the weekly round-up!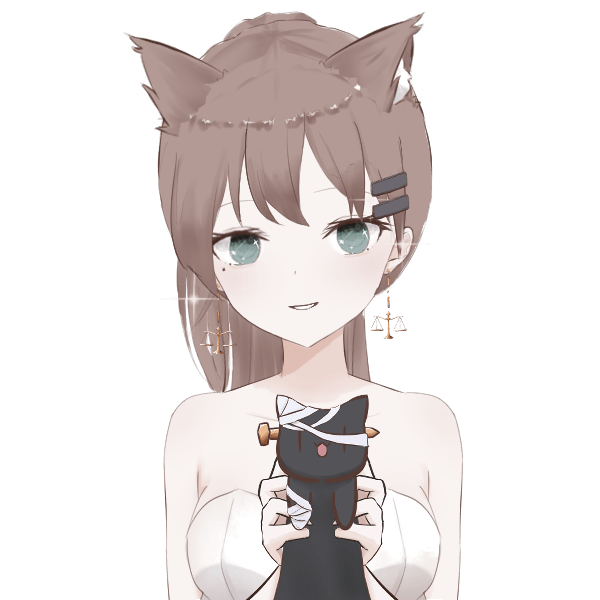 Hi, my name is Mia, and I am the founder of 9 Tailed Kitsune. I am a big fan of esports, games, and anime. When I was around 7 years old, Phantom Thief Jeanne sparked my fascination for anime, and it has never faded!