Weekly Anime Round-up: Week 04, January 2020
I am back and reformed! For the first time, my weekly anime round-up is going to be published on time (yay!).
The week 04 round-up is ready.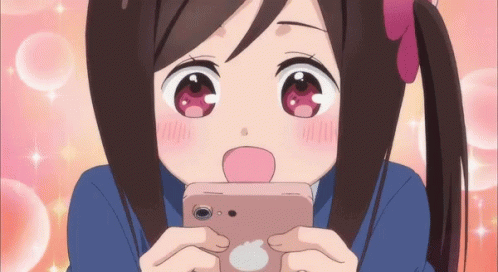 ---
Biggest disappointment of the week
Plunderer
I honestly thought that Plunderer is going to be a cute adventure story with some hint of romance between the main female and male lead; instead, it seems like the male protagonist is a perverted freak with a ridiculous mask, groping random hot anime females he meets in the streets.
If anything, it reminds me of some low-quality harem anime.
Fanservice of this anime is taking it on a completely different level and ruining the experience. I am really disappointed. 🙁
Best anime of the week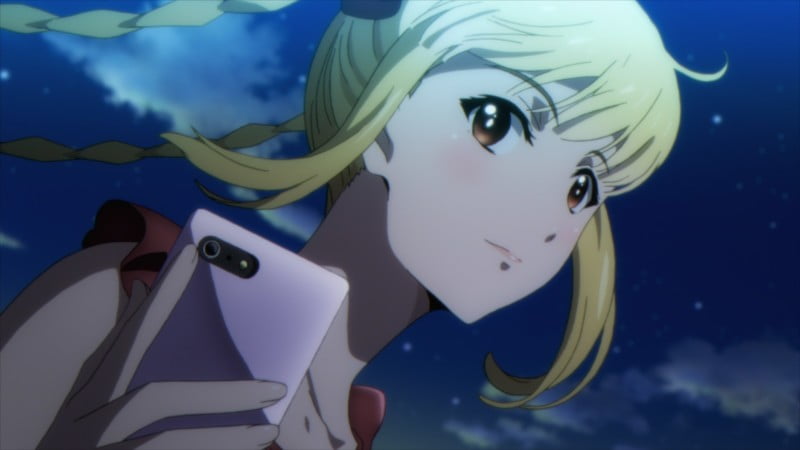 I really enjoyed the newest episode of Darwin's Game. It's exactly as I expected it to be – full of action, strategy and interesting and unique Sigils, without making the male protagonist absolutely overpowered and undefeatable.
Rather, he is clearly going to evolve more as the story progresses. Just how I like it…
Hottest news
The third season of Log Horizon announced
Log Horizon Season 3 is going to air in October 2020.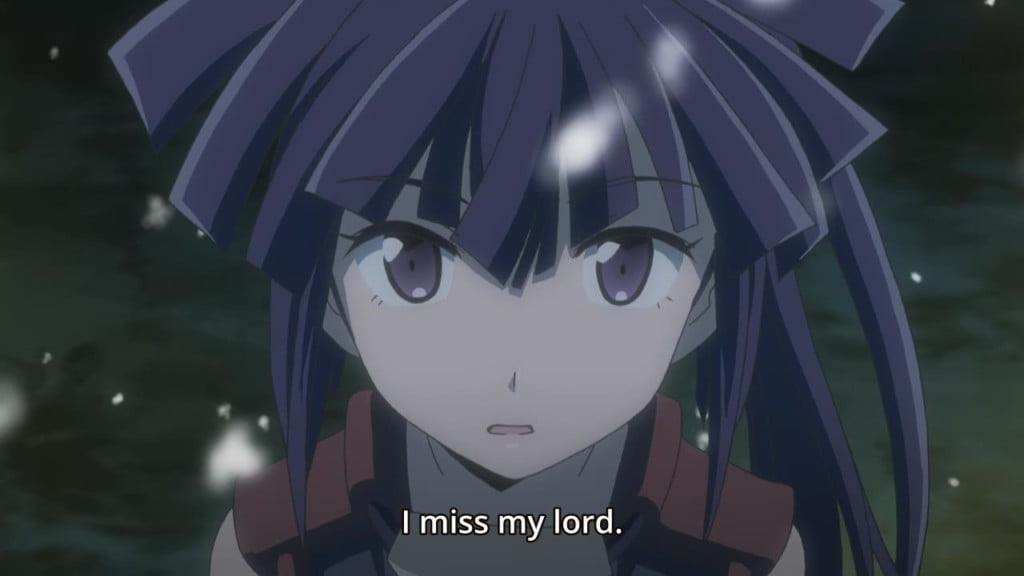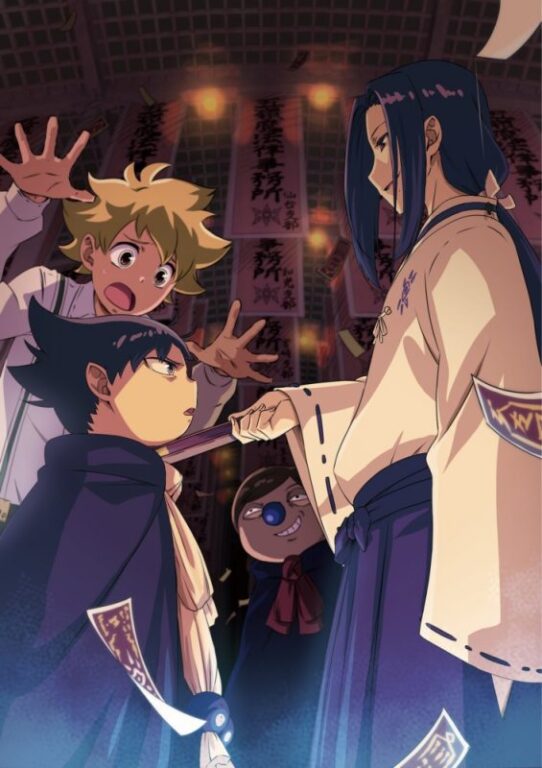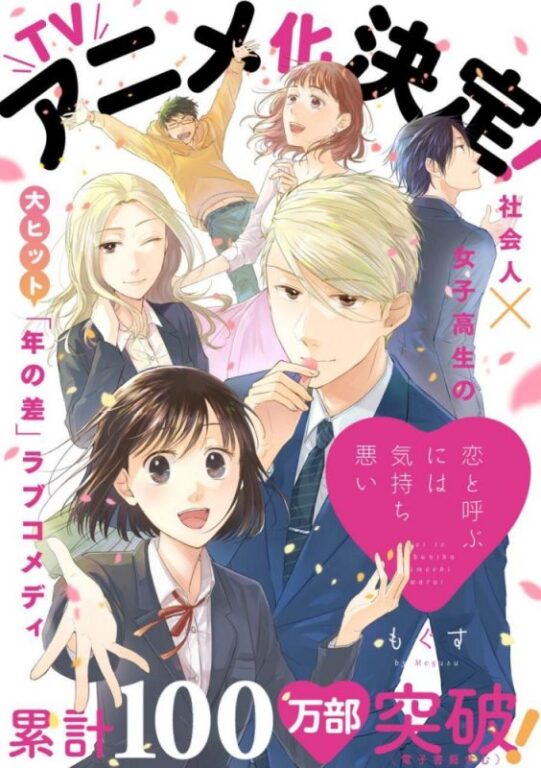 Thank you for reading the weekly round-up!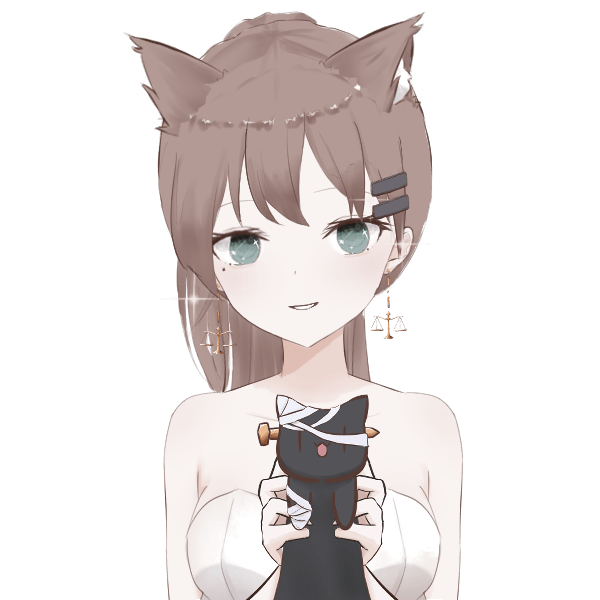 Hi, my name is Mia, and I am the founder of 9 Tailed Kitsune. I am a big fan of esports, games, and anime. When I was around 7 years old, Phantom Thief Jeanne sparked my fascination for anime, and it has never faded!