Weekly Anime Round-up: Week 03, January 2020
I really need to take the weekly anime-round up more seriously. I am a bit late again! Sorry! 🙂 Busy IRL. I had some job interviews past week so I could not focus much on the blog, but now I am going to make up for it (at least I hope I will).
The week 03 round-up has some really surprising news and I am sooo excited about it!
The hottest news
Made in Abyss Sequel confirmed
I can't even say how excited I am for this one. Made in Abyss is one of the best anime I have ever seen. It managed to keep the dark and mysterious vibes despite having cute chibi children as the protagonists. Definitely not for kids! 
On January 18, 2020, the official website for Made in Abyss was updated with an announcement trailer. It's unsure whether the sequel is going to be a movie or series.
Fruits Basket Season 2 Airdate updated + special overview video
Fruits Basket will start airing in Spring 2020. Below is the special overview video for the 1st season.
Kiratto Pri☆Chan S3 anime key and character visuals revealed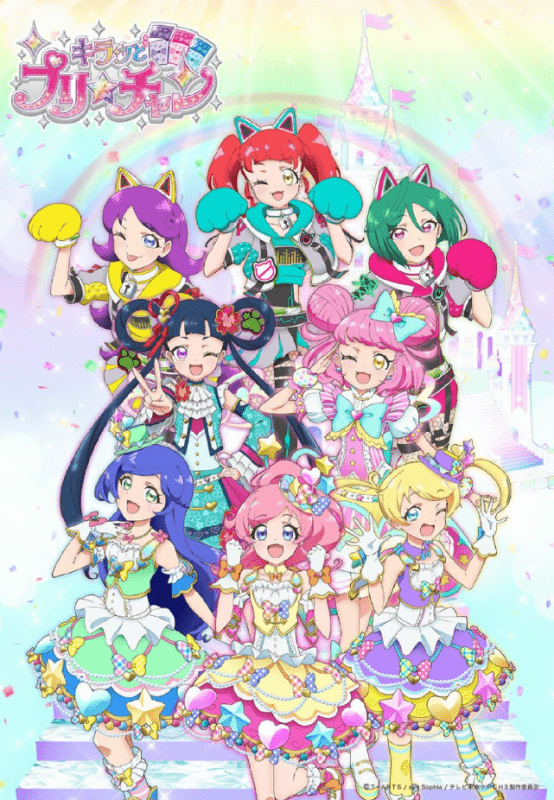 Digimon Adventure:  Ψ announced
A brand new Digimon TV Series will air in April 2020.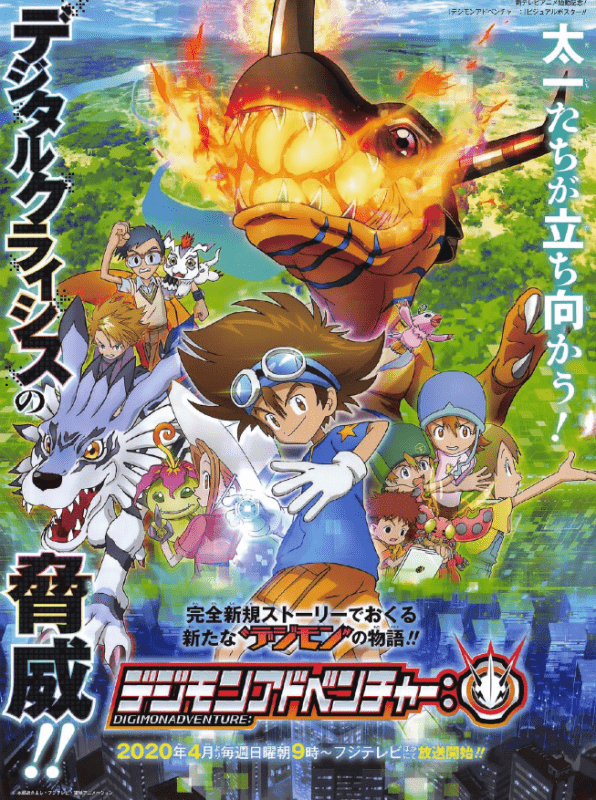 https://www.youtube.com/watch?v=qxLtXEJQZHE
Thank you for reading the weekly round-up!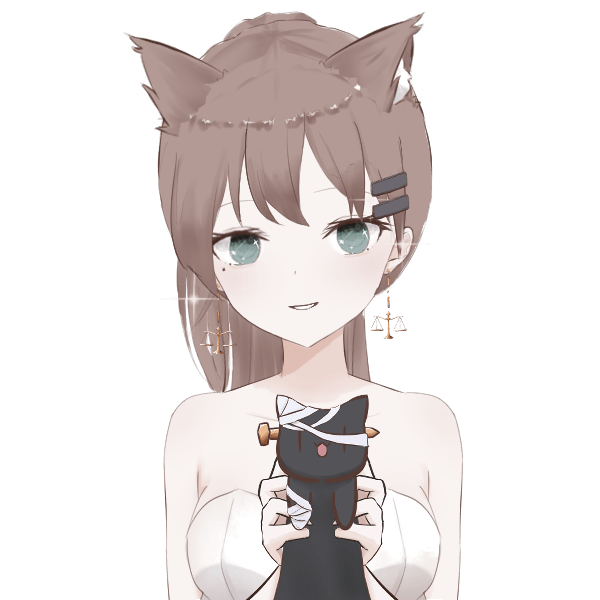 Hi, my name is Mia, and I am the founder of 9 Tailed Kitsune. I am a big fan of esports, games, and anime. When I was around 7 years old, Phantom Thief Jeanne sparked my fascination for anime, and it has never faded!