Top 7 Upcoming School Anime Fall 2019
Even though many anime fans are adults (including me) we still love to watch the school genre and identify with younger characters and there is absolutely nothing wrong with it!
Fall 2019 is embroidered with many captivating school anime and we are going to look closer at them below.
7. Ahiru no Sora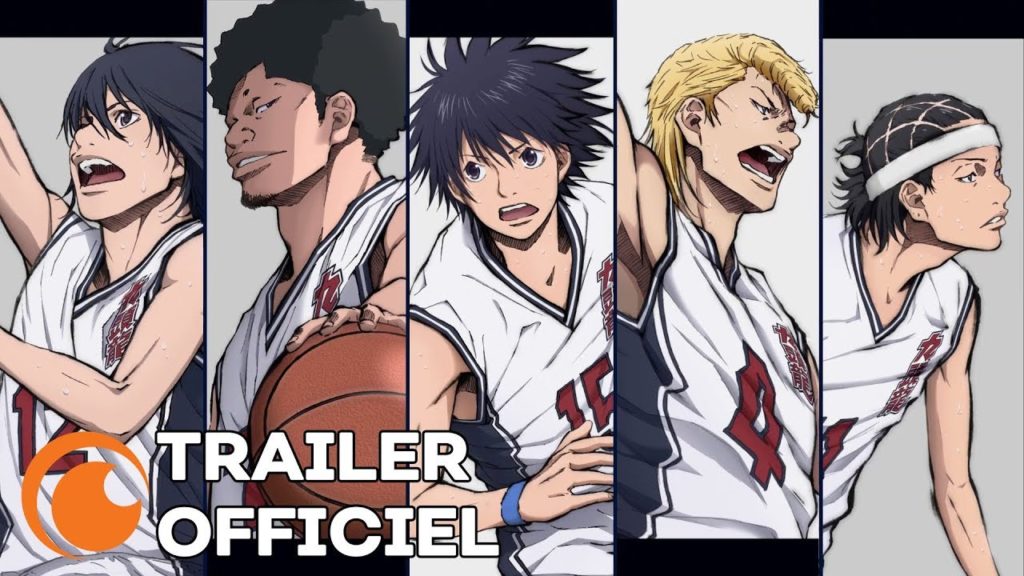 Genres: sports, drama, school, shounen
Airdate: Oct 23, 2019
Plot: Sora Kurumatani might appear weak, but he is very tenacious and passionate about basketball and has a strong will to fulfill his mother's wish to dominate his first high school tournament. However, he soon finds out that the basketball club in his new high school does anything but play basketball and the players are rather burned out!
Sora's high spirit and love for basketball somehow rekindle the passion for basketball in the team but will they be really able to win the high school tournament? 
6. Chihayafuru 3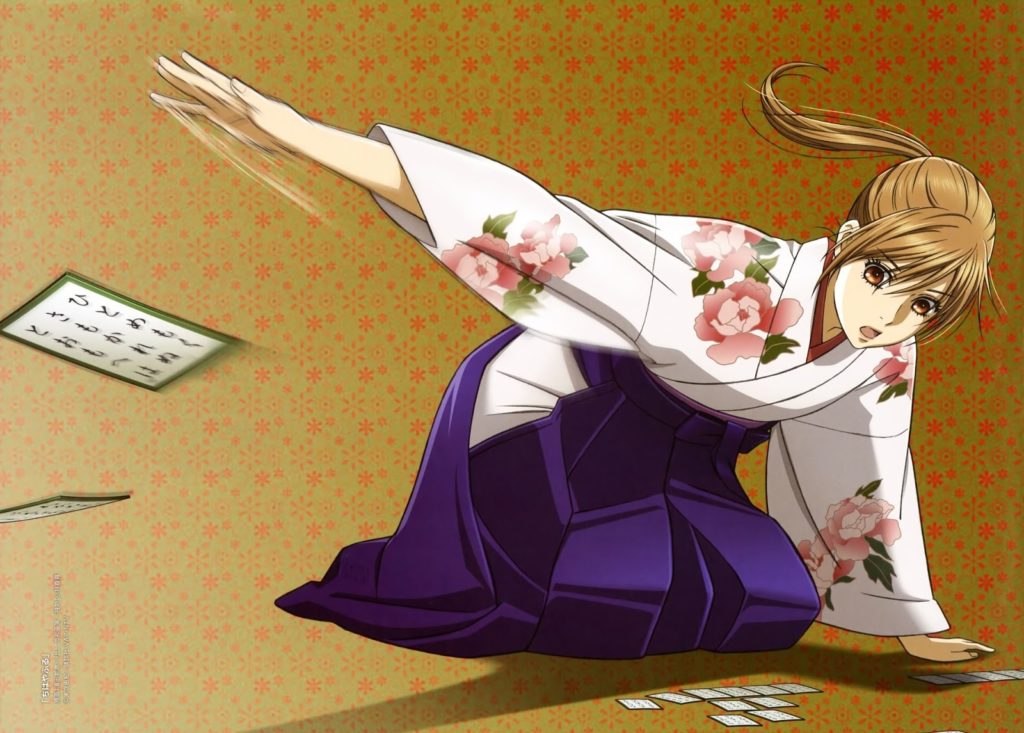 Genres: game, slice of life, school, drama, sports, josei
Airdate: Oct 23, 2019
Plot: The original Chichayafuru tells the story of Chihaya Ayase, a high school girl who is a very passionate and skilled player in a game called karuta. Chichaya is considered a "karuta freak"  and dreams about creating a karuta team consisting of players who share the same passion for the game as her.
6. Saenai Heroine no Sodatekata Fine  (Saenai Heroine no Sodatekata Movie, Saekano: How to Raise a Boring Girlfriend Movie)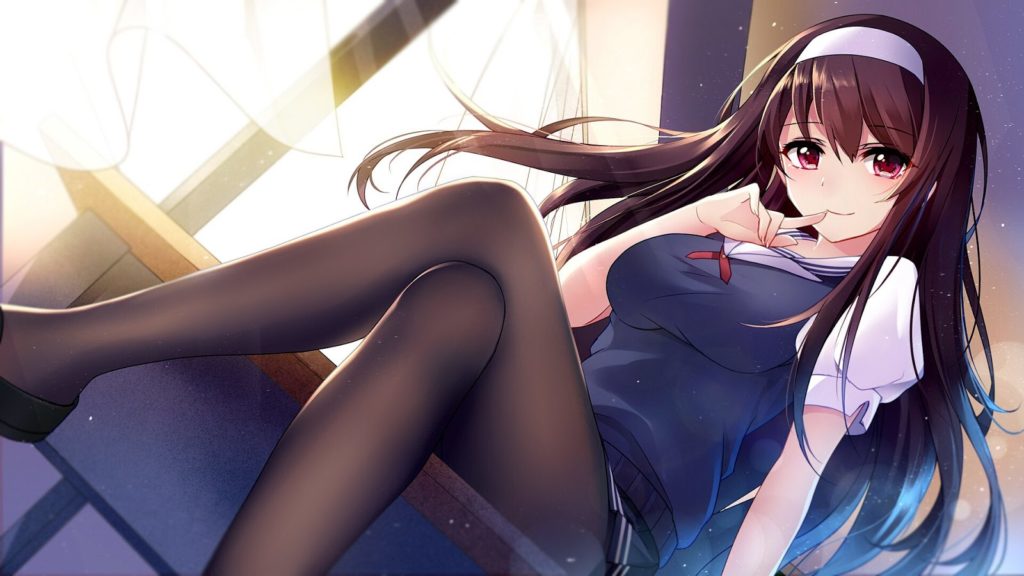 Genres: comedy, ecchi, harem, romance, school
Airdate: Oct 26, 2019
Plot: The movie is part of the Saekano: How to Raise a Boring Girlfriend franchise, which started with the popular light novel series written by Maruto Fumiaki and illustrated by Misaki Kurehito.
The anime follows the story of a high schooler named Aki Tomoya who is aiming to create an otome game with the help of his attractive female classmates.
5. Ore wo Suki nano wa Omae dake ka yo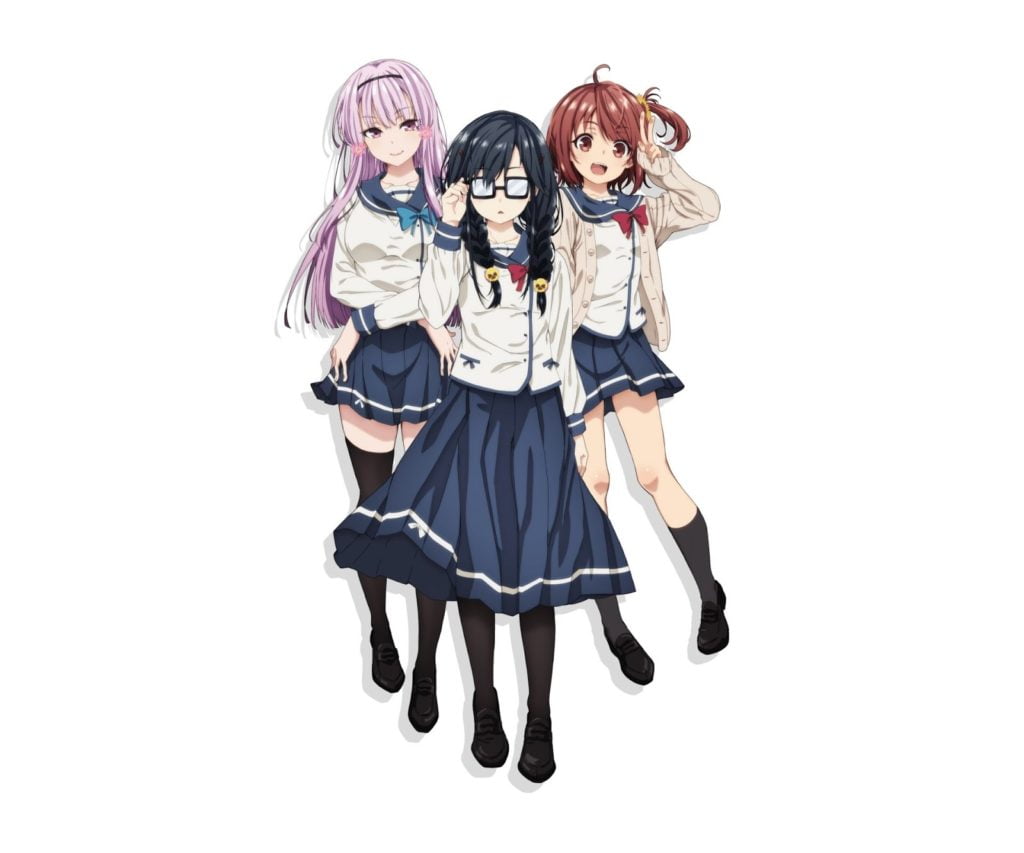 Genres: romance, comedy, school
Airdate: Oct 2019 to ?
Plot: The story centers around a high school student, Kisaragi Amatsuyu who expects a confession from a beautiful upperclassman and a childhood friend but to his bitter surprise he finds out that they both like his friend. 
Heartbroken Kisaragi fights the loneliness but gets further annoyed by a sharp-tongued, gloomy-looking girl. But what if the gloomy girl is the only one who truly likes him?  
4. Bokutachi wa Benkyou ga Dekinai!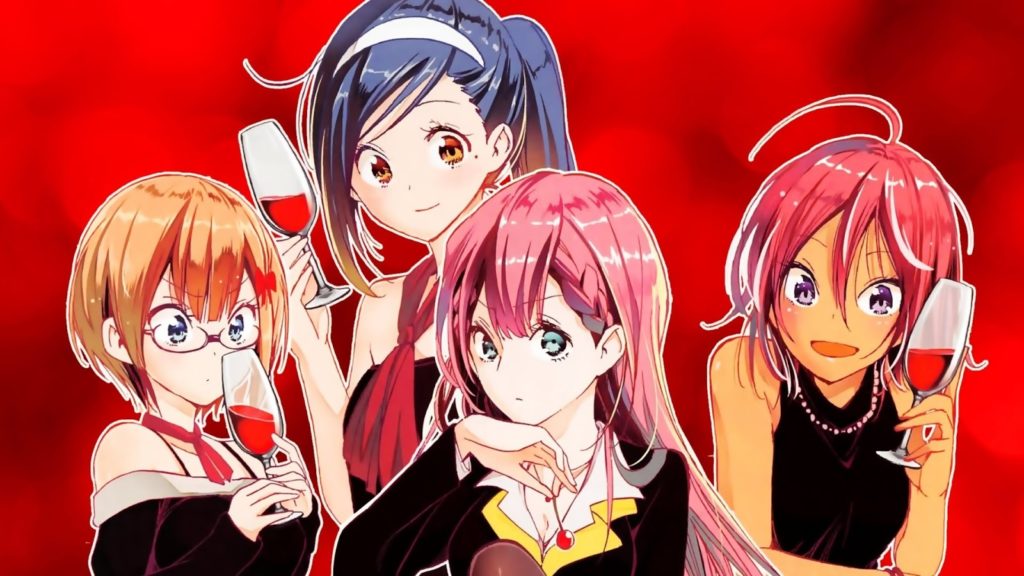 Genres: romance, harem, comedy, school, shounen 
Airdate: Oct 2019 to ?
Plot: Nariyuku Yuiga is a senior high schooler attending Ichinose Academy where he tutors three female geniuses of different subjects in order to secure a university scholarship. 
Whilst the girls are working hard with Nariyuku in order to achieve marvelous academic grades there is also one more problem arising on the surface – the girls are falling in love with him in the process.
3. Boku no Hero Academia the Movie 2: Heroes: Rising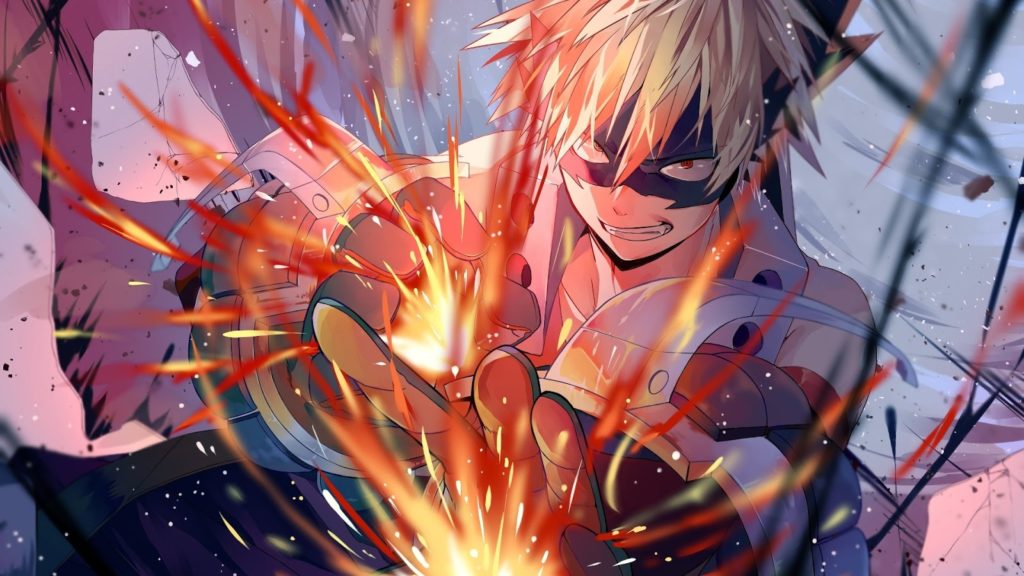 Genres: action, comedy, superpower, school, shounen
Airdate: Dec 20, 2019
Plot: In this movie, Izuku Midoriya, Katsuki Bakugo, Ochaco Uraraka, Shoto Todoroki, and all the other members of Class 1-A will make an appearance!
Even though All Might was admired by many people around the world he still had to give up his hero role as the Symbol of Peace. Nine, who was previously working behind the scenes and is considered the greated villain by far appears. 
2. Shokugeki no Souma: Shin no Sara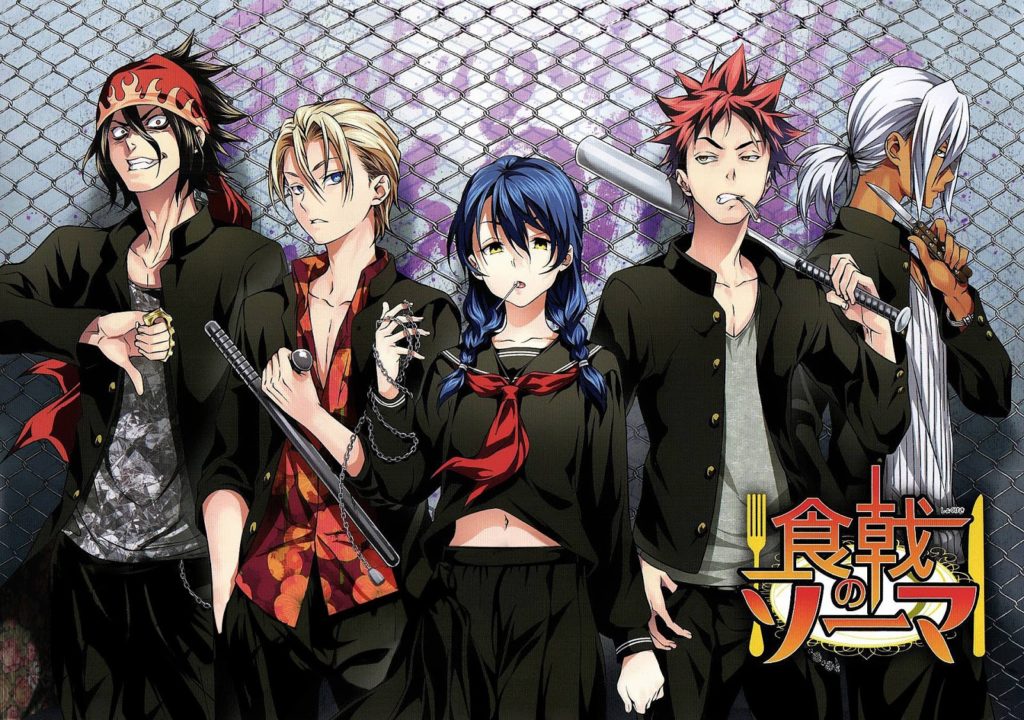 Genres: ecchi, school, shounen
Airdate: Oct 12, 2019
Plot: The story revolves around fifteen-year-old Souma Yukihira, an aspiring cook aiming to become a head chef in the restaurant his father runs and owns. Everything changes one day when his father decides to send Souma to Tootsuki Culinary Academy, an elite cooking school where only 10 percent of the students graduate.
As the title hints, the school is famous for its food wars, where students face off intense, high-stakes cooking showdowns. Souma has to face many challenges to prove that he is really worthy of being a head chef.
1. Boku No Hero Academia 4th Season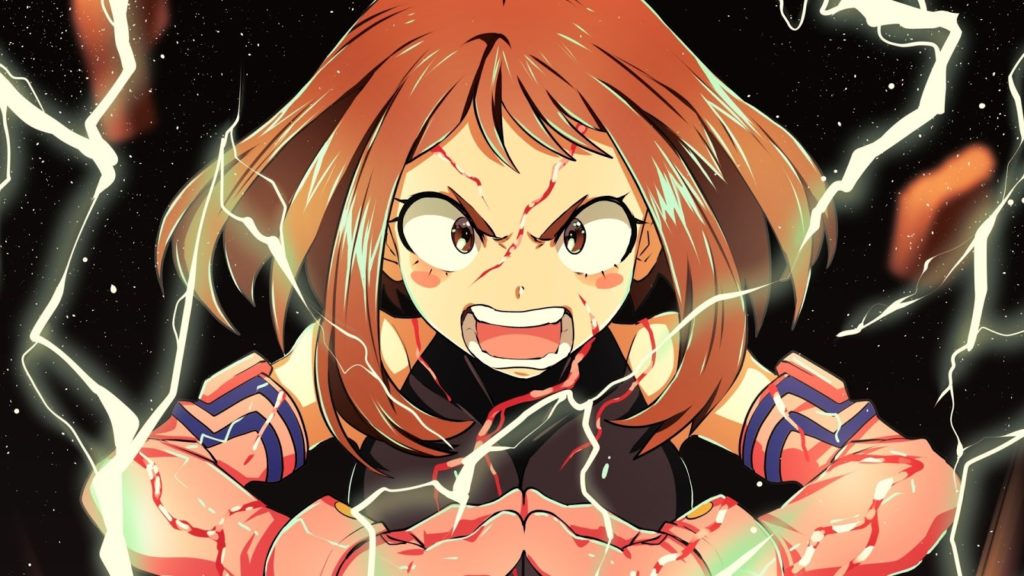 Genres: comedy, superpower, action, school, shounen
Airing: Oct 5, 2019 to ?
Plot: The original Boku No Hero Academia follows the story of a young boy called Izuku Midoriya, who is well-known as a boy without the Quirk. Being without the Quirk can mean only one thing – he is considered completely useless in the current era because it's fairly common for people to have some kind of Quirk, a special, superhuman power unique in nature. 
The world is fairly chaotic because of the rise of super villains and a new profession emerges – Pro Heroes, extremely strong individuals with the most powerful Quirks who protect the cities and their citizens. 
While idolizing the Pro Heroes, Izuku sets his mind on becoming a Pro Hero despite having no Quirk.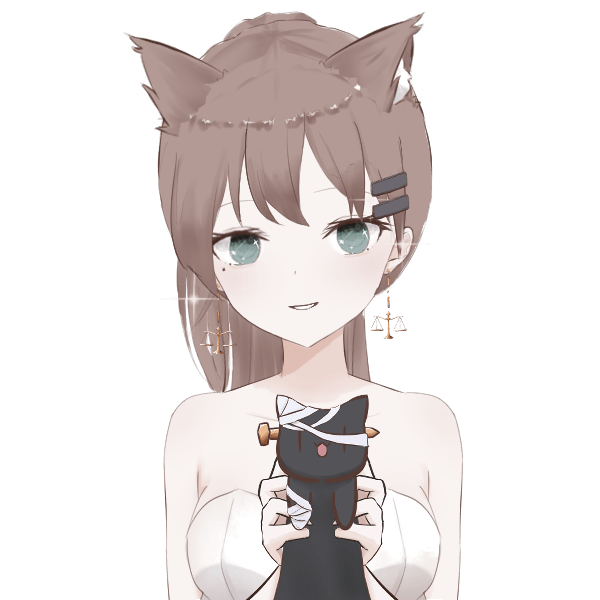 Hi, my name is Mia, and I am the founder of 9 Tailed Kitsune. I am a big fan of esports, games, and anime. When I was around 7 years old, Phantom Thief Jeanne sparked my fascination for anime, and it has never faded!