Top 7 Upcoming Romance Anime Fall 2019
The romance in the fall is going to be a bit humble but we have no other choice than cherish what we are about to get in order to fill the void in our romantic souls, so let's get into it (✿◠‿◠)! Don't forget to check out 7 Upcoming Action Anime in Fall 2019 as well!


7. Sword Art Online: Alicization – War of The Underworld

Genres: romance, action, adventure, fantasy, game
Airdate: Oct 2019 to ?
Plot: Alicization is the 4th Arc in the Sword Art Online series. Kirito is offered a job at a private enterprise, named Rath as a part-time employee. The job was to test out a 4th generation experimental FullDive machine which is called the Soul Translator working on completely different principles than Full Dive machines from before.
The whole testing is taking a place in The Underworld, a realm generated by the STL. Any memories which are created in the Underworld are wiped upon returning to the real world and Kirito can recall only one name: Alice.
When Kazuto escorts Asuna Yuuki home one evening, Kirito gets attacked by a foe and is mortally wounded. Kirito's brain also suffers major damage, causing him to slip into a coma. Shortly after he is transported into a secret base in the Pacific Ocean and connected to the STL he wakes up in the Underworld again and sets a similar goal as in the original SAO: getting back into a physical, real world.
If you are looking for a similar anime like SAO click here.  
6. XL Joushi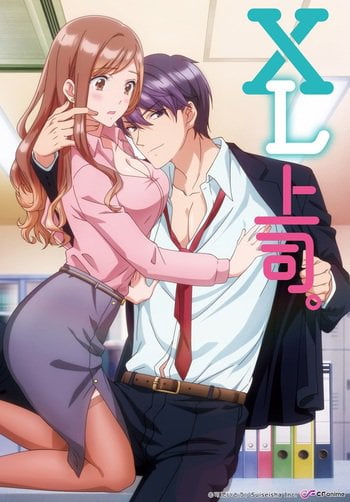 Genres: romance, ecchi, josei
Airdate: Oct 2019 to ?
Plot: The story revolves around attractive office worker Saki Watase who is kind of broke and thus she decides to work part-time where her main task is to review XL-size condoms. What happens when her evil boss at work finds out what is she secretly doing as her part-time job? Could it spark a romance between the two despite their differences?
5. Ore wo Suki nano wa Omae dake ka yo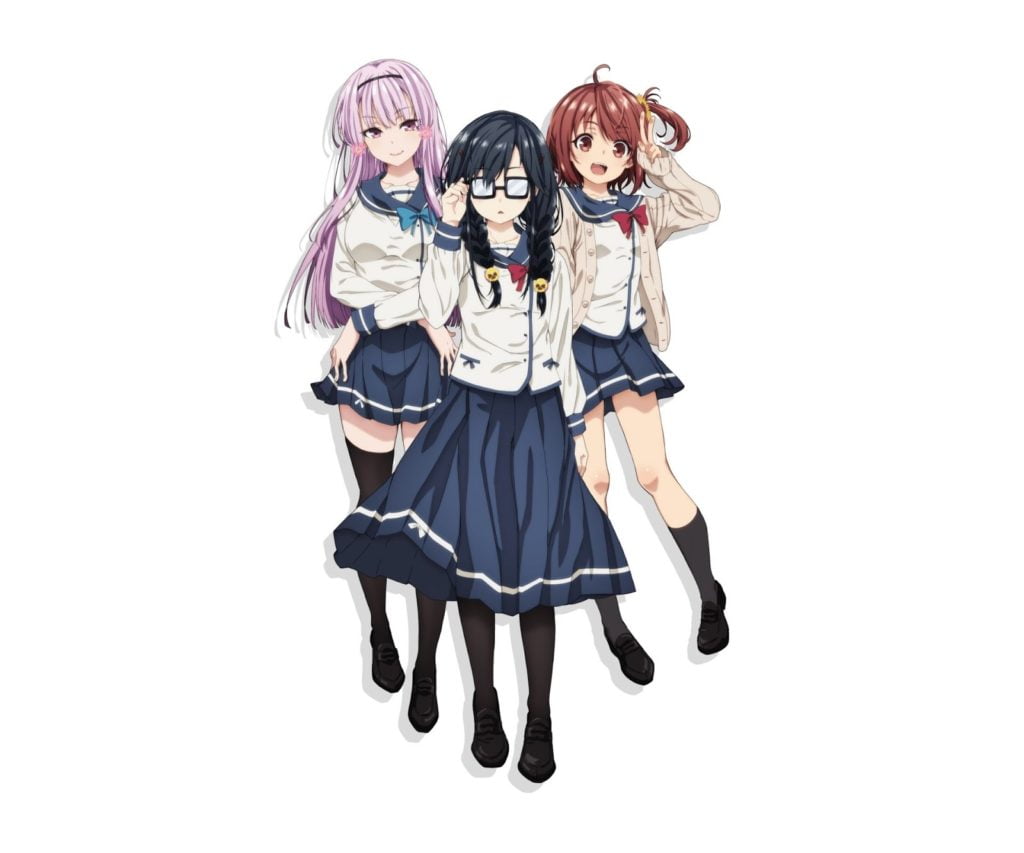 Genres: romance, comedy, school
Airdate: Oct 2019 to ?
Plot: The story centers around a high school student, Kisaragi Amatsuyu who expects a confession from a beautiful upperclassman and a childhood friend but to his bitter surprise he finds out that they both like his friend. 
Heartbroken Kisaragi fights the loneliness but gets further annoyed by a sharp-tongued, gloomy-looking girl. But what if the gloomy girl is the only one who truly likes him?
4. Val x Love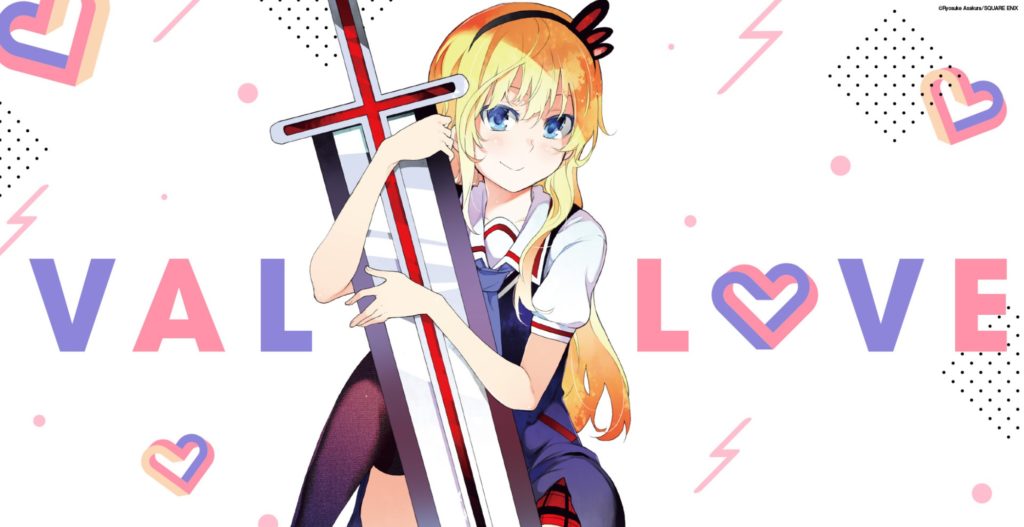 Genres: romance, harem, comedy, supernatural, ecchi, school, shounen 
Airdate: Oct 2019 to ?
Plot: The main character is a high schooler named Akutsu Takuma who is leading a gloomy, lonely life focused around studying. 
The whole world of Akutsu is about to turn upside down thanks to God Odin who sends him on a mission of saving the world alongside with nine beautiful Valkyries who are using intimacy as the fuel for fighting the monsters. 
3. Bokutachi wa Benkyou ga Dekinai 2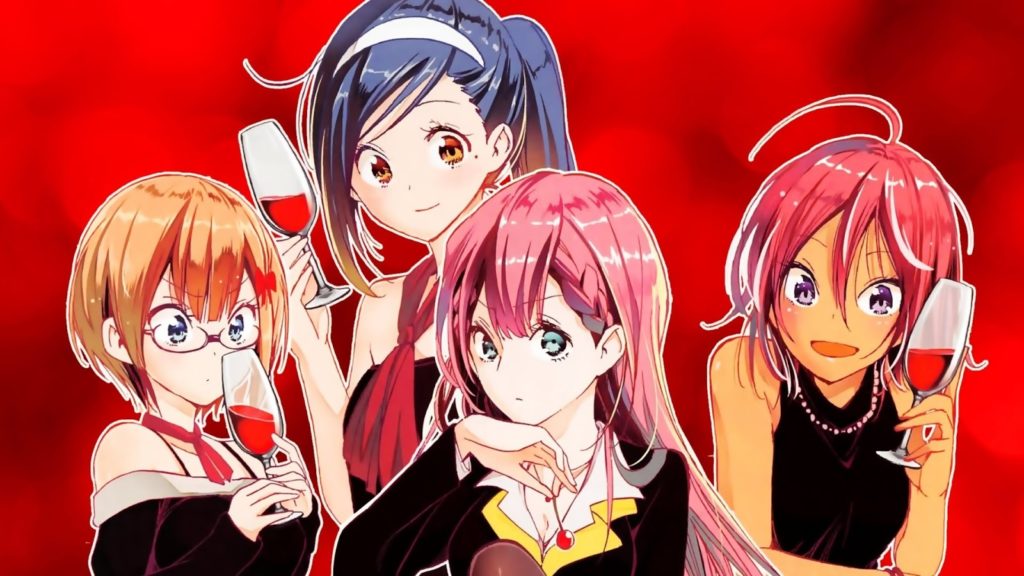 Genres: romance, harem, comedy, school, shounen 
Airdate: Oct 2019 to ?
Plot: Nariyuku Yuiga is a senior high schooler attending Ichinose Academy where he tutors three female geniuses of different subjects in order to secure a university scholarship. 
Whilst the girls are working hard with Nariyuku in order to achieve marvelous academic grades there is also one more problem arising on the surface – the girls are falling in love with him in the process. 
2. Stand My Heroes: Piece of Truth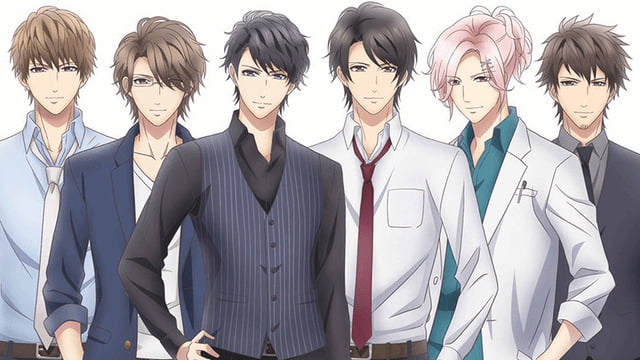 Genres: romance, mystery, josei 
Airdate: Oct 2019 to ?
Plot: The main female character is a young woman called Izumi with a pretty versatile ability – she is immune to drugs. Izumi ends up working at a narcotics squad called Narcotics Control Department of the Ministry of Health, a.k.a Matori. She is assigned the task of scouting new recruits for special missions.
1. High Score Girl II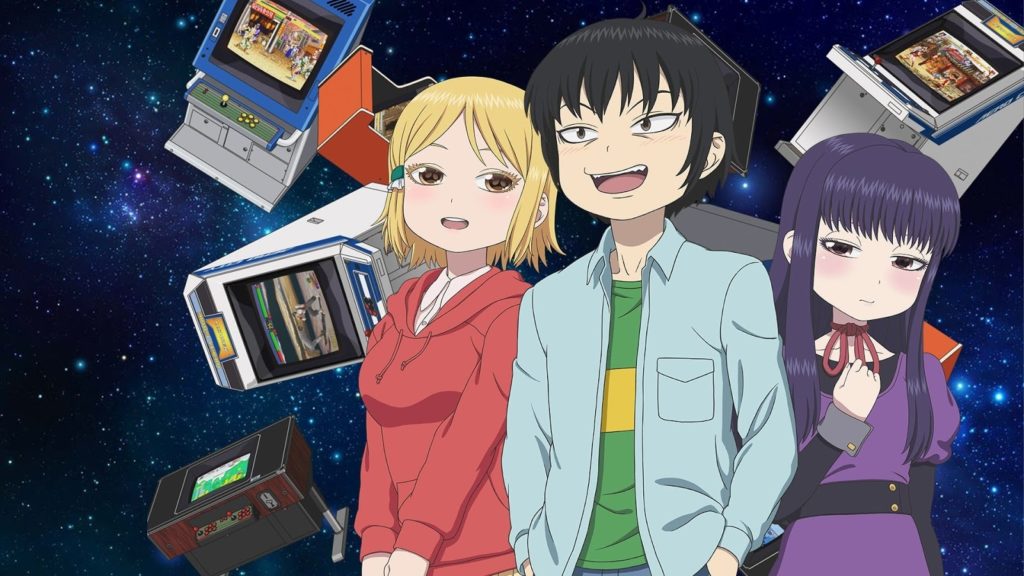 Genres: romance, comedy, school, seinen 
Airdate: Oct 2019
Plot: The story is set in 1991 and the arcade video games are getting more and more popular. A middle schooler Haruo Yoguchi is determined to become a pro player and is considered to be among the best players in the game called Street Fighter 2, earning him respect and fame in local arcades around the city.
The whole world of Haruo shatters one day when he gets beaten by no one else than his rich, popular and beautiful classmate Akira. Could the rivals become friends?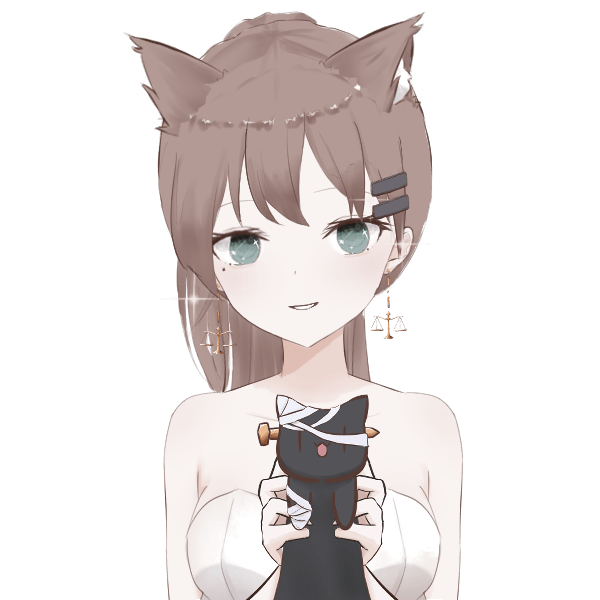 Hi, my name is Mia, and I am the founder of 9 Tailed Kitsune. I am a big fan of esports, games, and anime. When I was around 7 years old, Phantom Thief Jeanne sparked my fascination for anime, and it has never faded!