Top 7 Upcoming Action Anime Fall 2019
Fall 2019 will continue in the spirit of breathtaking action anime which will certainly bring the missing thrill into your life and make you excited for each new episode airing weekly starting October (depending on the anime you pick) ☆(❁‿❁)☆. 
Some of this top 7 list includes the most expected veteran anime alongside newbies airing in fall 2019 (usually October).
7. Shinchou Yuusha: Kono Yuusha ga Ore Tuee Kuse ni Shinchou Sugiru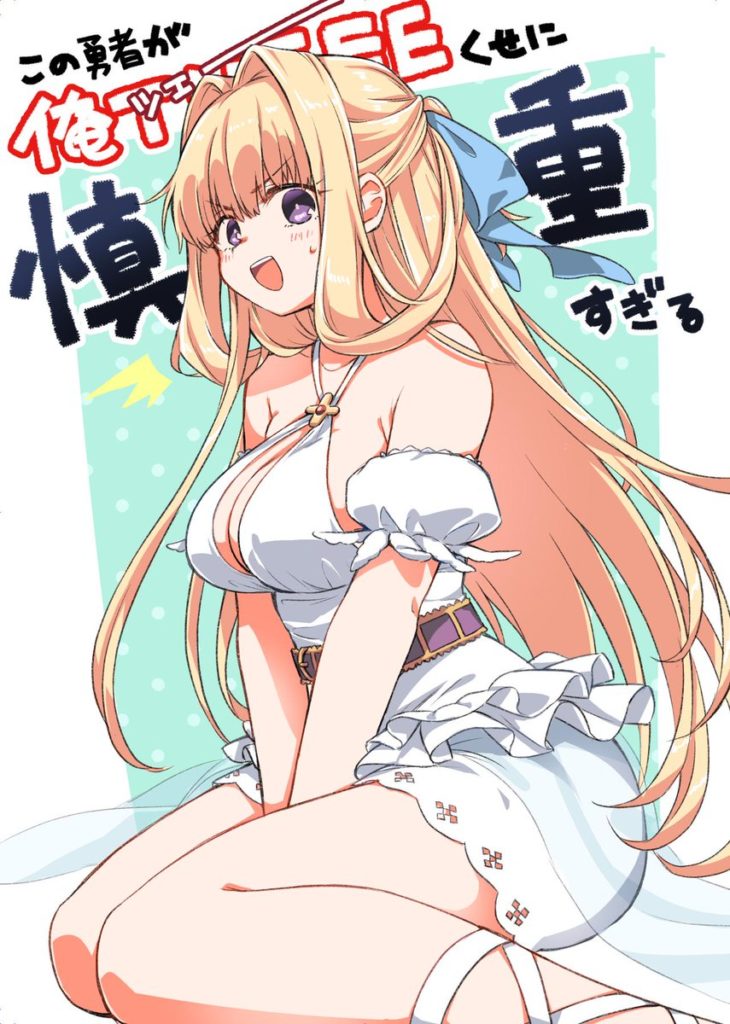 Genres: action, adventure, comedy, fantasy
Airing: Oct 2019 to ?
Plot: Lista, a Goddess from God's realm is facing a truly divine and hard task in front of her – she has to save the world Geabrand from any incoming threats. In order to fulfill this, she summons a hero to her aid, Seiya Ryuuguuin, who is more than capable but has one major flaw – he is ridiculously cautious.
6. Azur Lane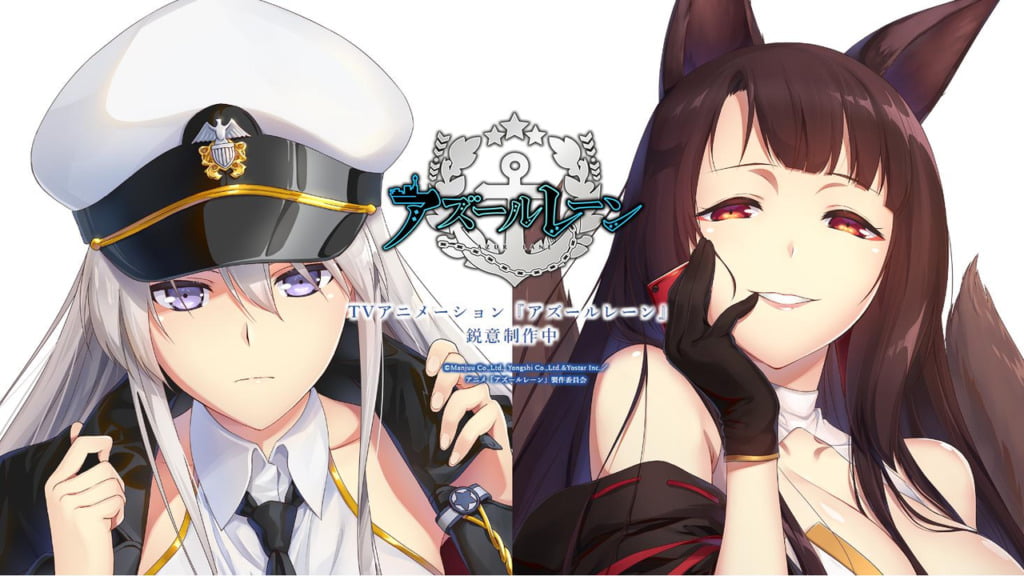 Genres: action, military, historical
Airing: Oct 2019 to ?
Plot: The story revolves around a group of beautiful, skilled in combat girls who are fighting strong opponents whilst facing the problems of their own group. Azur Lane is originally a video game created by Chinese developers for iOS and Android Devices.  
5. Fate/Grand Order: Zettai Majuu Sensen Babylonia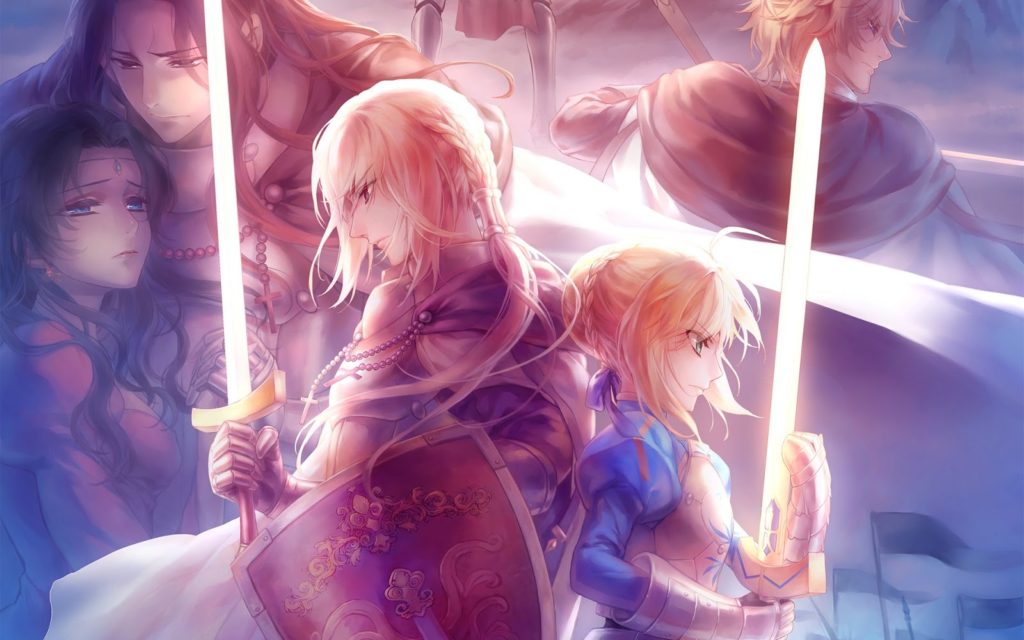 Genres: action, supernatural, magic, fantasy
Airing: Oct 5, 2019 to ?
Plot: An adaptation of the Seventh Holy Grail War, The Absolute Frontline in the War Against the Demonic Beasts Babylonia Singularity of Fate/Grand Order 
(Source: TYPE-MOON Wiki)
4. Nanatsu no Taizai: Kamigami no Gekirin (3rd season)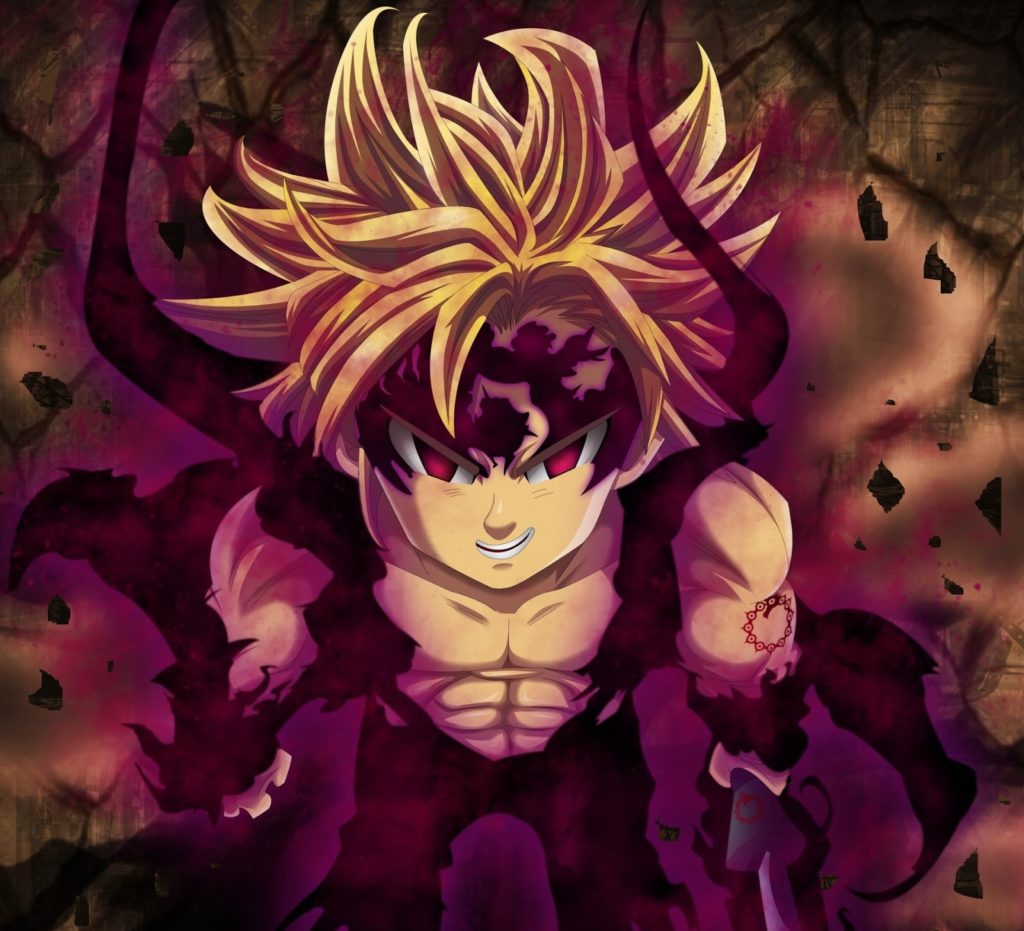 Genres: action, adventure, fantasy, magic, shounen, supernatural
Airing: Oct 5, 2019 to ?
Plot: The Seven Deadly Sins were once an active group of knights in the region of Britannia, who disbanded after they supposedly plotted to overthrow the Liones Kingdom. Their supposed defeat came at the hands of the Holy Knights, but rumors continued to persist that they were still alive. Ten years later, the Holy Knights became cruel and tyrannical rulers of the kingdom.
The third princess, Elizabeth Liones embarks on the journey to find the Seven Deadly Sins in the hope to find the Seven Deadly Sins and overthrow the current rulers of the kingdom with their help.
3. Psycho-Pass 3rd season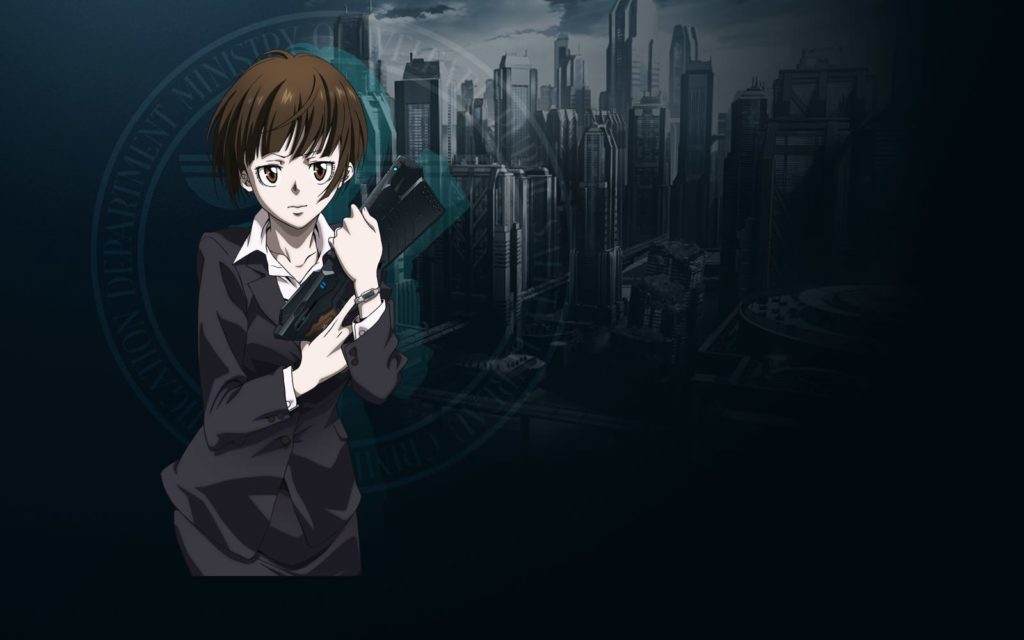 Genres: action, police, supernatural, sci-fi, psychological
Airing: Oct 2019 to ?
Plot: Psycho-Pass is set in the 22nd century and the world has changed – Japan implemented the Sibyl System which is capable of determining the threat level of each citizen by examining their mental state for signs of criminal intent, known as their Psycho-Pass. 
The police department takes in a new officer, Akane Tsunemori, a young woman with a heart in the right place. Shortly after she joins the world of Inspectors and Enforcers, Akane discovers that the Sibyl System is actually flawed. Can Akane truly do anything at all with that information under the all-seeing Sibyl system?
2. Sword Art Online:  Alicization – War of Underworld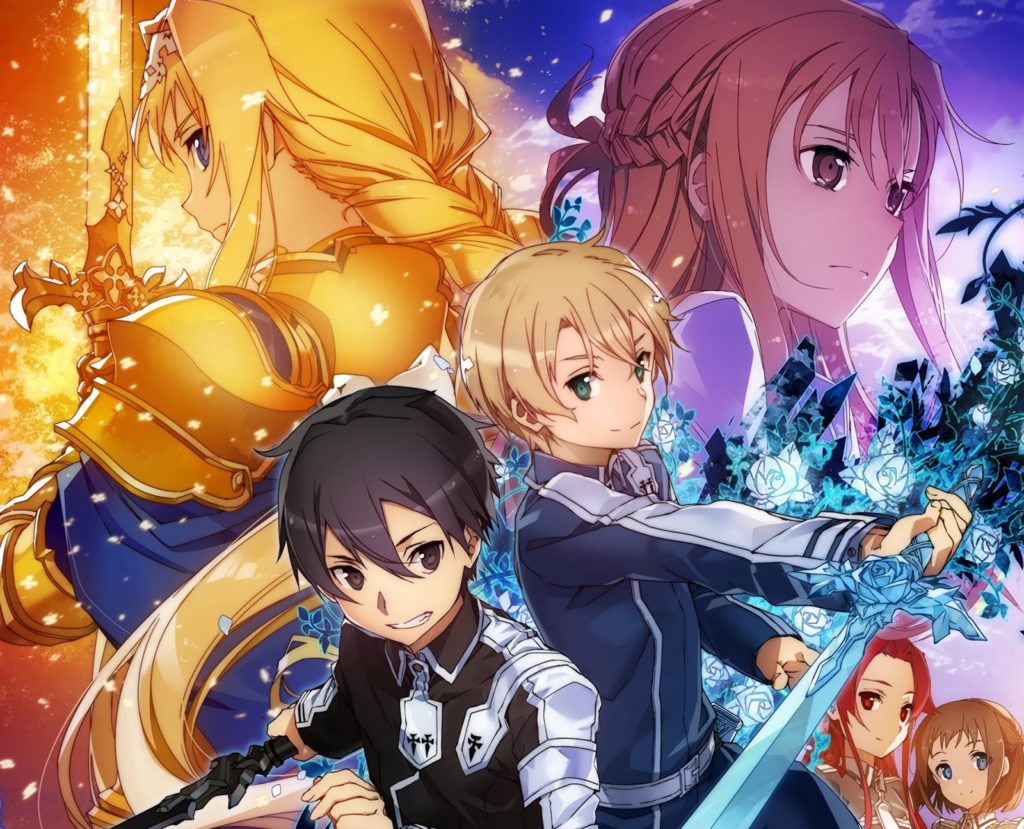 Genres: action, adventure, fantasy, romance, game
Airing: Oct 2019 to ?
Plot: Alicization is the 4th Arc in the Sword Art Online series. Kirito is offered a job at a private enterprise, named Rath as a part-time employee. The job was to test out a 4th generation experimental FullDive machine which is called the Soul Translator working on completely different principles than Full Dive machines from before.
The whole testing is taking a place in The Underworld, a realm generated by the STL. Any memories which are created in the Underworld are wiped upon returning to the real world and Kirito can recall only one name: Alice. 
When Kazuto escorts Asuna Yuuki home one evening, Kirito gets attacked by a foe and is mortally wounded. Kirito's brain also suffers major damage, causing him to slip into a coma. Shortly after he is transported into a secret base in the Pacific Ocean and connected to the STL he wakes up in the Underworld again and sets a similar goal as in the original SAO: getting back into a physical, real world.
1. Boku no Hero Academia 4th Season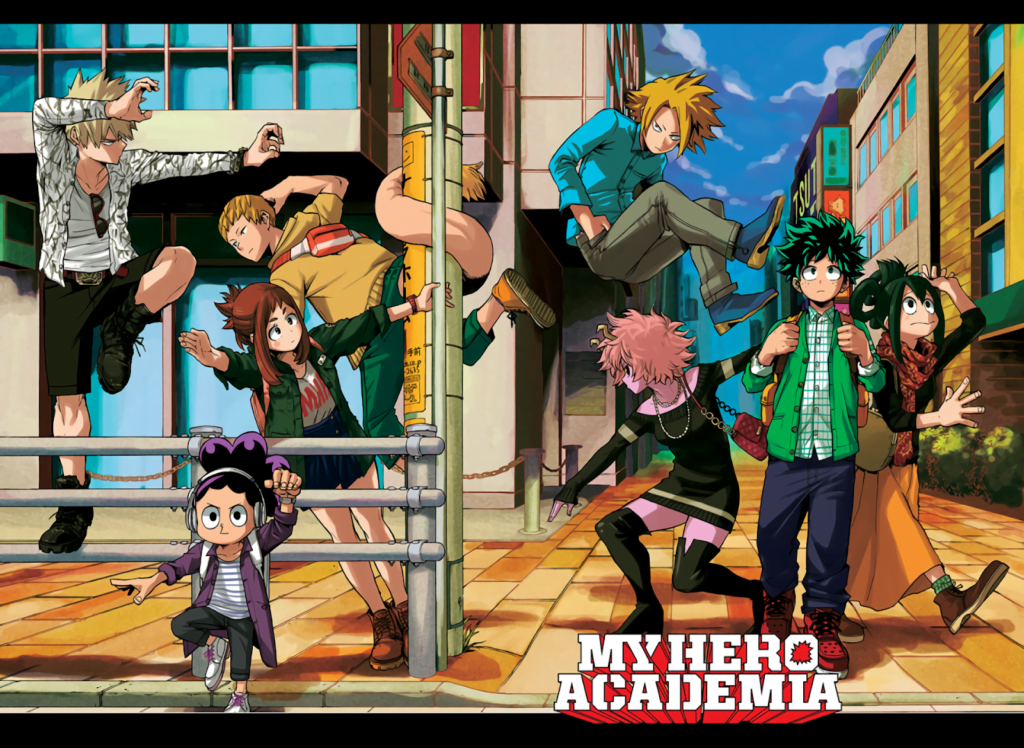 Genres: comedy, superpower, action, school, shounen
Airing: Oct 5, 2019 to ?
Plot: The original Boku No Hero Academia follows the story of a young boy called Izuku Midoriya, who is well-known as a boy without the Quirk. Being without the Quirk can mean only one thing – he is considered completely useless in the current era because it's fairly common for people to have some kind of Quirk, a special, superhuman power unique in nature. 
The world is fairly chaotic because of the rise of super villains and a new profession emerges – Pro Heroes, extremely strong individuals with the most powerful Quirks who protect the cities and their citizens. 
While idolizing the Pro Heroes, Izuku sets his mind on becoming a Pro Hero despite having no Quirk.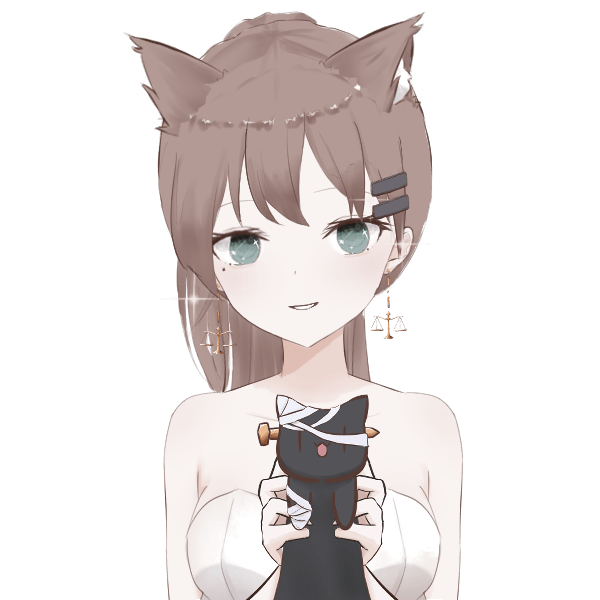 Hi, my name is Mia, and I am the founder of 9 Tailed Kitsune. I am a big fan of esports, games, and anime. When I was around 7 years old, Phantom Thief Jeanne sparked my fascination for anime, and it has never faded!