How to Watch Dragon Ball In The Right Order With No Fillers
And another confusing and chaotic anime is about to get taken care of; Dragon Ball is without a doubt among the most popular anime of the 80s and 90s and is well known even for the older population and of course for almost all kids born around 1990 because they were bound to watch it airing in TV shows (including me), I was 8 at the time.
The time required to watch this anime is horrid though (~150 hours if you watch Dragon Ball Z Kai; if you watch Dragon Ball Z instead of the newer re-make called Dragon Ball Z Kai, you are going to spend over ~191 hours in order to complete it).
With this guide, you can manage to save some time and watch it within ~132 hours (~5.5 days).
Total episodes: 153 + 167 + 131 = 451
Fillers: 55
Episodes without filler: 396
For obvious reasons, I'm including in this guide only the original Dragon Ball (1986-1989), Dragon Ball Z Kai (2009-2011) and Dragon Ball Super (2015-2018) whilst skipping the movies and Dragon Ball GT series, because movies are essentially alternate universe versions of the manga's story and Dragon Ball GT are non-canon (containing 100% filler).
I also chose Dragon Ball Z Kai instead of Dragon Ball Z because it has fewer episode and fewer fillers and the animation is newer.
How to Watch Dragon Ball Without fillers
Watch episodes 1-28
Skip episode 29-33
Watch episodes 34-41
Skip episode 42
Watch episodes 43-44
Skip episode 45
Watch episodes 46-78
Skip episodes 79-83
Watch episodes 84-126
Skip episodes 127-132
Watch episodes 133-148
Skip episodes 149-153
---
Total time saved in %: ~15%, ~7.6 hours
How to Watch Dragon Ball Z Kai Without Fillers
Skip episodes 7, 58, 73, 101, 129, 159, 165 
---
Total time saved in %: ~4%, ~2.3 hours
How to Watch Dragon Ball Super Without Fillers
Watch episodes 1-2
Skip episode 3-4
Watch episodes 5-9
Skip episode 10-11
Watch episodes 12-14
Skip episode 15-17
Watch episodes 18-29
Skip episode 30
Watch episodes 31-41
Skip episodes 42-46
Watch episodes 47-51
Skip episode 52
Watch episodes 53-67
Skip episode 68-76
Watch episodes 77-89
Skip episode 90-91
Watch episodes 92-131
---
Total time saved in %: ~19%, ~8.3 hours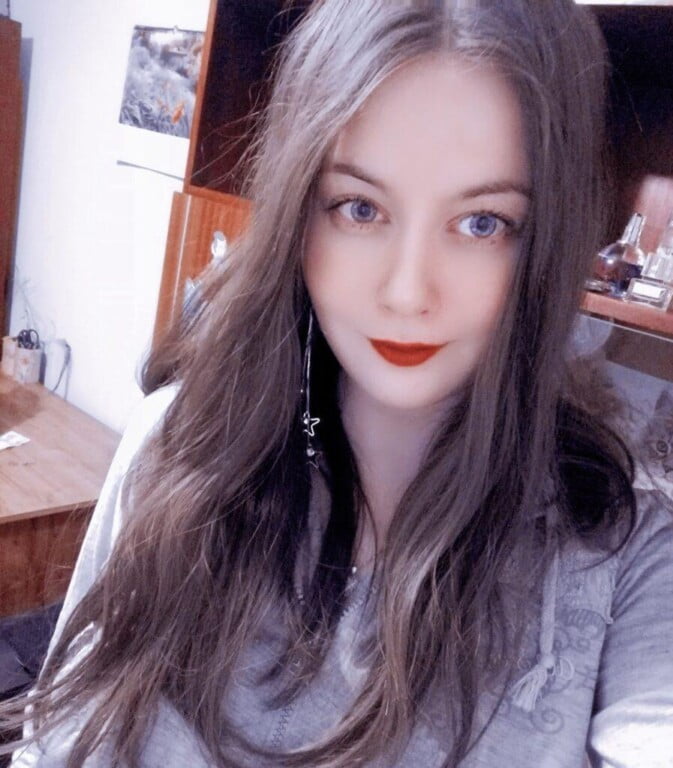 Hi, my name is Mia and I'm the founder of 9 Tailed Kitsune.
I love anime, games, and esports (I am also a bit weird).
My passion for anime sparked when I was about 7 (Phantom Thief Jeanne, hello!) and has never stopped.