20+ Christmassy Anime Girls Pictures
That time of year again, yup. I decided to take a look at zerochan and look up some Christmassy cute fan arts for you to get you into the holiday spirit and spark the wintery and cozy atmosphere of Christmas from the distance. 😉
I wish you all a Christmas season full of fond memories, happiness, and laughter (+ a lot of good anime to watch)!
The Promised Christmassy Anime Art
Please click on any picture to open the image gallery.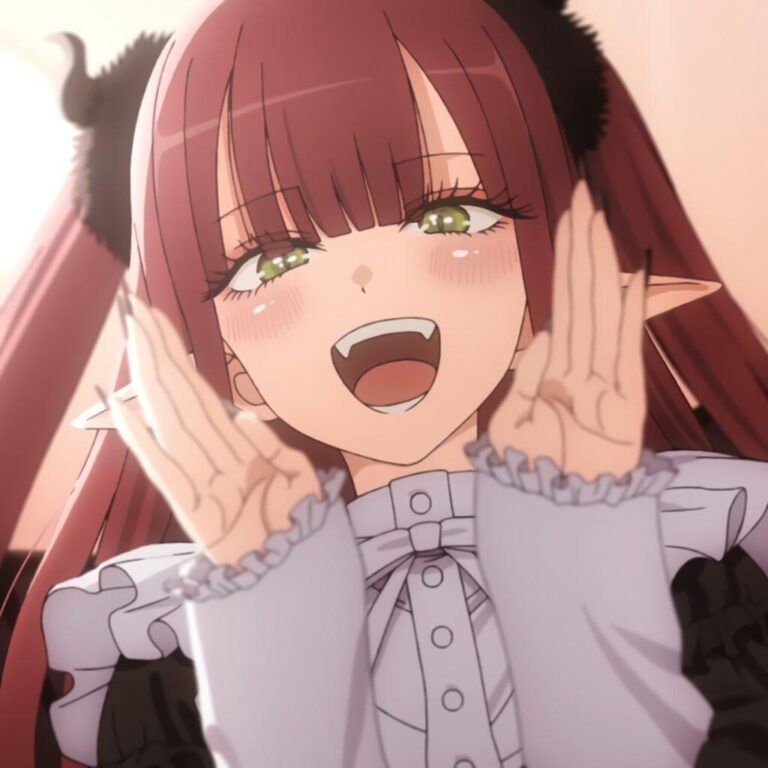 Hi, my name is Mia and I'm the founder of 9 Tailed Kitsune.
I love anime, games, and esports (I am also a bit weird).
My passion for anime sparked when I was about 7 (Phantom Thief Jeanne, hello!) and has never stopped.