20+ Anime T-shirts to Get on Amazon in 2021
This post contains affiliate links. If you use these links to buy something, I may earn a small commission, without any extra cost to you. As an Amazon Associate, I earn from qualifying purchases. Thank you!
Amazon is the King of eCommerce. It's available almost everywhere, and you can get almost anything there.
When it comes to anime t-shirts, there are tons of those there too. Sometimes it's difficult to choose because you might be not sure about the quality and brands, so I did my research and found the coolest quality anime t-shirts to upgrade your style.
Read also: Is Amazon a Reliable Place to Buy Anime Figures?
These are the best anime t-shirts you can get on Amazon in 2021!
---
22. Baka! Idiot! Funny Japanese Anime Shirt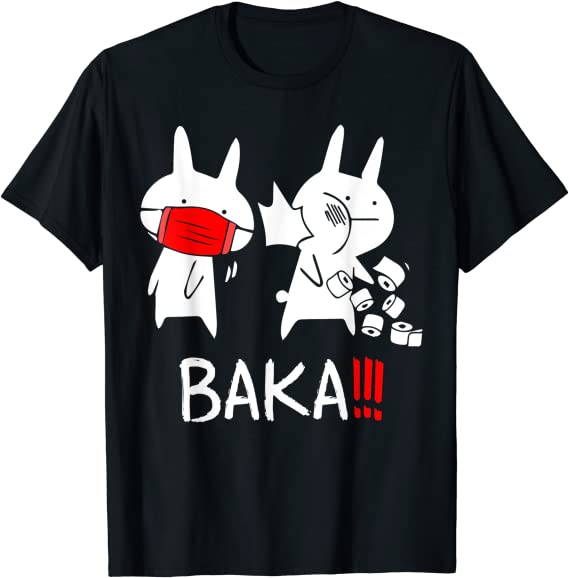 A cute and witty t-shirt for all fans of anime!
Suitable for both males & females.
21. Waifu Anime Girl Glitch T-shirt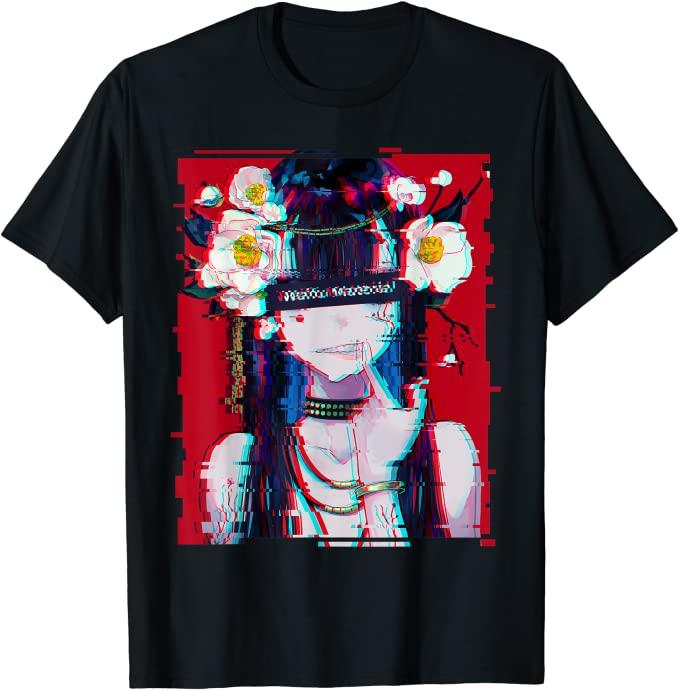 Now this is what I call aesthetics.
Available in multiple shades of grey.
20. Retro 90s Strawberry Milk T-Shirt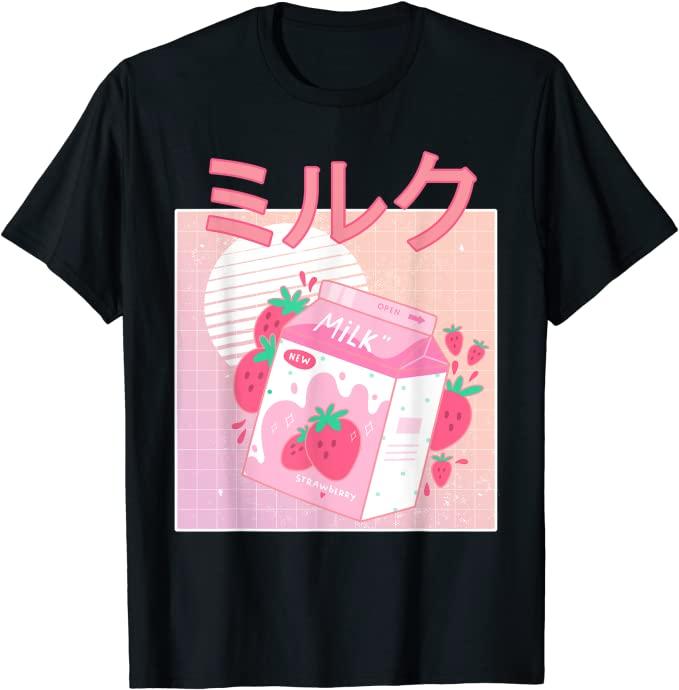 A stylish strawberry milk pattern on the front. Pinterest anime aesthetics, anyone?
Available in multiple colorful colors.
Suitable for all sexes.
19. It's an Anime Thing, You Wouldn't Understand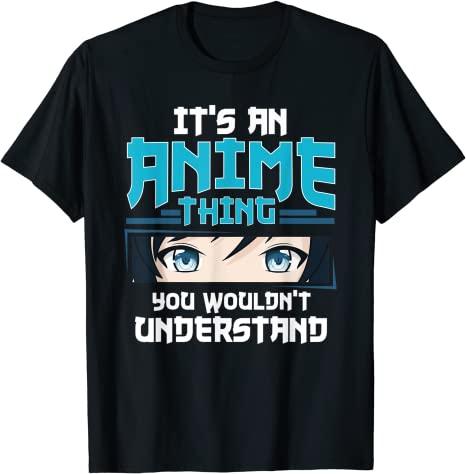 18. I don't always watch anime T-shirt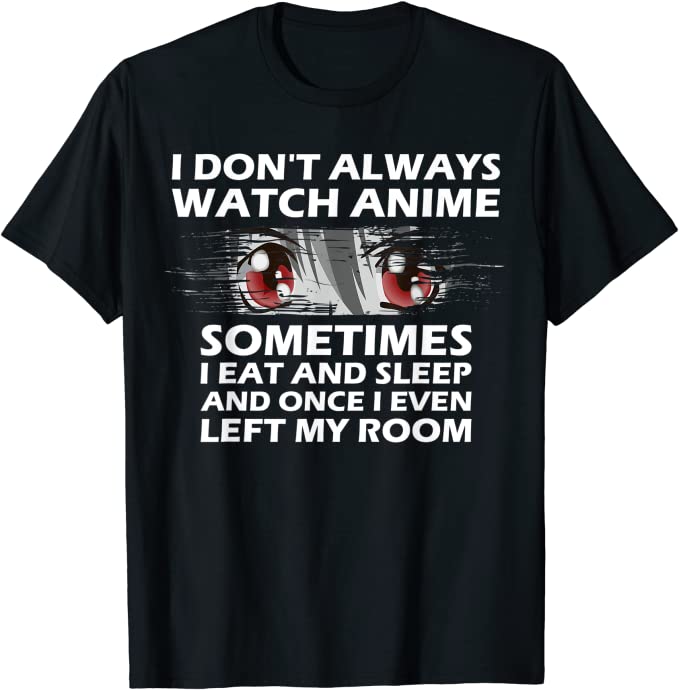 A soft t-shirt with a part of anime face and a title that's saying "I don't always watch anime sometimes I eat and sleep and once I event left my room".
Pink, grey, black, red, blue and purple.
17. Hunter x Hunter Gon & Killua T-shirt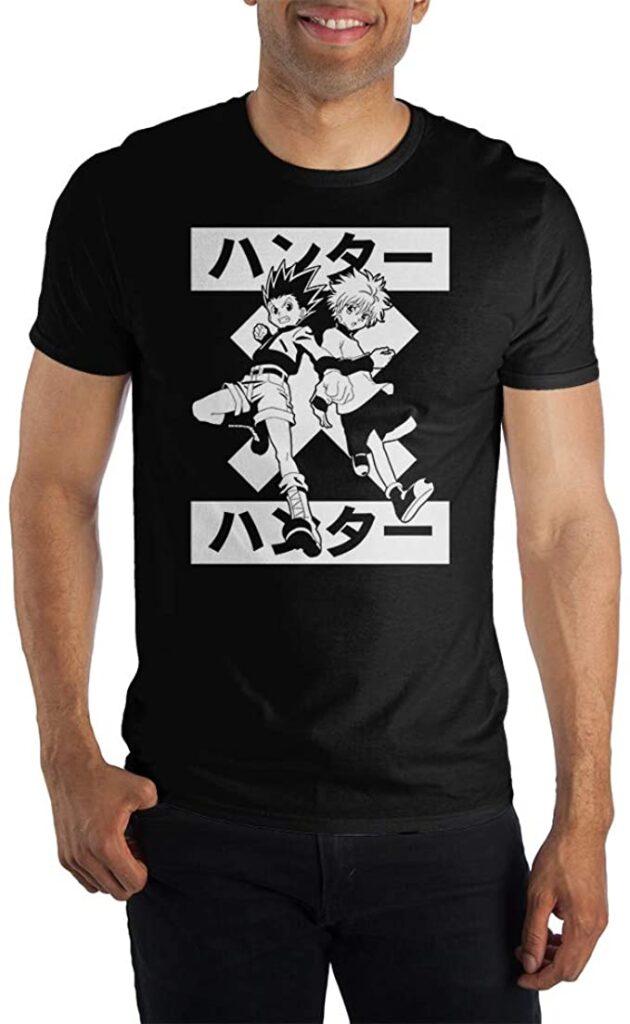 A black t-shirt with Gon & Killua on the front side.
Name a better duo.
16. Just A Girl Who Loves Anime And Ramen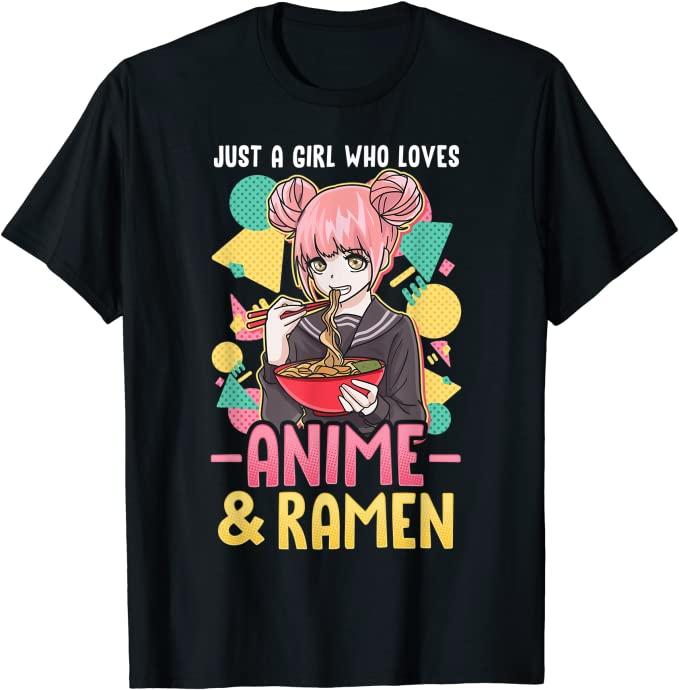 Someone get me this and vegetarian ramen.
15. Attack on Titan Survey Corps T-shirt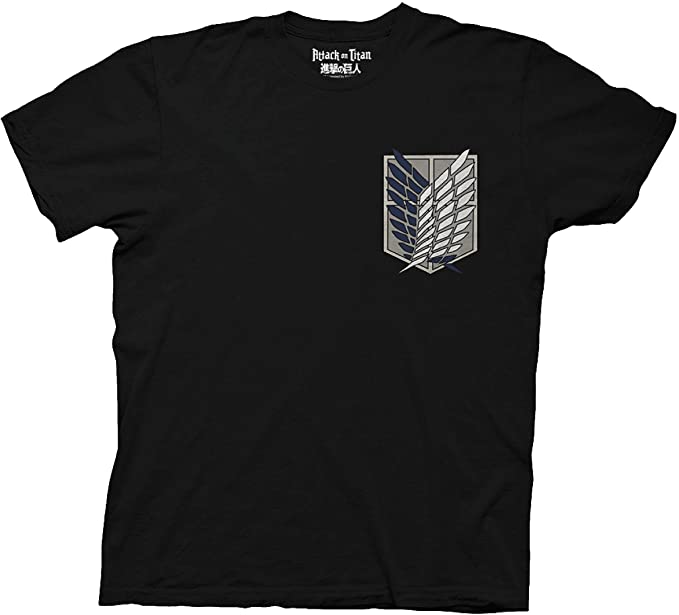 Be a part of the Scout Regiment with this Attack on Titan T-shirt!
14. Anti Social T-shirt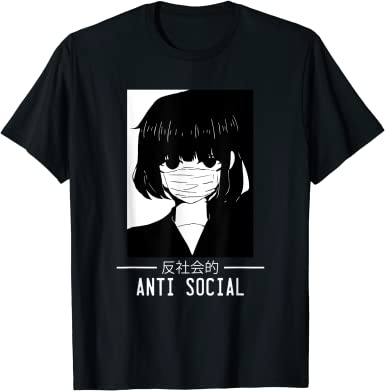 A super-soft T-shirt with a black and white picture of an anime girl and an "Anti Social" title on the front.
Available in many colors.
13. My Hero Academia Characters T-shirt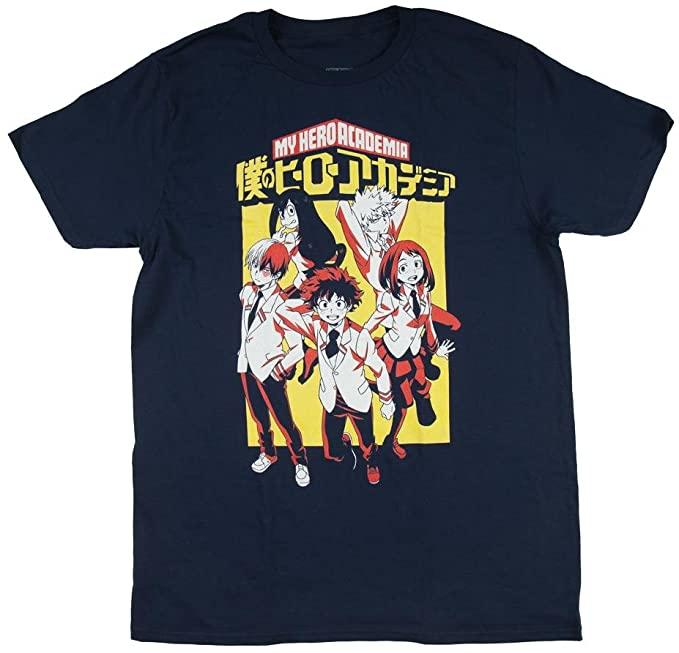 A 100% pre-shrunk cotton BNHA t-shirt with the most popular BNHA characters on the front side.
12. Eat Sleep Anime Repeat T-Shirt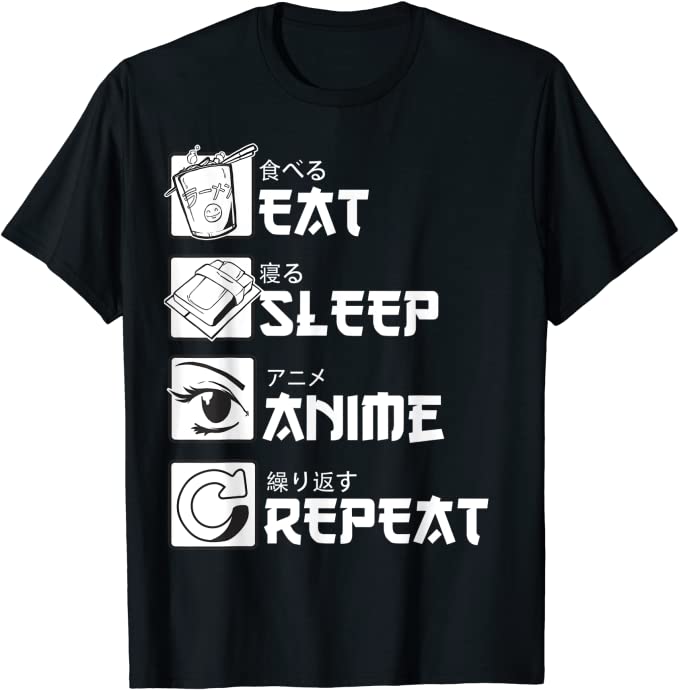 A pretty accurate one if you ask me.
11. I Paused my Anime to be here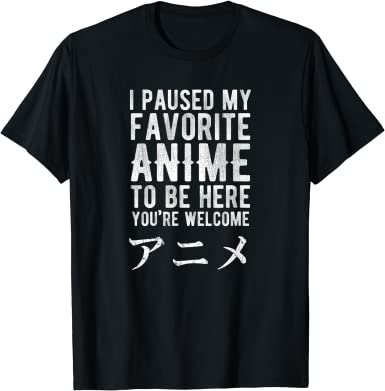 This t-shirt also makes a great gift for any anime fan.
Available in various colors.
10. Just A Girl Who Loves Anime T-Shirt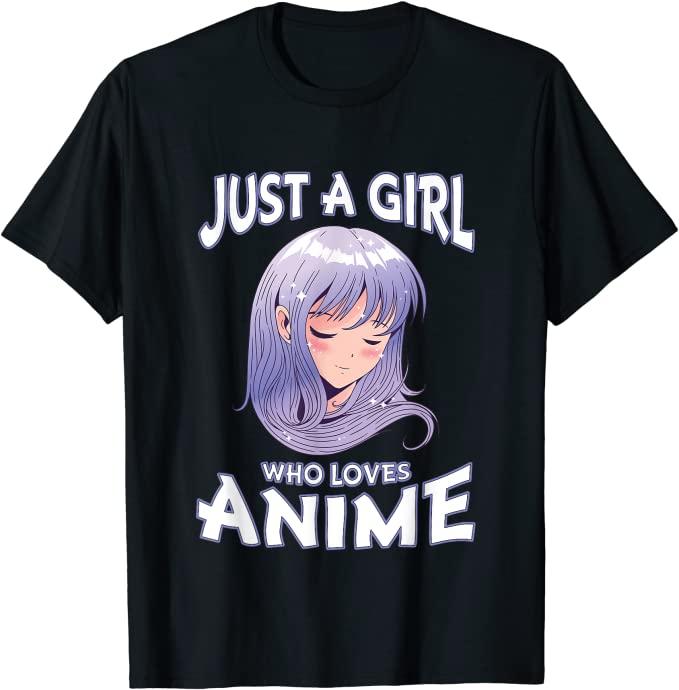 This adorable t-shirt is available in multiple colors, and is a perfect gift for any girl anime devotee.
9. Demon Slayer T-shirt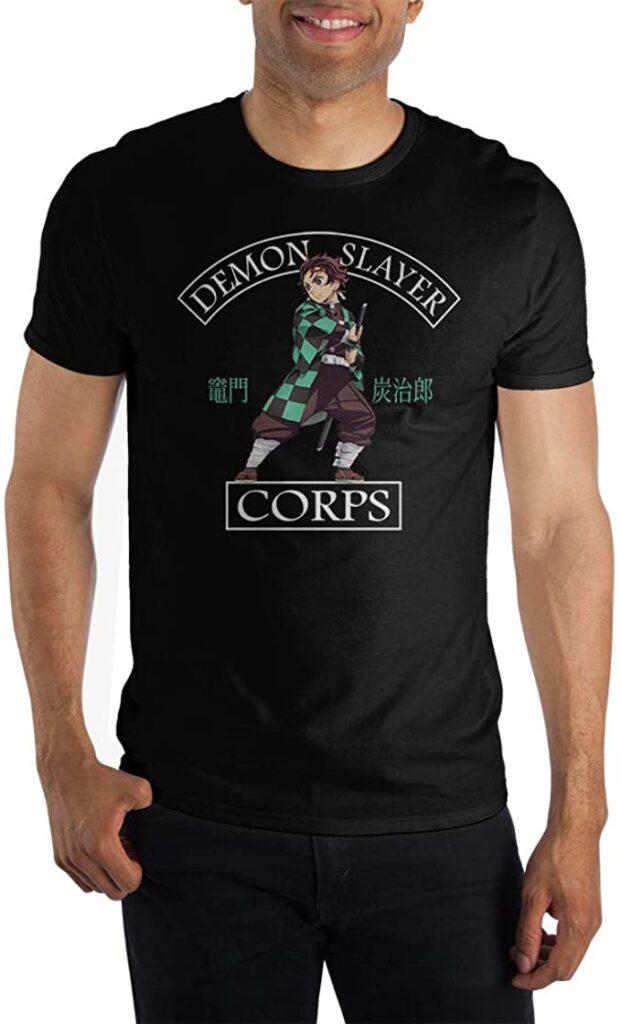 A stylish black Demon Slayer T-shirt with Tanjiro on the front.
8. Tokyo Ghoul Kaneki Ken T-shirt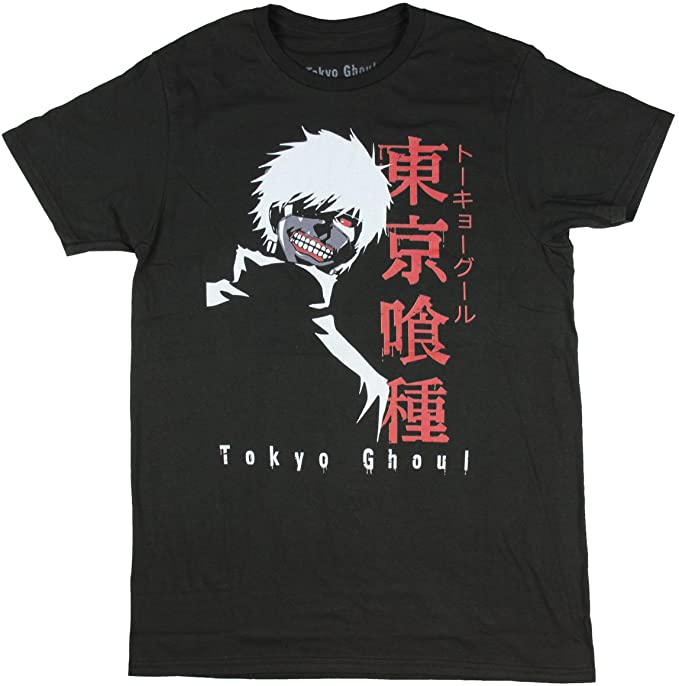 A super comfortable100% cotton T-shirt with Kaneki Ken on the front.
7. May Spontaneously Talk About Anime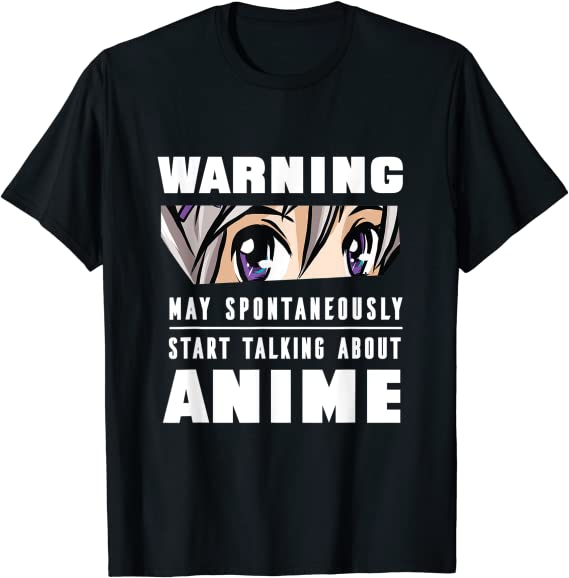 A good fit for men, women, and even kids.
In blue, shades of grey, purple & black.
6. Ramen T-Shirt Cat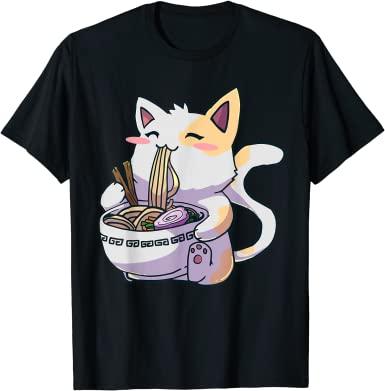 A black t-shirt with a kawaii anime cat eating ramen on the front.
5. Naruto Shippuden Ichiraku Ramen Shop T-shirt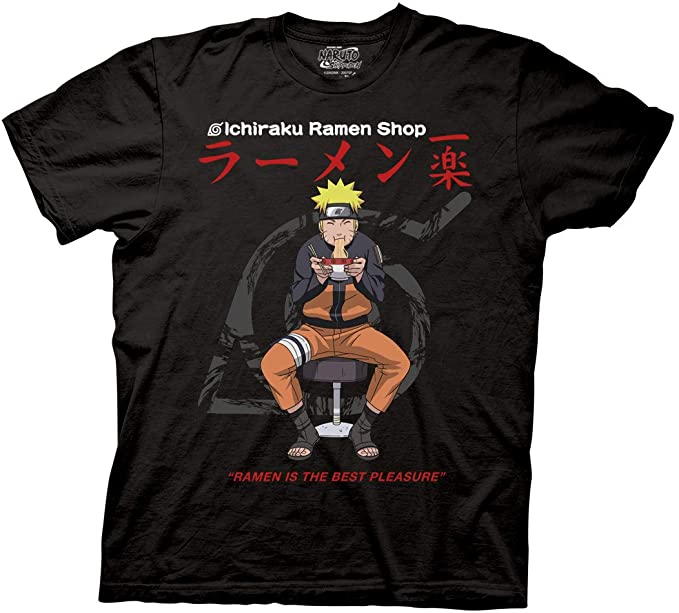 An officialy licensed 100% Cotton Naruto T-shirt.
Itadakimasu!
4. Anime Eyes Baka T-Shirt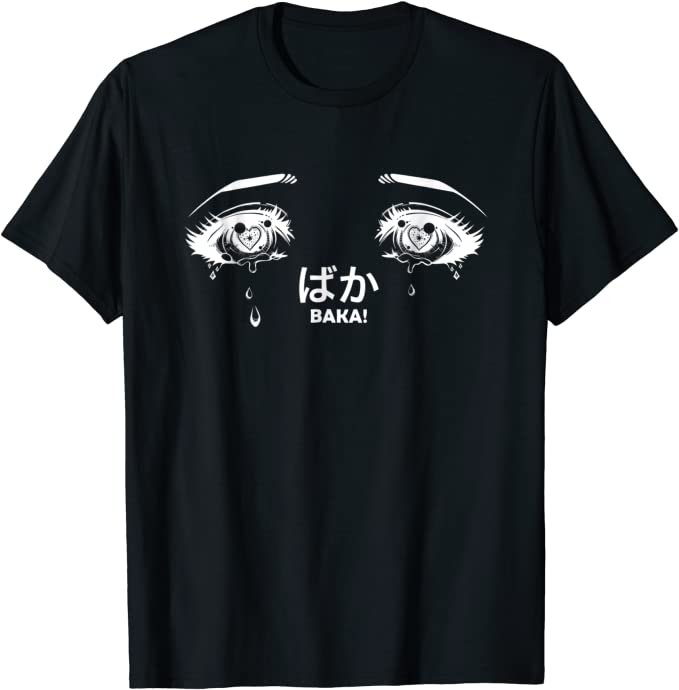 Baka!
Comes in multiple colors and sizes.
3. Death Note T-shirt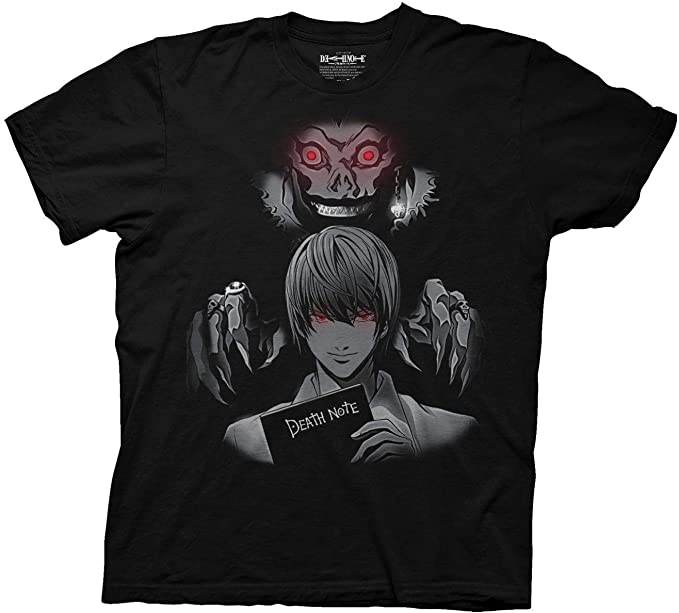 A high-quality black t-shirt with Light Yagami holding Death Note on the front side.
2. Anime Video Game Or Food T-shirt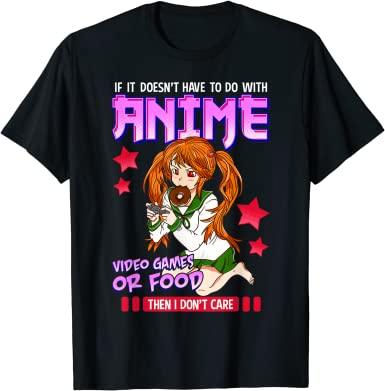 A perfect fit for all otakus.
In various colors and sizes.
1. Sad Girl Aesthetics T-shirt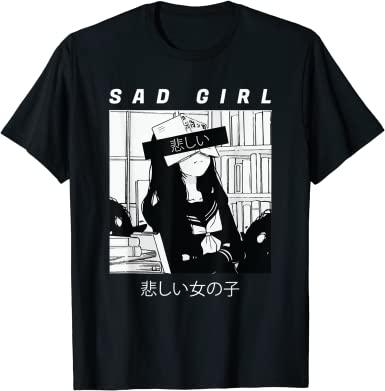 A must-have t-shirt for all aesthetics lovers.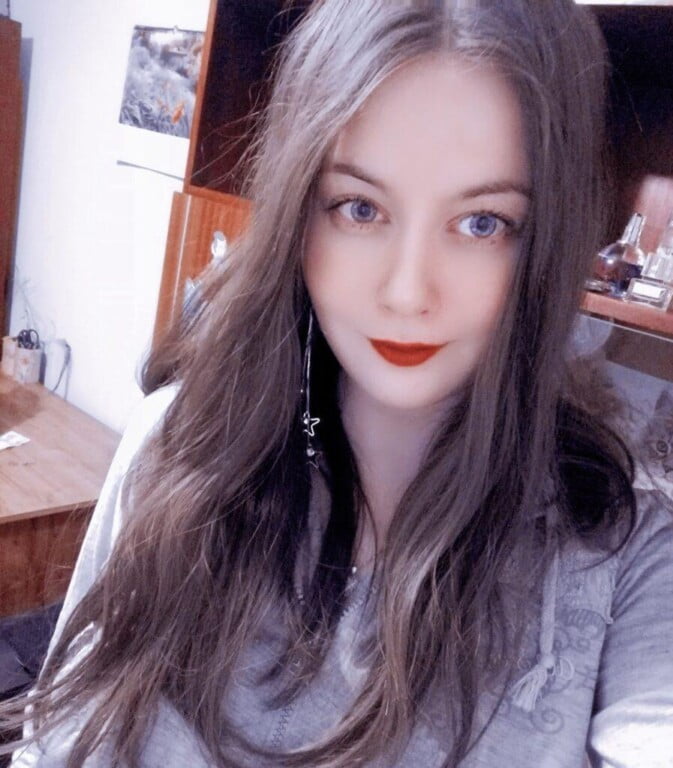 Hi, my name is Mia and I'm the founder of 9 Tailed Kitsune. I love anime, games, and esports (I am also a bit weird).
My passion for anime sparked when I was about 7 (Phantom Thief Jeanne, hello!) and has never stopped.